Each snowflake may not be so unique after all.
A snowflake starts as a tiny grain of dust or pollen floating in a cloud. Water vapor from the air sticks to the grain and freezes, forming into a tiny hexagonal crystal. From there, more vapor condenses on the crystal as it travels to the ground, and the snowflake's "arms" take shape.
So, there's even more reason for the sky to, "Let it snow! Let it snow! Let it snow!"
Before You Go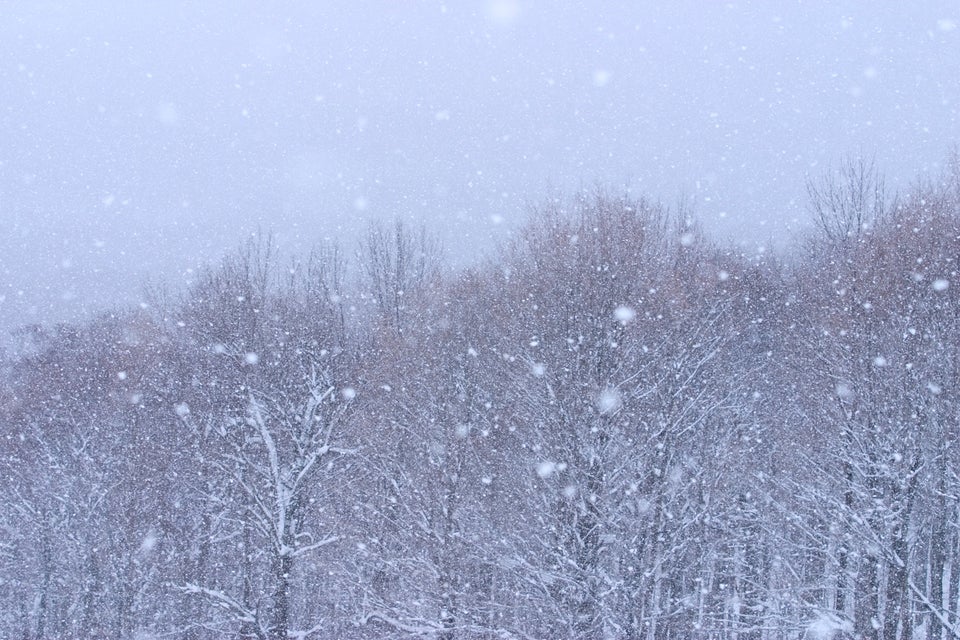 Unique Snowflakes
Popular in the Community