Why drive down the mountain?
In the video, Pendikainen whoops it up and his snowmobile emits colored smoke as he floats downward.
James Bond fans might get the feeling that they've seen something vaguely similar before. In "The World Is Not Enough" with Pierce Brosnan, a skiing 007 is chased by villains who descend from the sky on Parahawk snowmobiles.
Before You Go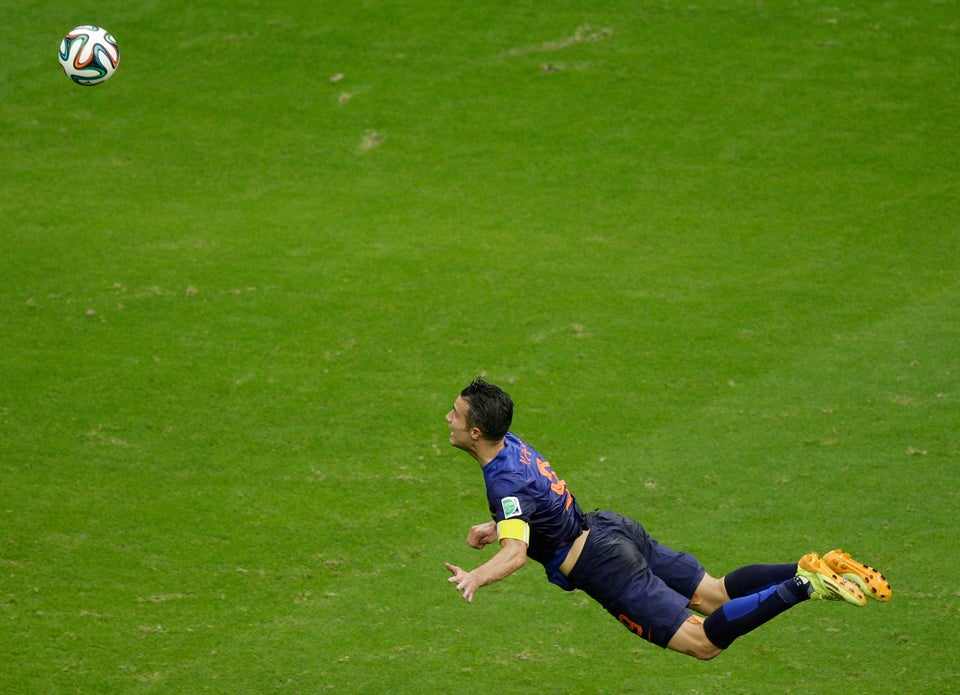 Amazing Sports Photos
Popular in the Community