The "Snowquester" is already wreaking havoc in the mid-Atlantic.
Accuweather predicts the storm will bring "heavy snow from parts of North Carolina to parts of West Virginia, Pennsylvania and New Jersey into Wednesday night."
In anticipation of the storm, the doors of most schools and government offices in D.C. were closed on Wednesday. Many schools in Baltimore, Maryland, Virginia and Ohio have also been shuttered.
In addition, #Snowday has been trending on Twitter as many take to the social media site to share their winter weather plans.
According to Weather.com, more than 1000 flights have already been cancelled in D.C. due to the storm. "[Flight] cancellations and delays are expected throughout the Northeast corridor today, including New York City, Philadelphia and Washington, D.C.," the website added.
If you have photos of snowstorm "Saturn" please feel free to share them in the slideshow below. Just be careful out there. Although great user-submitted content is a hallmark of The Huffington Post's engaged readership, at the end of the day, it's more important to be safe than to snap a cool photo.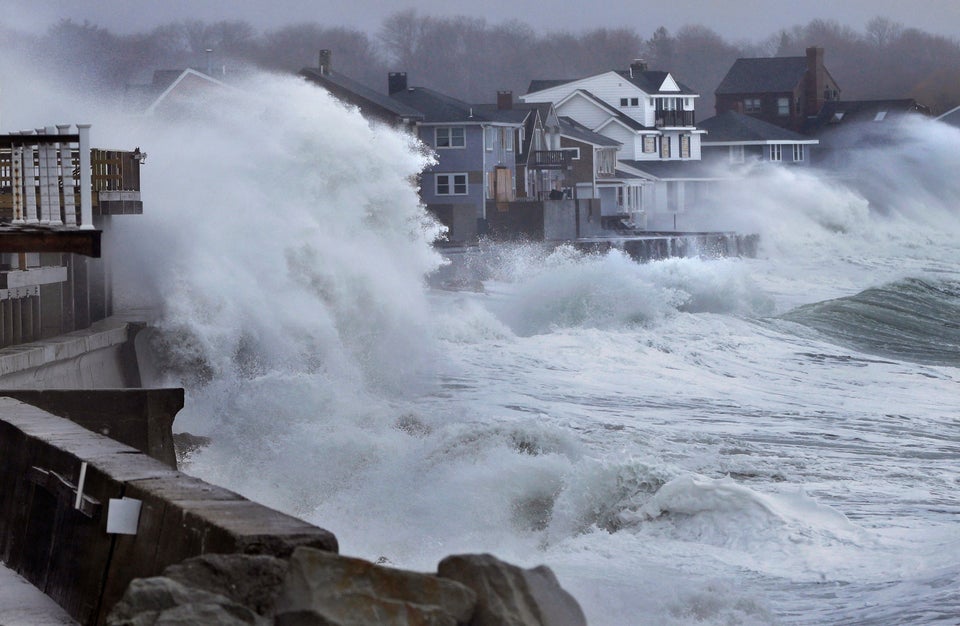 March 2013 "Snowquester"
Related
Popular in the Community