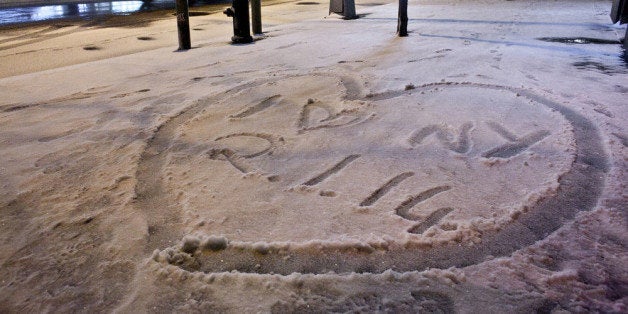 We wouldn't call a major snowstorm nailing the East coast a "good" thing, but this year it might be the perfect excuse to stay home on Valentine's Day.
As everyone's "favorite" Hallmark holiday descends upon us, so does the snow. If you've been dreading leaving your home as a single person on Feb. 14, here are 10 reasons why a snowstorm might be just what Cupid ordered.
1. There will be no need to shield your eyes from all the annoying PDA!

2. All that money that you were going to spend on going out and or buying your "friends" some flowers or other goodies? You can SAVE it!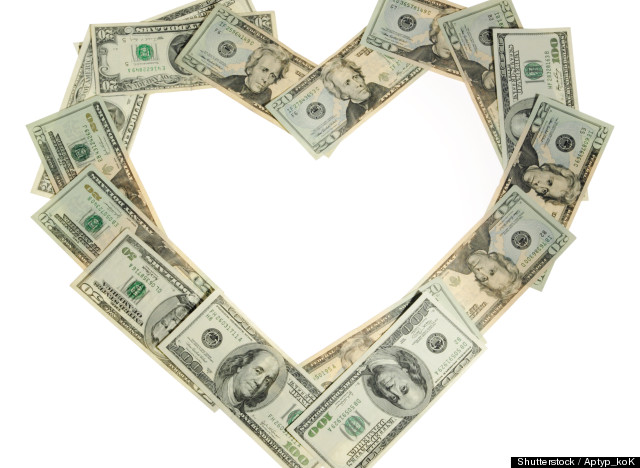 3. You know that stylish dress, tux or Princess Leia outfit you were going to wear? It can stay hung up in your closet and be available to you for a more meaningful occasion.
4. There's absolutely no one to stop you or make you feel guilty about indulging in some Chinese takeout! GIMME SOME DUMPLINGS!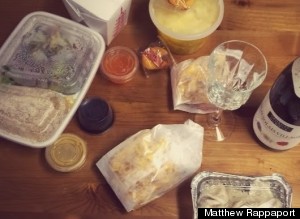 5. Nothing says HEART, like BRAINS! You have plenty of time to catch up on "The Walking Dead" (or whatever your favorite show might be).

(via Cheezburger)
7. Your ears will be free from hearing other single people go on about how they are either so "happy" being single, or so sick of being single.

9. "House of Cards" season 2 premieres on Netflix! Instead of potentially having your heart broken, you can dive into all the FICTIONAL drama at home.
10. Your heart will stay warm and so will you, because you'll be INSIDE where it's nice & toasty. You can think about all the people who are out there in the snow while sitting under a blanket (that nobody will steal from you).
Roses are red, Violets are blue...
It's blizzarding on Valentine's Day, so enjoy & NO BOO-HOO!
REAL LIFE. REAL NEWS. REAL VOICES.
Help us tell more of the stories that matter from voices that too often remain unheard.