A lot of birds are afraid when they wind up at the Wild Bird Fund -- a wildlife rehabilitation center in New York City -- but not Hedwig.
But while many birds become timid and frightened in the unfamiliar environment of the rehab center, Hedwig was defiant.
"She did not retreat," Rita McMahon, Wild Bird Fund director, told The Huffington Post. "I think she felt … she didn't see anything that was a contender. She was lord and mistress."
McMahon said Hedwig's shoulder wound likely came from a bullet, since an X-ray revealed metal fragments inside the bird's body. Dr. Shachar Malka of the Humane Society of New York was able to stitch up the wound, then returned her to the WBF.
McMahon couldn't say for sure why the owl would have been shot, but New York Port Authority officials are legally allowed to use lethal force against birds they deem to pose a risk to planes, and Hedwig was found not too far from major airports. (Coincidentally, an appellate court upheld this policy the day after Hedwig was brought in to the Wild Bird Fund).
Snowy owls in particular are drawn to airport tarmacs -- as well as beaches -- when they migrate south because the flat landscape is similar to their home in the Arctic tundra.
All that said, New York officials said in 2013 that they would introduce a catch-and-release program for snowy owls in particular, rather than killing them, and there's no hard evidence that Hedwig's injury is related to the airport.
Her tough-gal attitude is apparently typical of snowy owls.
"As owls go, snowies are sort of magical," McMahon said. "They know what's going on, they're big, they're apex predators. They eat other birds."
But Hedwig's temperament proved to be challenging for her caretakers. For instance, she repeatedly tore down the towel covering her cage, meant to keep her calm and away from the stress of prying eyes. "She was curious, forever peeking out of her cage."
And the snowy owl -- the first the rehab facility has ever treated -- wanted out of that cage. She injured her left wing likely banging around inside the cage, McMahon said. The purple patch visible in video taken by Audubon's Mike Fernandez (above) is actually protecting that left wing from further damage.
To give Hedwig more peace, privacy and a larger enclosure, she was transferred to The Raptor Trust, a New Jersey rehabilitation center for birds of prey, this week.
Rehabbers hope Hedwig will make a full recovery so they can release her back in the wild. But if not, she'll have a permanent home at The Raptor Trust.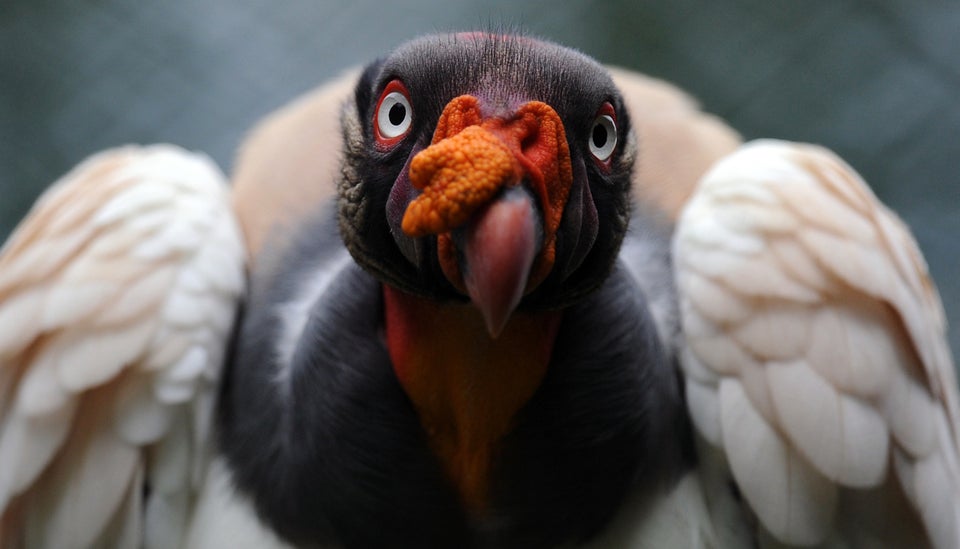 Beautiful Birds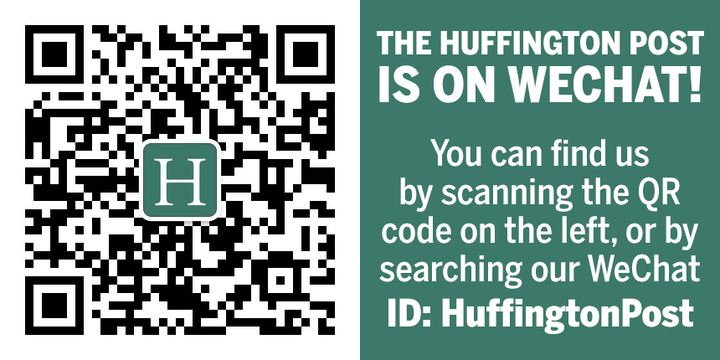 Related
Popular in the Community