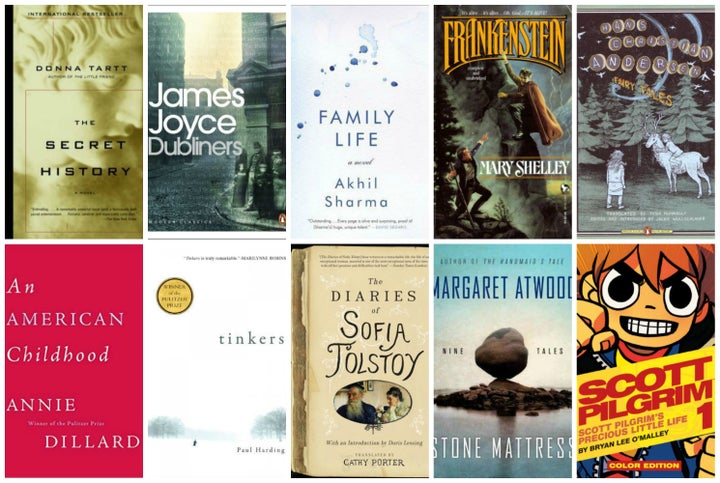 We're not convinced the ideal wintry read is cloyingly heart-warming, so we've picked out a few chilly books that may best be read while bundled up.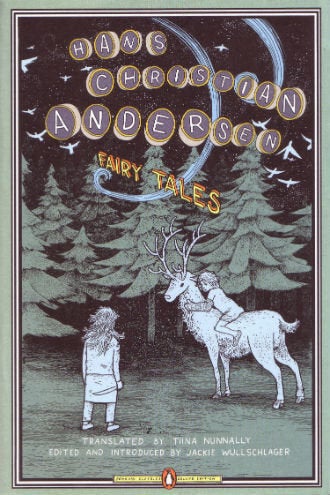 The Complete Fairy Tales by Hans Christian Andersen
Any reader of fairy tales knows Andersen's responsible for the oppressively snowy scenes in "The Snow Queen," the story of children Kai and Gerda, who must confront the goddess-like woman who controls all snowflakes after Kai is kidnapped. But Andersen's most famous wintry tale isn't his only story set during the chillier months. "The Shepherdess and the Chimney Sweep," and "The Fire-Tree" are great choices for the holiday season.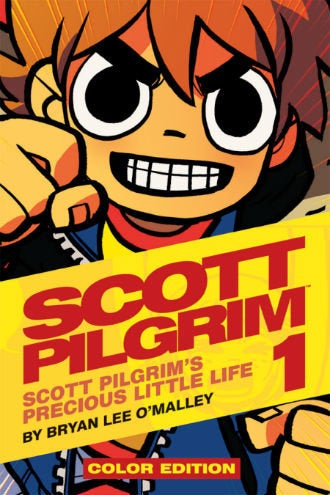 Scott Pilgrim by Bryan Lee O'Malley
The freezing setting of the popular graphic novel series ― snowy, snowy Toronto ― is offset quickly by its gripping pace and cheeky jokes. Protagonist Scott is a little bit of a slacker, living in a tiny apartment and spending most days practicing with his band, Sex Bob-Omb. He's bummed and heartbroken over a fellow musician, Envy, but sets his sights on someone new soon enough ― Ramona Flowers, who, suffice it to say, comes with some baggage. The movie is good, but the books are even better. Just don't forget a parka.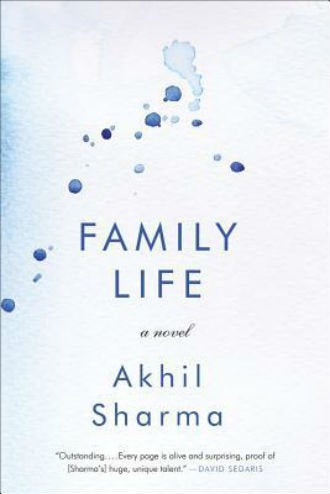 Family Life by Akhil Sharma
It's a beautiful yet tragic novel about an Indian family immigrating to America, only to face entirely new hardships. Among the Western novelties the narrator is exposed to ― grocery stores are a particular joy ― he's wowed the most by snow, the slow, sporadic drifts falling on his face. Sharma's novel isn't entirely set in the wintertime, but his poetic descriptions of winter weather as lovely yet isolating make it a great choice for a December read.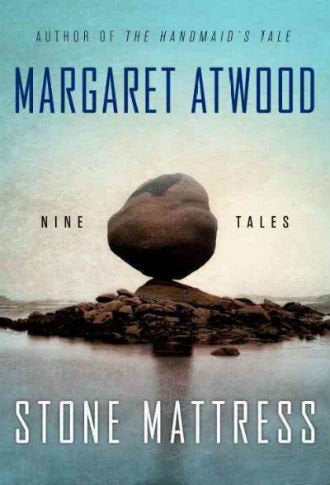 Stone Mattress by Margaret Atwood
In addition to writing ballsy books about the exploitation of women, Margaret Atwood tackles climate change and other environmental themes in her writing, too. A snowy dystopia serves as the setting for one of the stories in Stone Mattress, and the author deftly makes the apocalyptic scene a reality. As a speculative fiction writer, Atwood believes it's her responsibility to imagine how current realities could worsen, and climate change is among the most dire issues.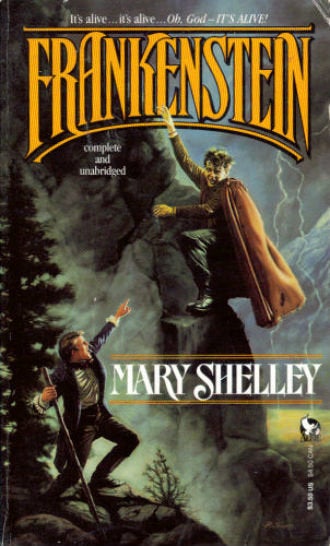 Frankenstein by Mary Shelley
Go ahead and forgo the bizarre movie adaptations that've been produced recently and read or re-read the classic itself. Bookended by narration by an explorer forging towards the North Pole, it's a book as suited to wintertime as it is to Halloween. You know the story: a scientist driven by his ambition discovers a method for creating life, and spends two years cobbling together a living creature, who later resents him.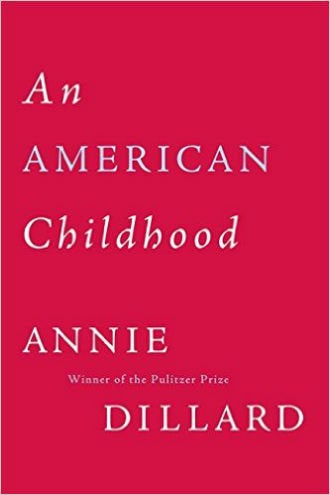 An American Childhood by Annie Dillard
Dillard's first book is, as its title suggests, about her transition from being a self-centered child to being an adult more concerned with the world around her than with her own personal concerns. Her parents are key figures in the story, making it a fitting selection for those traveling home during the holidays. And, as a former resident of Pittsburgh, she chronicles the occasional snowfall. One notable scene takes place during what the author calls "a big snow," in 1950. She writes, "The big snow outside, the big snow on the roofs, silenced our words and the scrape of our forks and our chairs."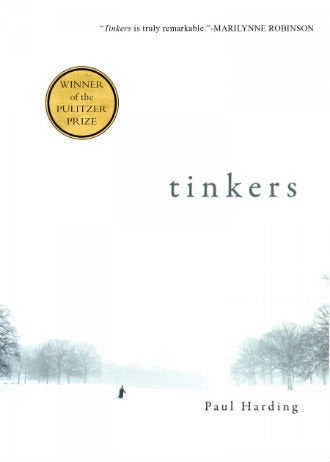 Tinkers by Paul Harding
Harding's novel is peppered with wistful descriptions of "wisps of snow," "sweet and sharp." It follows an old man, George Washington Crosby, back to his childhood in Maine, where harsh winters were the norm. George is a practiced clockmaker, and as he lies on his deathbed, he begins hallucinating about his earlier years and his father, who shared his line of work, but suffered from epilepsy. In his final days the two are able to reunite, in a hopeful story about the endurance of the human spirit amid hardships.
The Secret History by Donna Tartt
The holidays are all about tradition, be it religious practices or goofy family outings. The narrator of The Secret History is obsessed with tradition, too, especially those that serve as identity markers, and those that might help him cover up his middle-class background while trying to get in with a group of students at a college in Vermont. A chunk of the novel is set during a chilly winter break, and the entire book has dramatic, Dionysian themes woven throughout.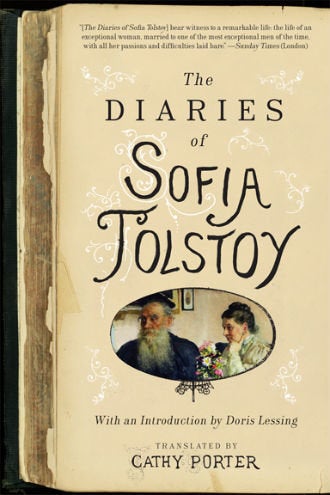 The Diaries of Sofia Tolstoy by Sofia Tolstoy
If you enjoyed Anna Karenina, that blustery book about a very unhappy family, you might find Sofia Tolstoy's diaries worth a read. They're not the coziest musings ― Sofia complains of sacrificing her own happiness for the take of her husband's genius ― and in fact are pretty bleak at points. Her observations of daily life as a mother aren't all dark, however: She recalls reading "Grimm's fairy stories" on a snowy afternoon after sweeping a skating rink, and cuddling up with a Beethoven biography on a frosty evening.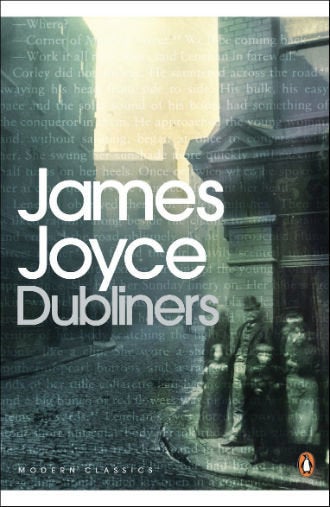 Dubliners by James Joyce
James Joyce wins the award for most emotionally wrought snowy scene. His longish short story "The Dead" begins with the lighthearted dramas of an annual dinner party thrown by two sisters. There's dancing, political conversation centered on Irish nationalism, and piano-playing. Afterward, narrator Gabriel is distressed to find that his wife is in a melancholic mood, and the tone of the story shifts swiftly as she recalls a lost loved one. As sad as the story is, it champions the beauty of daily life, too. 
PHOTO GALLERY
Classic Book Gift Guide
REAL LIFE. REAL NEWS. REAL VOICES.
Help us tell more of the stories that matter from voices that too often remain unheard.