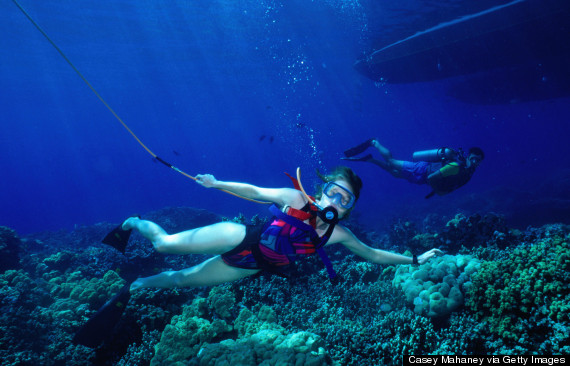 SNUBA does require a floating air supply that sits comfortably above the water, allowing participants to get up close and personal to the marine life around them. Participants are attached to something called a regulator, which allows them to breathe through their mouths.
Even though they're attached to the breathing supply on a raft, SNUBA adventurers can go as deep as 20 feet below the surface.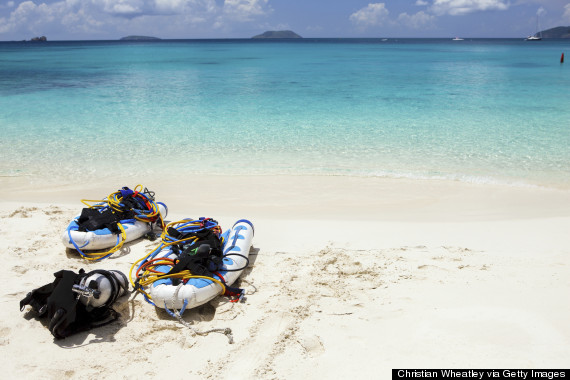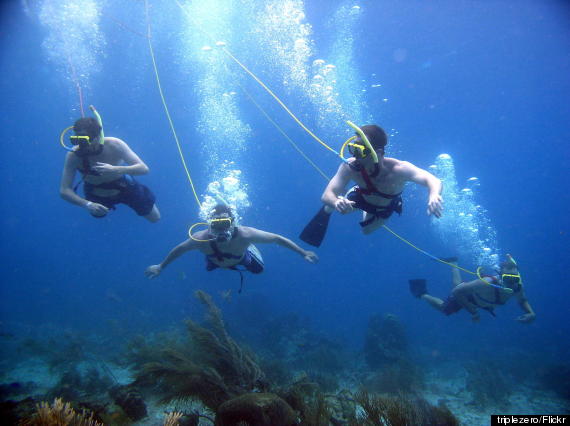 Basically, SNUBA is the best vacation activity for adventurers who aren't quite committed to deep-sea diving but still want to see all the ocean has to offer.
Check out the video below to learn more.
Before You Go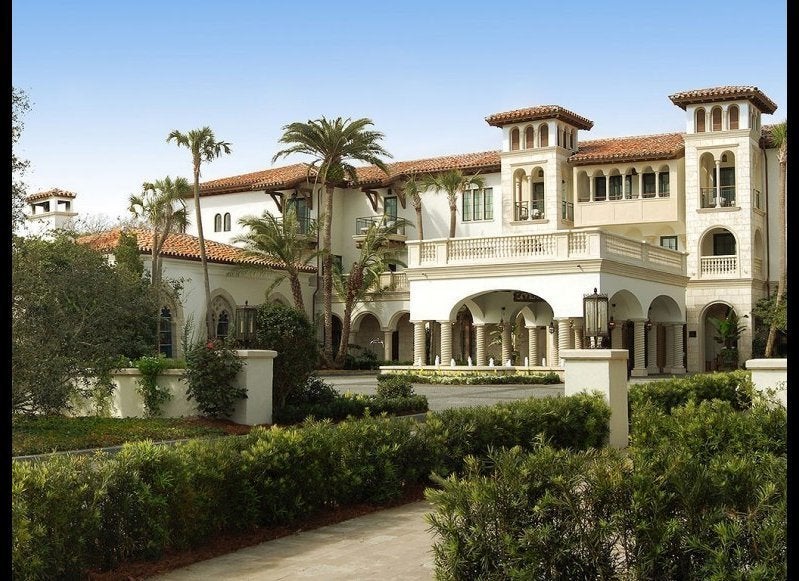 Beach Resorts