A leaked track called "So Legit" hit the web this week, starting rumors that the song was recorded by Lana Del Rey about her former friend Lady Gaga.
There has been no official confirmation that "So Legit" is in fact the product of a Del Rey recording session. The low-quality leak, however, not only sounds a lot like the 27-year-old singer, but was pulled from YouTube multiple times by Universal Music Group, the company that owns Del Rey's label, Interscope Records. HuffPost Entertainment reached out to Del Rey's representatives to confirm that she recorded the song. As yet, they have not responded to the inquiry.
"So Legit" makes no mistake of targeting Lady Gaga, calling her out by her real name Stefani. The lyrics to "So Legit" include:
"You're looking like a man, you're talking like a baby / How the fuck is your song / In a Coke commercial crazy / I don't get it / Your taste once exquisite / What happened to Brooklyn? / What happened to New York? / What happened to my scene? / What happened to punk rock?"

"You called me the queen / Of the downtown scene babe / How the fuck would you go / Switch it up and then replace me? / I don't get it / I'm so legit."

"Stefani you suck / I know you're selling 20 million / Wish they could've seen you / When we booed you off in Williamsburg / You're hurt / I know my words don't hurt yeah / Oh girl I see you walking round / In your pearls / Thinking that you're number one / You're so funny / Cause honey you're not."

"What happened to Brooklyn? / What happened to our scene baby? / Have we all gone Gaga crazy? / Remember when the streets used / To be dangerous and we were born bad / And we were born bad?"
Neither Del Rey nor Lady Gaga has yet to comment on the song. Take a listen to "So Legit" above.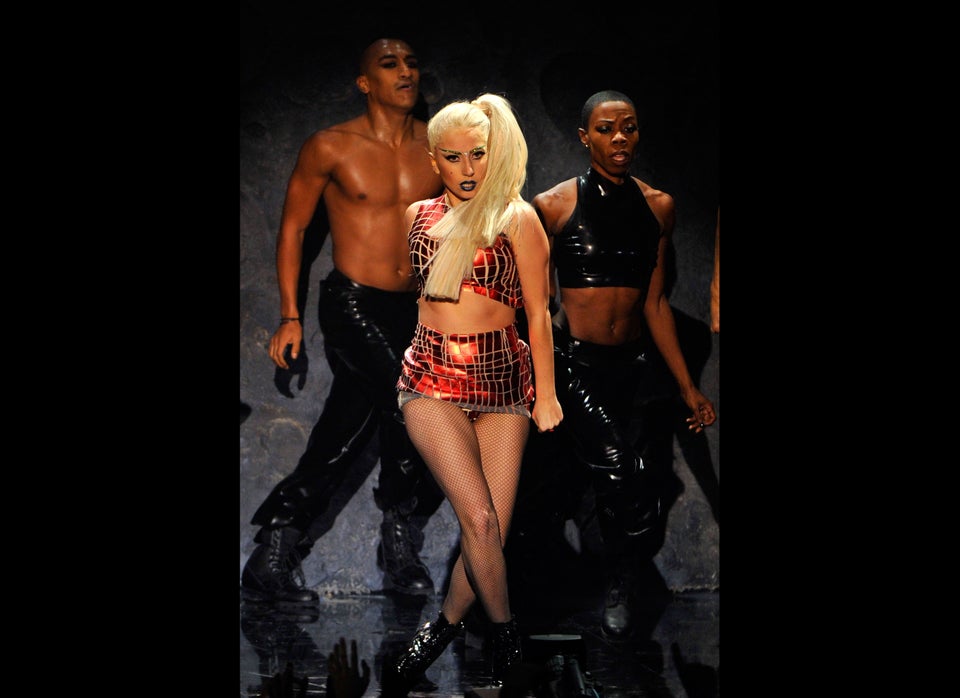 Lady Gaga
Popular in the Community