Friends and family of the famously private couple gathered at the La Granja farmstead resort on the Spanish island for a destination wedding. Representatives for the actors did not immediately respond to HuffPost's request for comment.
Vikander, 29, and Fassbender, 40, were spotted on Sunday smiling at a beachside brunch and sporting bands on their ring fingers, according to the Daily Mail.
The actors rarely address their relationship in public, preferring to discuss their various film projects instead, but they did bless us with the story of their fairy tale meet-cute back in 2016.
"It was sort of there from the beginning, really," Fassbender said of their on- and off-screen chemistry.
"We had met at Toronto Film Festival ... just on the dance floor," the "Tomb Raider" actress added. To which Fassbender quipped, "I thought [I was a good dancer] until she started dancing and then I felt like I had two left feet."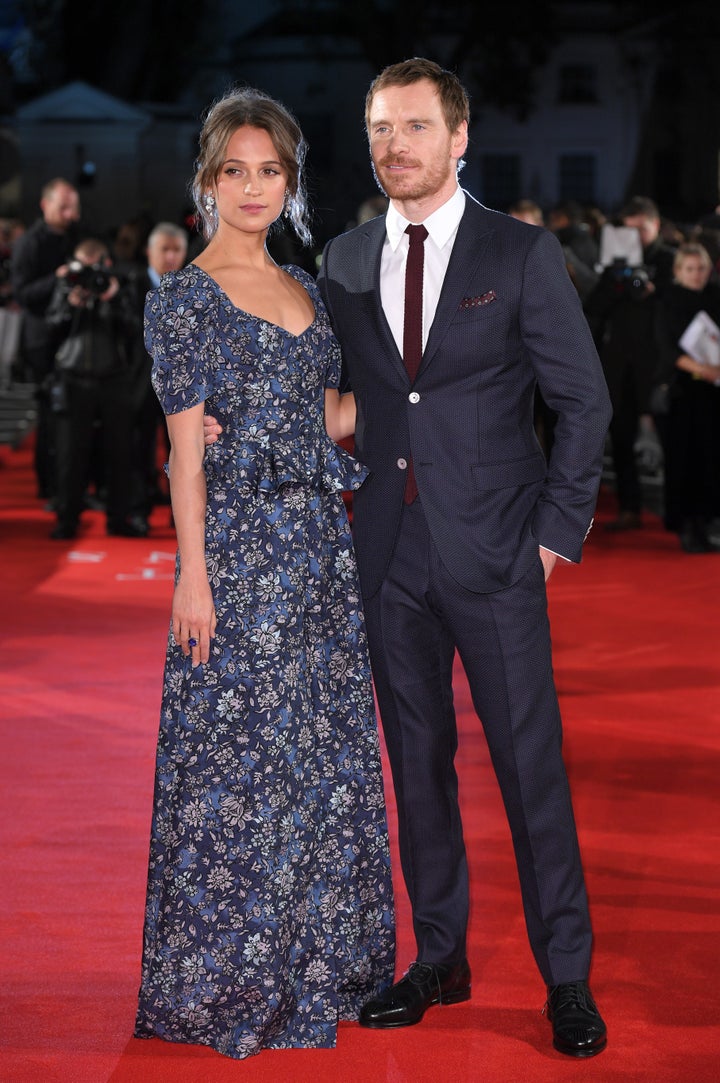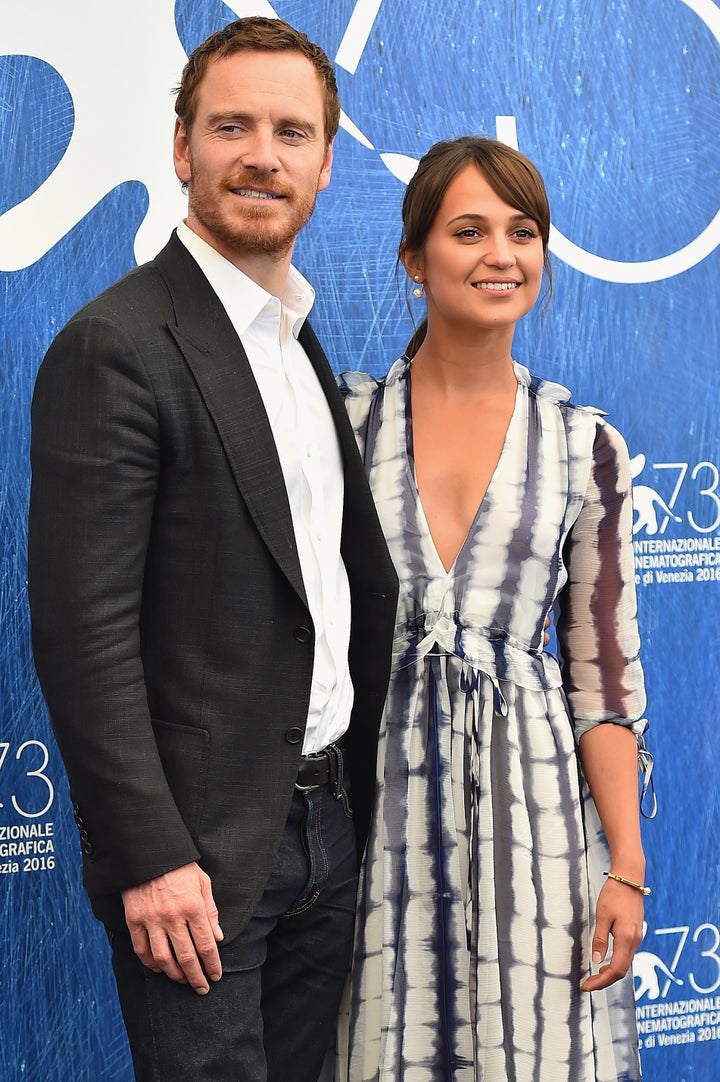 The pair have been linked together since as early as 2014, when a romance blossomed on the set of their World War I drama, "The Light Between Oceans." Vikander and Fassbender spent a month living together on a remote New Zealand island to fully immerse themselves in the story of a husband and wife who rescue an orphaned child.
"I think we've made a clear statement that we keep certain things just between us," Vikander told Entertainment Weekly during the movie's press tour. "It was very easy to unite, but that's quite personal."
"I'm not going to talk about my private life with a total stranger, unless I feel like I need to," Fassbender added. "Why would I? I don't."
Message received, but congrats anyway.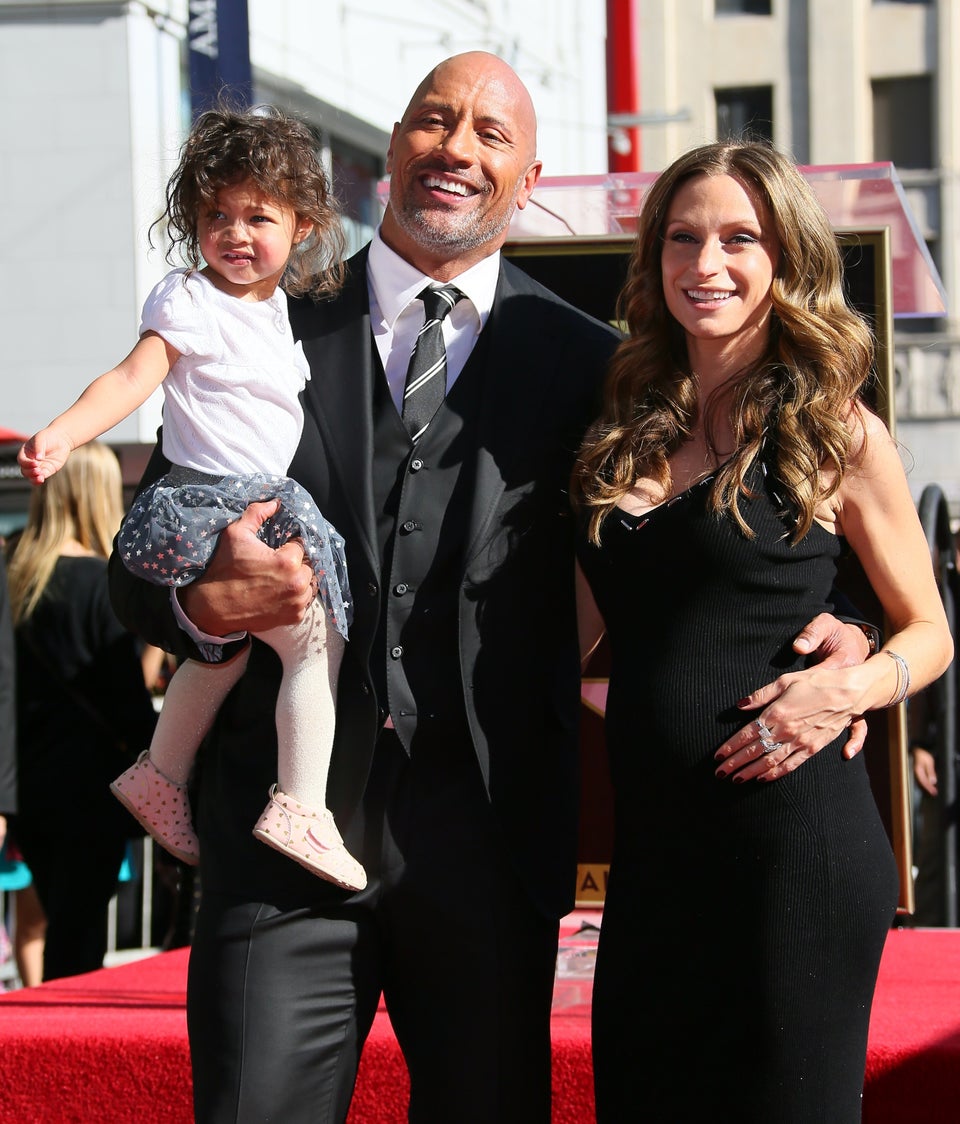 Celebrity Photos 2017
Popular in the Community