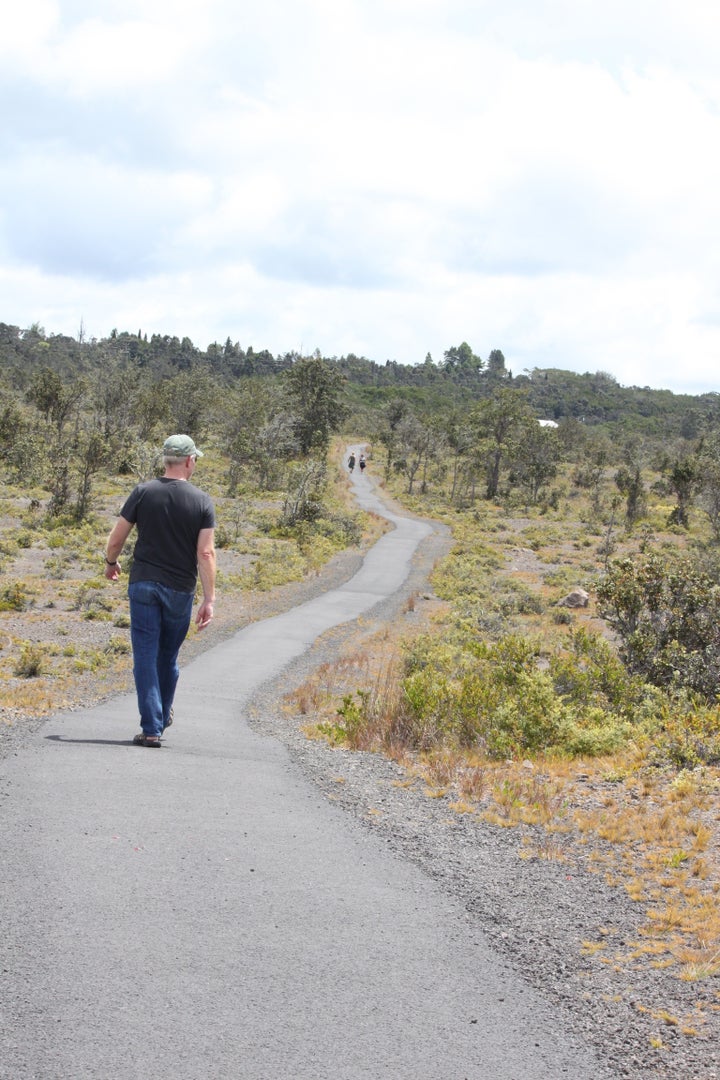 Almost everyone has heard of Helen Keller, the American educator and journalist, who was a co-founder of the ACLU. When Keller was two years old, she was struck by an illness that left her blind and deaf, and her incredible teacher Anne Sullivan figured out a way to make materials accessible to her so she could communicate and learn.
We live more than 100 years after Helen Keller's birth and education, yet only an estimated five percent of the world's books are accessible to people with print disabilities. This is where the nonprofit Benetech comes in. Benetech runs a program called Bookshare, an online accessible library of over 505,000 titles, so people can read, listen and learn in any format they need.
All of the pieces that could be in e-books is what keeps Betsy Beaumon, Benetech's president, awake at night. "There shouldn't have to be a Bookshare that has to take content and make it accessible," she said.She believes that digital materials have the opportunity and the obligation to be born accessible so she has started a two-pronged campaign called Born Accessible, Buy Accessible. Born Accessible works with publishers (more than 200 of them) to help them create their products in an accessible format from the product's inception. Born Accessible also encourages device designers and manufacturers to create phones, readers, computers, tablets, etc. that can easily support Braille, large fonts, dyslexia font, audible formats, and any other way that a learner may need to access the information. And this includes describing photos that may not be able to be seen by someone.
Buy Accessible is aimed at school districts, parents and end users, and this movement encourages school districts to buy learning technology that is appropriate and necessary for all users, and for parents and the end users to demand more of the products they need.
Beaumon has thrown her passion and her tech background in software, telecom and datacom, into the Benetech mission of "technology serving humanity." She has seen the benefits technology can have on people, and how powerful it can be for learning.
Think of how much easier it might have been for Sullivan to teach Keller with some of the advancements and accessibility today's technology offers. And yet, 95 percent of books are still inaccessible to those with print disabilities worldwide, so we've only begun to travel down the everything is accessible road.
Related
Popular in the Community