After sitting out the last couple months of 2016, Selena Gomez is wasting no time making headlines in the new year. Seriously, girl. There's no rush.
A day after paparazzi caught the "Revival" singer kissing R&B star The Weeknd, Gomez is making the internet's collective jaw drop with a revealing photo of the actress wearing next to nothing.
One half of Kim Kardashian's favorite photography duo, Mert Alas, shared a behind-the-scenes picture on social media of a nearly nude Gomez posing in front of a mirror in a gold thong. With only a towel covering her chest, the former Disney star seductively stares at her reflection, baring her bum and a tattoo across her back.
Alas, who appears in the background of the photo, captioned the Instagram "Beauty and the Beast." According to E! Online, he also tagged The Weeknd in the comments section with a black heart emoji. Alas later removed the photo of Gomez from his Instagram account, while the singer herself has yet to comment.
This new pic, however, is causing some controversy for Selena stans. Amid the "yaaas, queen"s and Demi Lovato dragging in the comments section, some followers expressed disappointment that Gomez would agree to pose for the revealing shot after her emotional comeback speech at the American Music Awards in November.
"I don't want to see your bodies on Instagram. I want to see what's in here," she told the crowd, putting her hand to her heart. "I'm not trying to get validation, nor do I need it anymore. All I can say from the bottom of my heart is that I'm so grateful that I have the opportunity to be able to share what I love every single day with people that I love."
A little contradictory? Maybe. That being said, now is as good of a time as any to remind everybody that it's Gomez's choice, not her followers, to do what she wants with her body. Just because she's showing some skin, it doesn't mean that she's not being true to herself, OK?
This post has been updated to reflect that Alas removed the original photo on Instagram.
Before You Go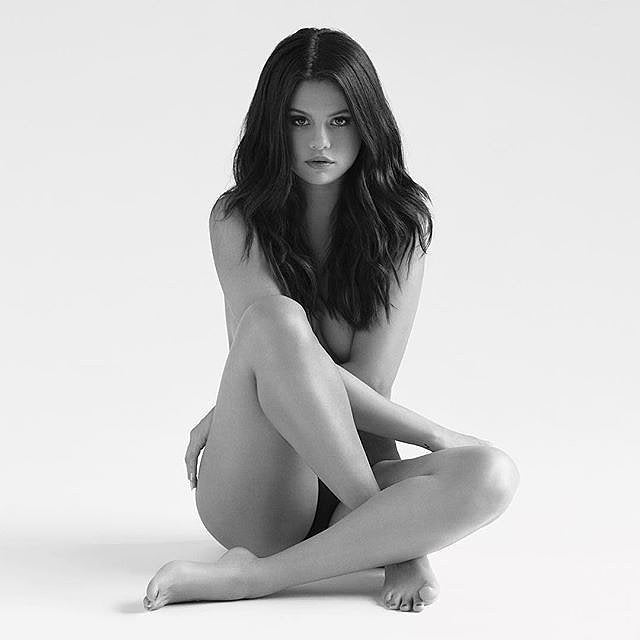 Selena Gomez 100 Sexiest Photos
Popular in the Community