Meanwhile, Rep. Paul Ryan (R-Wis.) has emerged from two days of strange ultimatums with ... maybe the best possible situation he could have hoped for, to be honest. In Canada, Justin Trudeau won a landslide victory for the Liberal Party by being honest about deficit spending. And finally, is the Securities And Exchange Commission up to some "bullshit" again? One former SEC accountant says yes!
"So That Happened" hosts Jason Linkins, Zach Carter, and Arthur Delaney are joined this week by Americans for Financial Reform's Alexis Goldstein, and HuffPost reporters Ashley Alman, Ryan Grim, and Samantha Lachman.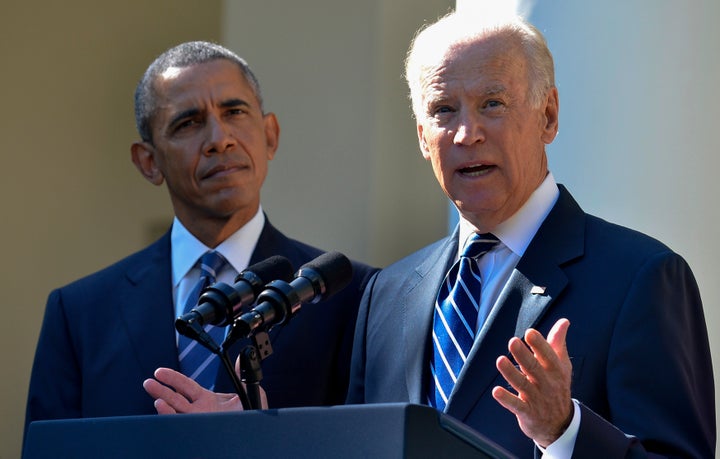 This podcast was produced, edited and engineered by Adriana Usero and Peter James Callahan, with assistance from Christine Conetta.
To listen to this podcast later, download our show on iTunes. While you're there, please subscribe, rate and review our show. You can check out other HuffPost podcasts here.
Calling all HuffPost superfans!
Sign up for membership to become a founding member and help shape HuffPost's next chapter