So, that happened. This week, Sen. Elizabeth Warren (D-Mass.) embarrassed Wall Street again, this time with a new report detailing the extent to which bad financial advisors get lavish vacations as a reward for steering clients into terrible investments.
At the rate she's going, America may not have a grifter sector of the economy left in which these people can make money. 
Meanwhile, Congress has been so agreeable lately, getting a budget agreement and a new speaker of the House in short, peaceable order. And Speaker Paul Ryan could not be happier, now that his sweetheart deal has gotten even sweeter. Finally, the third GOP debate is in the books. 'Twas a Bush beatdown, by and large -- but was Rubio the big winner? Not so fast, Marco.
"So, That Happened" hosts Jason Linkins, Zach Carter and Arthur Delaney are joined this week by HuffPost reporters Marina Fang, Shahien Nasiripour and Lauren Weber.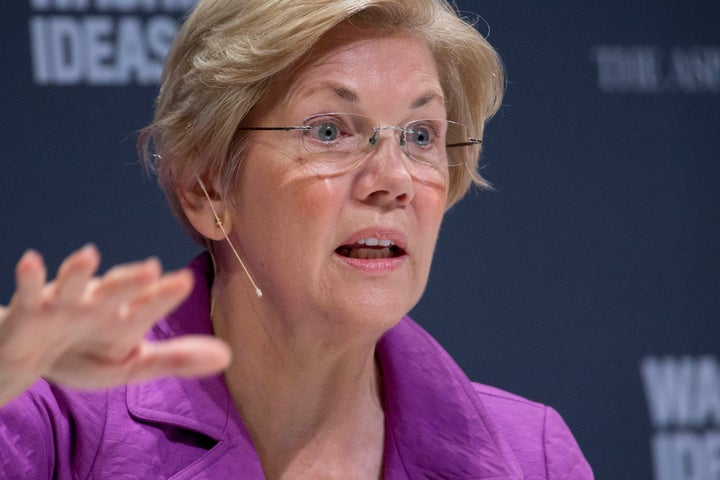 This podcast was produced, edited and engineered by Adriana Usero and Peter James Callahan, with assistance from Christine Conetta.
To listen to this podcast later, download our show on iTunes. While you're there, please subscribe, rate and review our show. You can check out other HuffPost podcasts here.
Calling all HuffPost superfans!
Sign up for membership to become a founding member and help shape HuffPost's next chapter