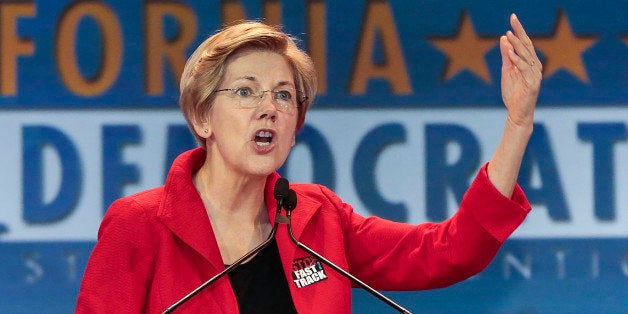 So that happened. On this week's podcast, come for Sen. Elizabeth Warren's (D-Mass.) plan to fix higher education, stay for her throwing shade back on JPMorgan's Jamie Dimon. Also, we'll discuss whether you should strategically default on your student loans, and get the scoop from Rep. Mark Pocan (D-Wis.) on the trade votes in Congress. [UPDATE: Friday afternoon, after the podcast was taped, Democrats in the House of Representatives revolted against Obama's trade agenda, voting down fast-track authorization.]
Listen to this week's "So, That Happened" podcast below:
Some highlights from this week:
"The only way we're gonna have a higher ed system that works is if we have a lot more accountability in it. And that means accountability for the colleges and it means more accountability for the Department of Education." -- Sen. Elizabeth Warren
To read Warren's plan to reform higher education, click here.
"The problem is not that I don't understand the global banking system. The problem for these guys is that I fully understand the system and I understand how they make their money. And that's what they don't like about me." -- Sen. Elizabeth Warren on Jamie Dimon's recent comments "mansplaining" banking to her
"The big thing is where the bravado ends and where the reality begins on the votes. There's gonna be a lot of promises and horse-trading by Republican leadership and the White House to try to get the votes they need." -- Rep. Mark Pocan on the jockeying in Congress over President Barack Obama's trade agenda
This podcast was produced and edited by Ibrahim Balkhy and engineered by Brad Shannon, with assistance from Christine Conetta and Adriana Usero.
To listen to this podcast later, download our show on iTunes. While you're there, please subscribe, rate and review our show. You can check out other HuffPost Podcasts here.
Have a story you'd like to hear discussed on "So, That Happened"? Email us at your convenience!
Support HuffPost
The Stakes Have Never Been Higher
Before You Go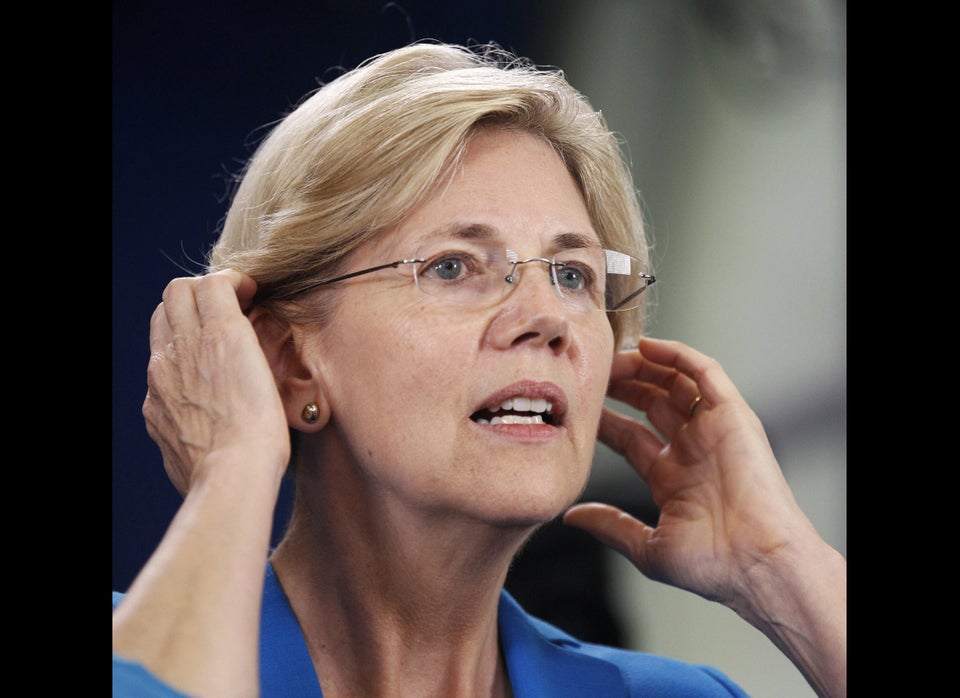 Elizabeth Warren
Popular in the Community