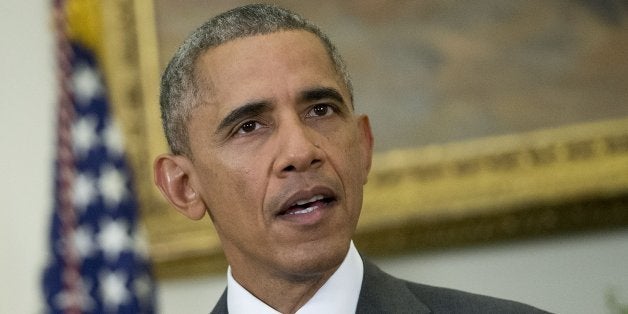 So, that happened: This week, America's ongoing battle with the Islamic State reached a new stage, specifically that stage where the president finally gets around to asking Congress if it's okay with them that he started a war six months ago. HuffPost's Jen Bendery joins us to give us the skinny on the latest edition of warmaking as a legislative farce.
Listen to this week's "So, That Happened" below:
Some highlights from this week:
"Congress is in this place where, as one senator told me this week, they like to beat their chests and say 'We're the ones who control war authorization. It's the constitutional right of Congress to do this. We're the ones. We have the power. But ... we don't really want to do it. So, Obama did this. This is Obama's war.'" -- Jen Bendery
Meanwhile, closer to home, we have governors behaving badly: Sam Brownback of Kansas wants gays to experience workplace discrimination. Wisconsin's Scott Walker isn't sure he has the guts to talk about middle school science. And have you heard about all the nonsense that just brought about the resignation of Oregon Gov. John Kitzhaber? We run down the nonsense.
"It's been a weird uptick this week in governors kind of cold f*cking up left and right. Right?" -- Jason Linkins
Finally, famous media people are leaving their famous media jobs. But did they jump, or were they pushed?
"Brian Williams -- and this is true for most news celebrities -- he's only kind of famous. The only people who know who he is are old. He is on the "Nightly News." Nobody watches that except for people over 65, so he's not even a real celebrity." -- Zach Carter
We're very happy to let you know that "So, That Happened" is available on iTunes. We've been working to create an eclectic and informative panel show that's constantly evolving, a show that's as in touch with the top stories of the week as it is with important stories that go underreported. We'll be here on a weekly basis, bringing you the goods.
Never miss an episode: Subscribe to "So, That Happened" on iTunes, and if you like what you hear, please leave a review. We also encourage you to check out other HuffPost podcasts: HuffPost Comedy's "Too Long; Didn't Listen," HuffPost Politics' "Drinking & Talking," HuffPost Live's "Fine Print," the HuffPost Weird News podcast and the HuffPost Entertainment podcast.
This podcast was edited by Ibrahim Balkhy and engineered by Brad Shannon, with assistance from Christine Conetta, Chris Gentilviso and Adriana Usero.
Have a story you'd like to hear discussed on "So, That Happened"? Email us at your convenience!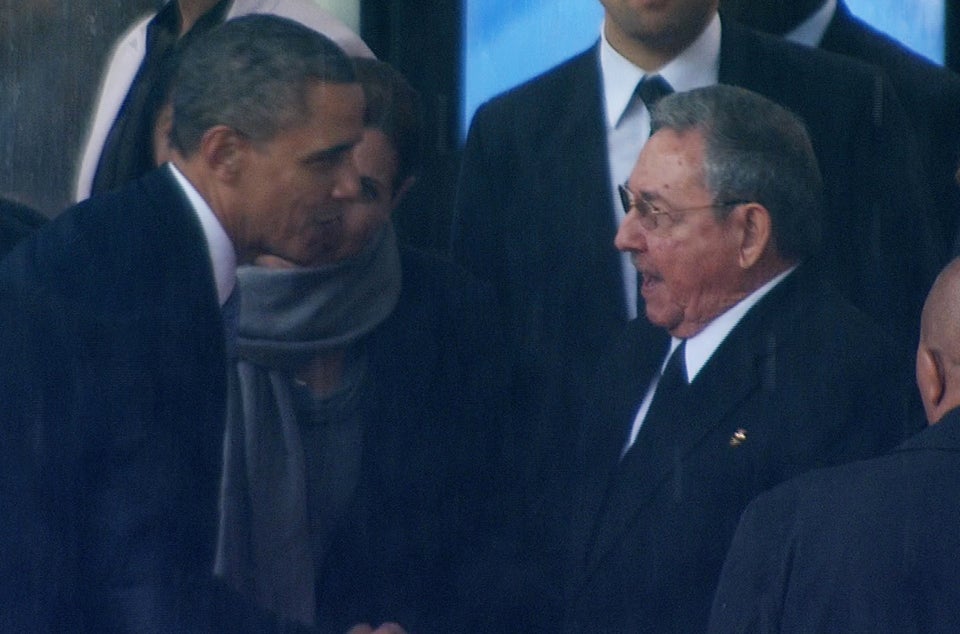 Obama's Handshakes Around The World
Popular in the Community