Picture it this way: You've stayed in better contact with that guy from high school who you pretended not to know in the Whole Foods checkout line than Regis Philbin and Kelly Ripa have since the glory days of "Live!"
The pair hosted the morning show together for more than a decade, but in a new interview with Larry King, Philbin reveals that their famous friendship didn't survive his exit.
"She got very offended when I left. She thought I was leaving because of her," Philbin said of Ripa. "I was leaving because I was getting older and that wasn't right for me anymore."
"She took it personal?" King asked.
"Yeah, I think so," Philbin replied.
Philbin was conspicuously absent from Ripa's 15th anniversary celebration in February 2016, which drew a host of famous faces to the studio in her honor. According to Philbin, the show has "never once" asked him to return since he left in 2011, even for a day of guest hosting. In fact, the veteran presenter revealed last year that he hasn't seen or spoken with Ripa since.
When King asked if he and Ripa keep in touch these days, Philbin admitted, "Not really, no."
Despite the fracture in their friendship, Philbin still has a taste for TV. The 85 year-old says he misses the thrill of hosting live television and would consider returning if the situation was right.
"I don't know. How often would it be? Would it be every night? Every day?" Philbin said. "I do miss it. There are times when I really miss it and wish I'd never stopped. But, you know, I just figured it was time to let go."
Ripa hosts "Live!" solo with a revolving door of guest co-hosts ever since Michael Strahan's controversial exit in 2016. The former football star reportedly negotiated his departure without informing Ripa. Although Strahan claims the two are "friends" now, we'll always remember his final week on "Live!" when Ripa ruthlessly shaded him in front of an audience of millions.
Note to all future co-hosts: Kelly Ripa is not the one to mess with.
UPDATE (4:30 p.m. ET): After Regis Philbin's comments made the internet rounds, ABC sent The Huffington Post the following statement from Dave Davis, the president and general manager of WABC, which produces "Live with Kelly."
"It was wonderful to have Regis on the show for our 2015 Halloween special," the statement reads. "He's also been invited back several times as a guest, and in fact was confirmed for a date, but was not able to make it at the time."
Watch footage of Ripa and Philbin's 2015 reunion below.
Before You Go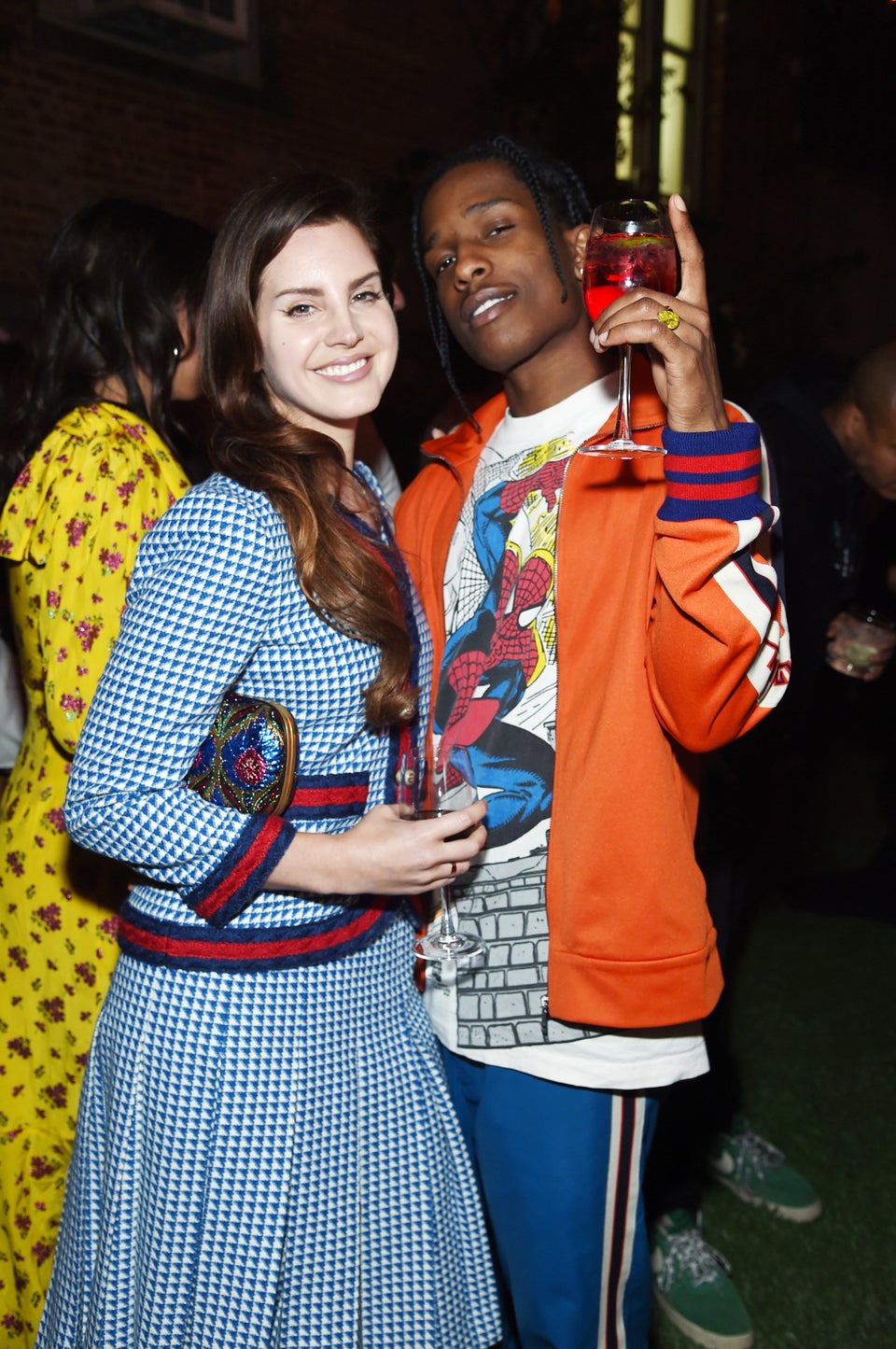 Celebrity News & Photos: 2017
Popular in the Community