The inspiration? A cheesy, retro-inspired portrait sesh complete with oversized reading glasses, shoulder pads and a fake mustache to boot.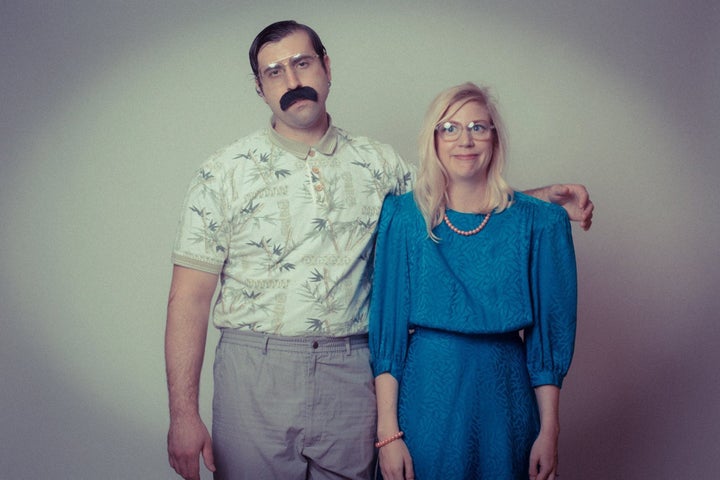 "We had always wanted to do something like this, so we went to the thrift store and found our 'personas,'" Patricia told The Huffington Post. "The characters just kind of developed from there."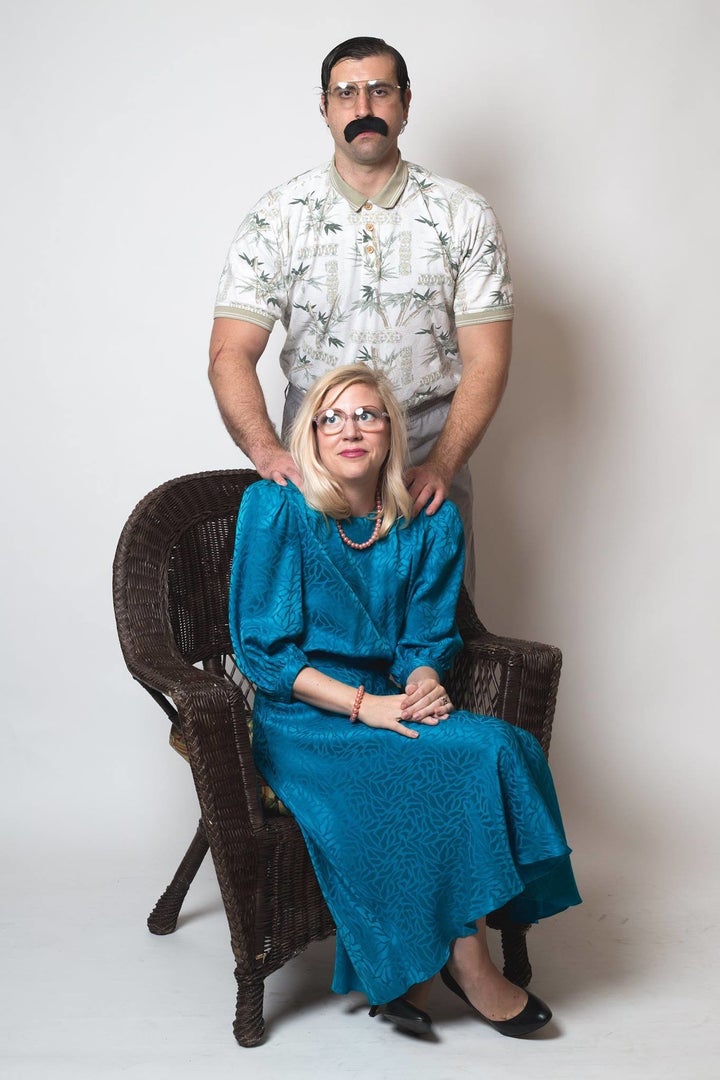 "Andrew surprised me because he usually hates getting his picture taken," she added. "But as soon as he put on that mustache, the rest was history. "
The Huntsville, Alabama couple got engaged while on vacation on Hilton Head Island, South Carolina in July. Photographer Vic Vergara shot the priceless engagement photos on September 30.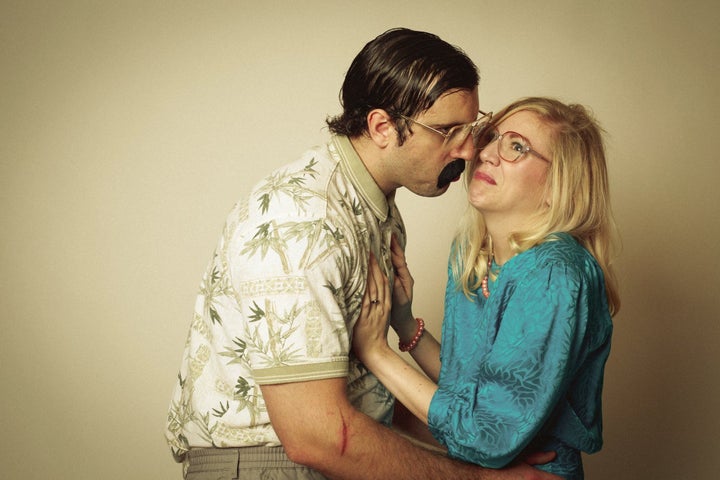 Patricia told HuffPost that friends and family got a kick out of the goofy shots.
"I got so many comments saying they made people's days," she said. "I think they're actually a lot funnier when you know us!"
And much to Mom's delight, they made sure to get a few "normal" photos too.
"I posted them as two separate albums on Facebook and nobody really cared about the normal ones while the other album exploded!" she said. "My mom's definitely glad we got them though."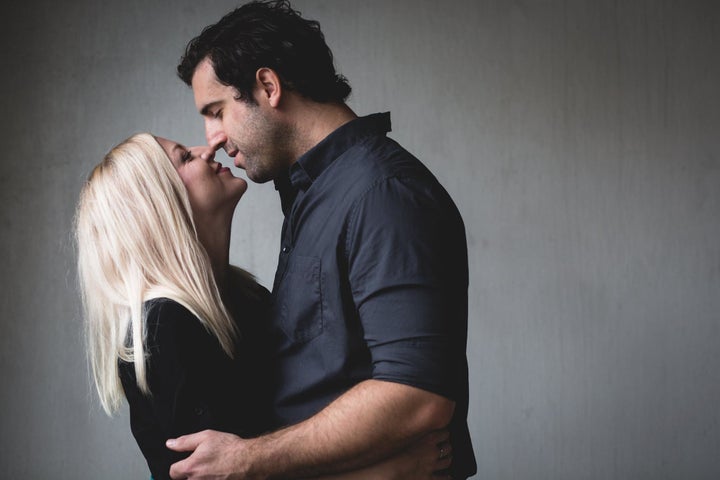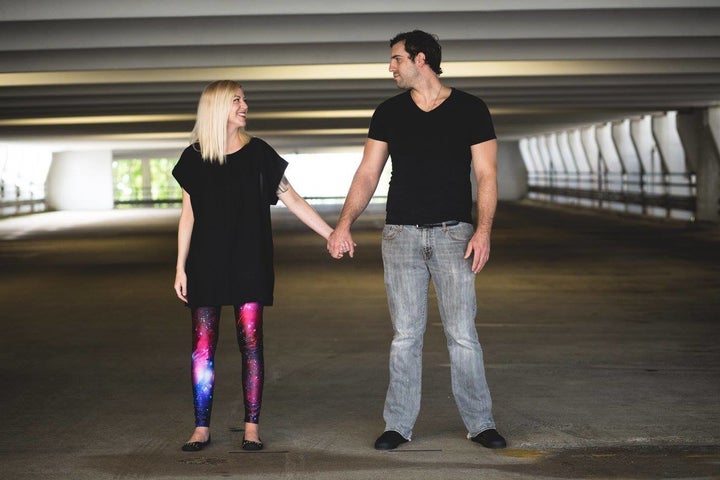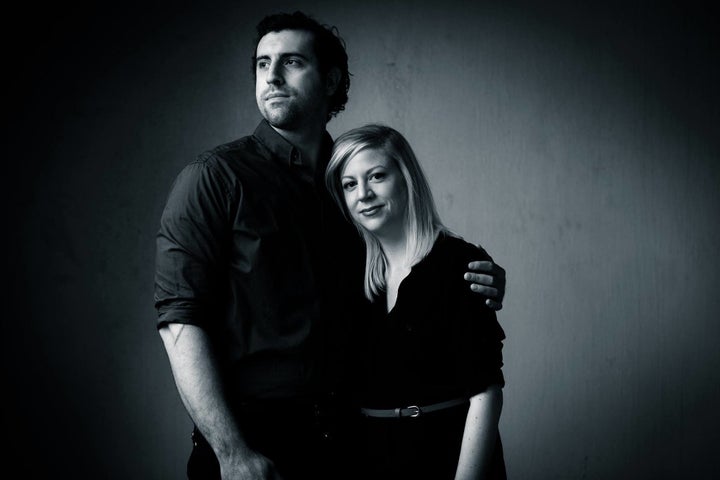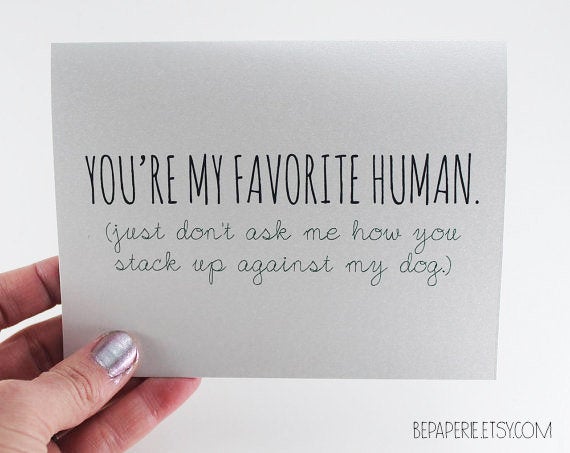 Funny Cards For Couples Who Are BFFs