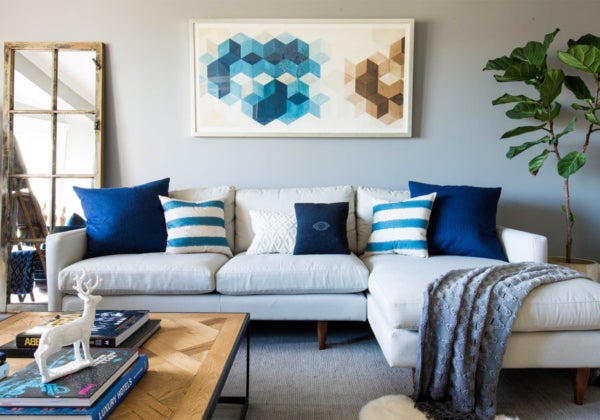 Back in the day, interior design was an exclusive luxury only available to the rich and famous. Now though, companies like Laurel & Wolf have revolutionized the interior design industry as an easy and affordable online platform. Here are some before and after transformation photos that demonstrate the wonders of online interior design.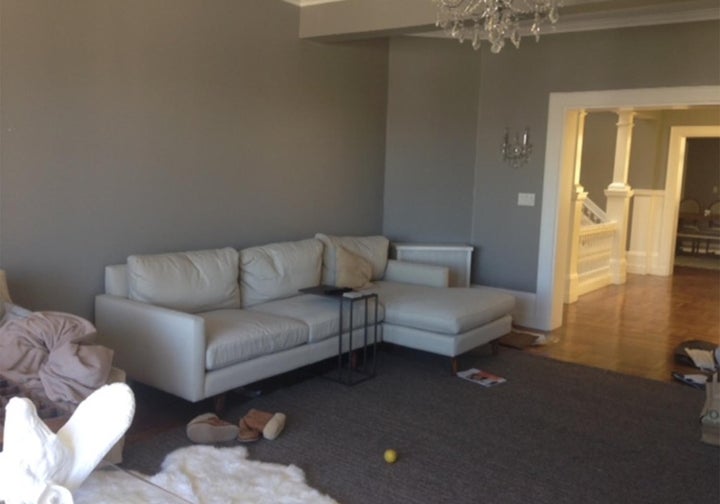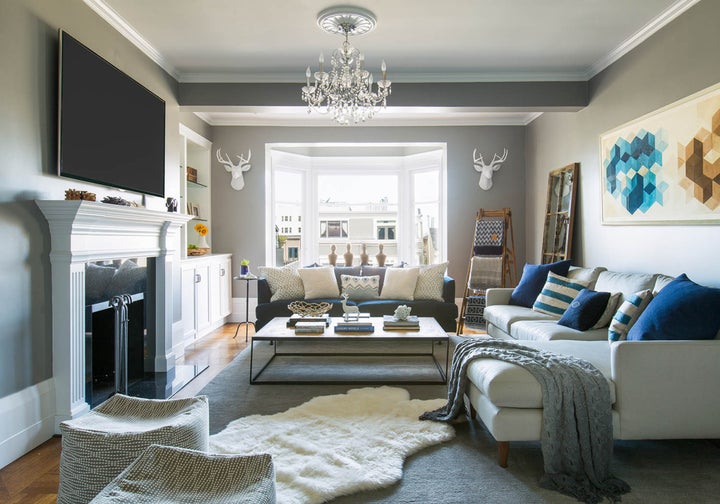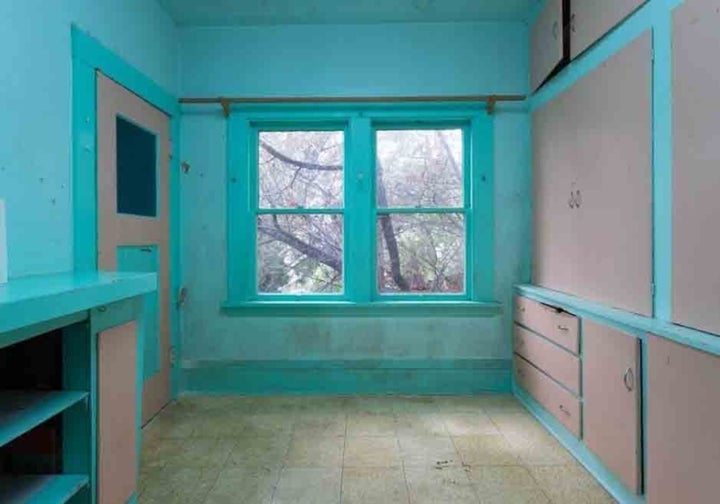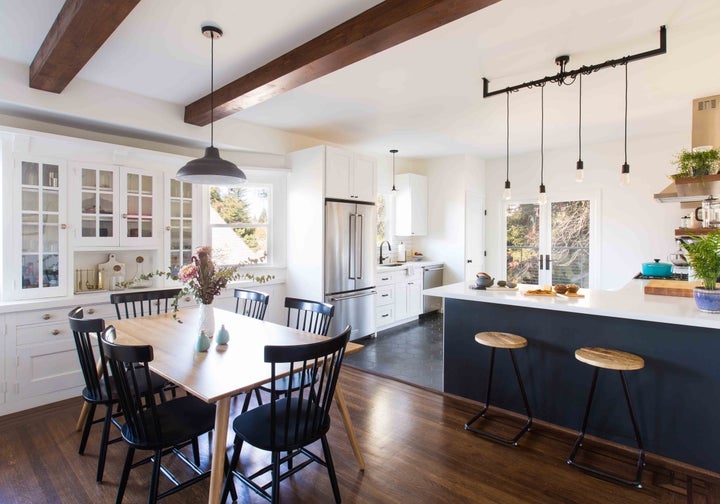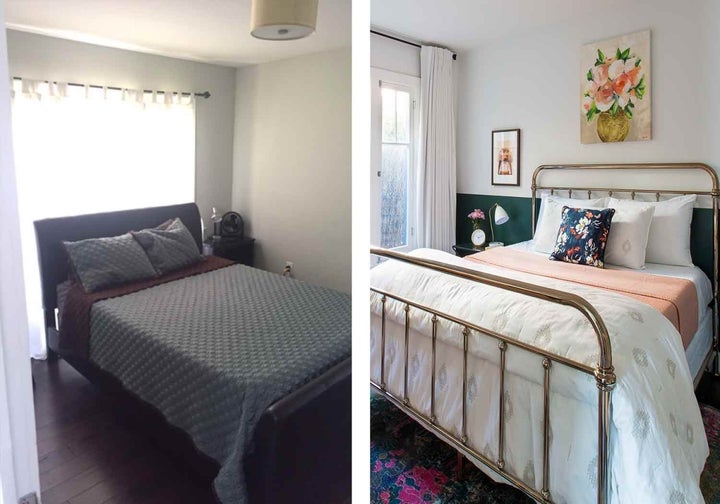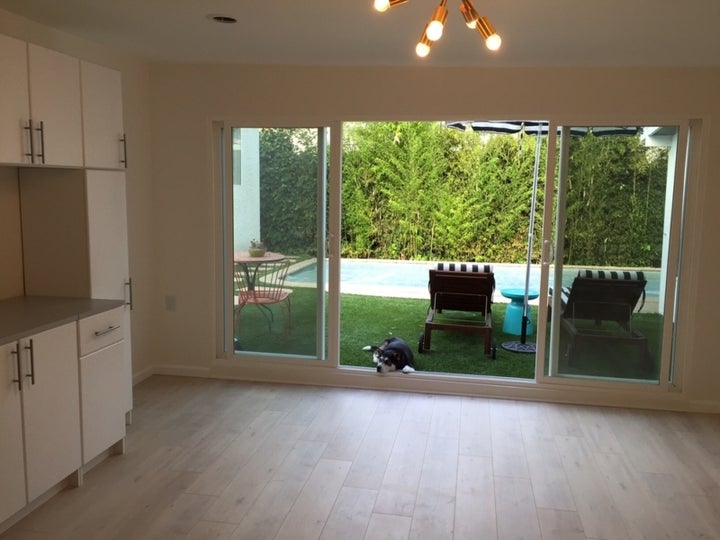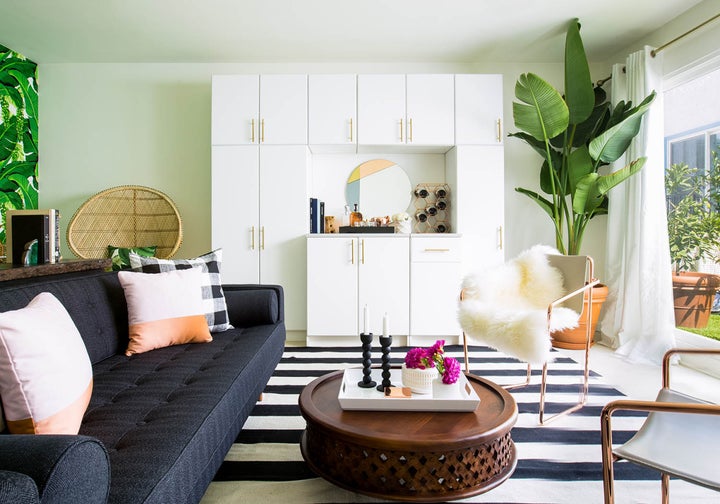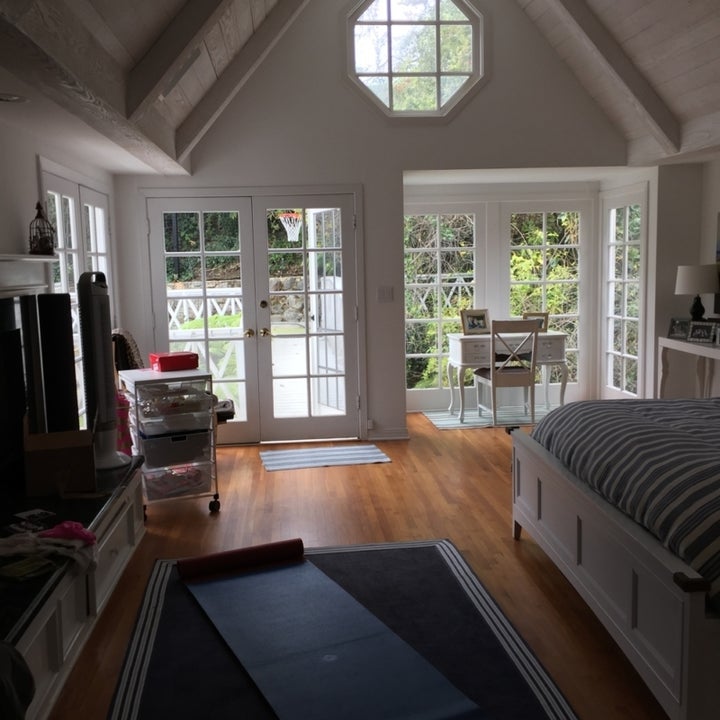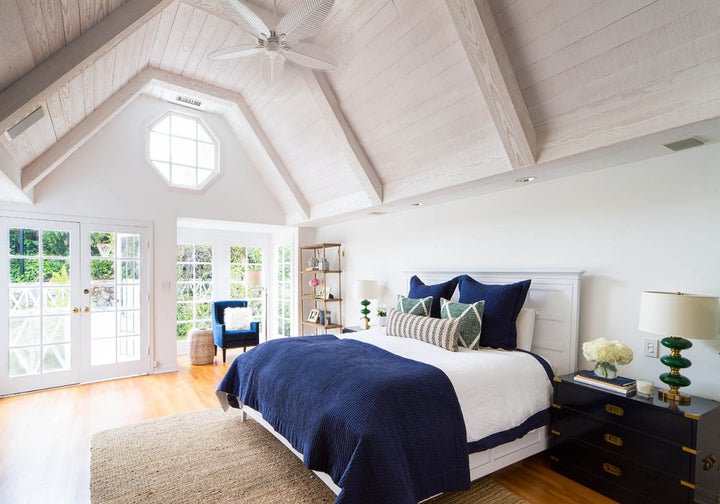 Now that you've seen the stone cold proof, let's go over the typical flow of the Laurel & Wolf experience:
1. You've scoured Pinterest, Instagram and even some home decor magazines for inspiration and are feeling pretty good! But once you try to implement those ideas and concepts yourself on your own home, nothing turns out the way you envisioned it.
2. So you give online interior design a whirl. You fill out an online brief of your project, from budget, to dimensions, to any furniture you want to keep. Then you upload photos for the designers to reference.
3. You get personally matched with a top-notch, vetted, and certified interior designer. They will provide you with a concept board for you to give them feedback on. The designer will amend and tweak the design until it is exactly what you want. At that point they will send you a style board like this: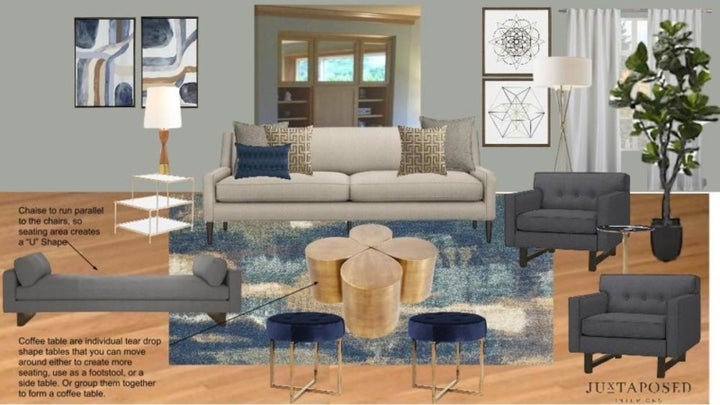 4. Now is the time to get really picky. The Laurel & Wolf design platform makes it incredibly easy to communicate to your designer which items you love and which ones you don't. If you like the armchair, press the heart button! But if you hate the rug, press the thumbs down icon.
For 10 days you get unlimited revisions between you and your designer in order to nail down the perfect space. After these 10 days are up, your designer will send you a final design package which includes a floor plan, shopping list, and set up instructions.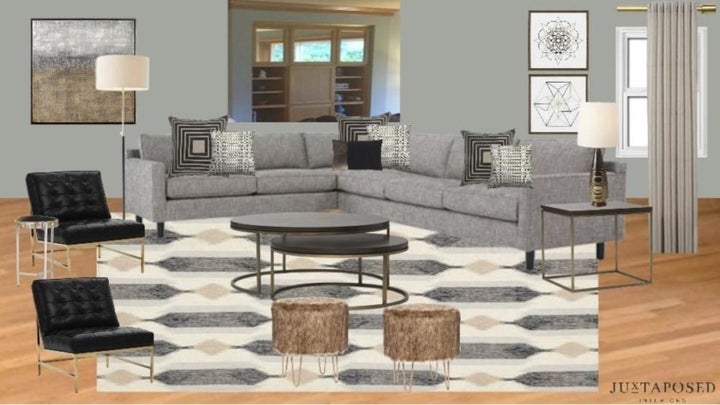 5. When it's time to shop, Laurel & Wolf will do the heavy lifting for you! Everything on your shopping list can be bought through their online platform. All you have to do is follow the floor plan and set up instructions your designer provided you with once everything arrives at your door!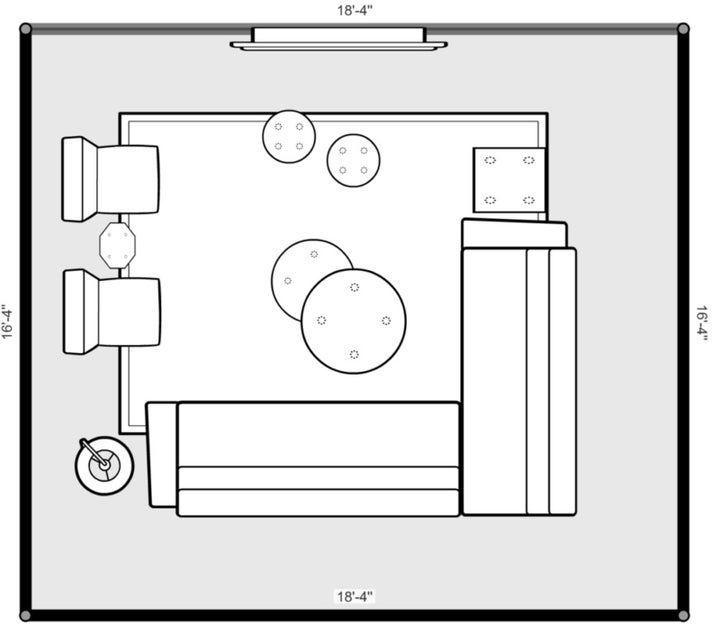 Related
Popular in the Community