"So You Think You Can Dance" is show that runs on physical skill and sexual chemistry, but up until now, that chemistry's been pretty heterosexual.
Which is why the show's opening number on Wednesday night was so groundbreaking.
The final four competitors danced to the ballad "Wind Beneath My Wings." Where another choreographer might have paired them off in the heterosexual couples the show's audience is accustomed to, "So You Think You Can Dance" veteran Travis Wall decided to do things a little differently.
The dancers, clad in white dresses or white suits that seem almost wedding-inspired, balance their weight on their partners as they twist and turn.
Together, they're graceful and loving and proud.
Although as part of the opening number the choreography was presented without preamble, Wall posted a triumphant photo to his Instagram Thursday with a single word as a caption: "#Equality."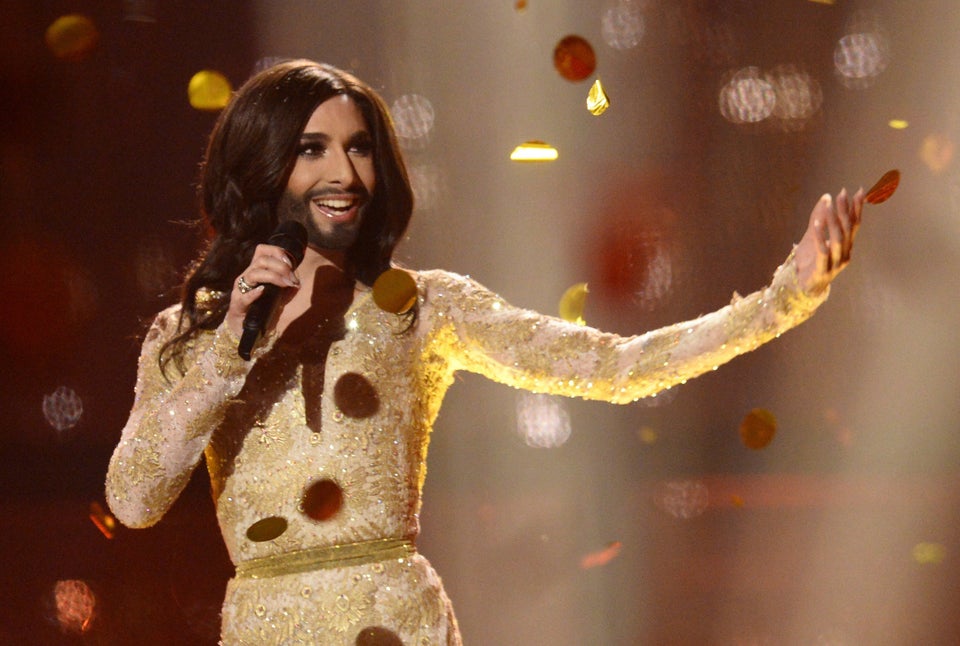 Drag Queen Conchita Wurst
Popular in the Community