Hate the first week and a half, of having braids.

— solange knowles (@solangeknowles) June 2, 2013
The "Losing You" singer hit the 2013 Roots Picnic stage this past weekend sporting a super cute Boxing Kitten ensemble and debuted a fresh set of long braided extensions. She ditched the "Poetic Justice" plaits we're used to seeing her wear for some Marley braids (named after their close resemblance to Bob Marley's famous locs). The jumbo twists are a great low maintenance hairstyle for the summer and they're definitely cooler (read: less sweat-inducing) when she's getting her rockstar on at performances.
While we can't get enough of afro-Solange, we welcome a switch-up every now and then. She looks fab either way. What do you think?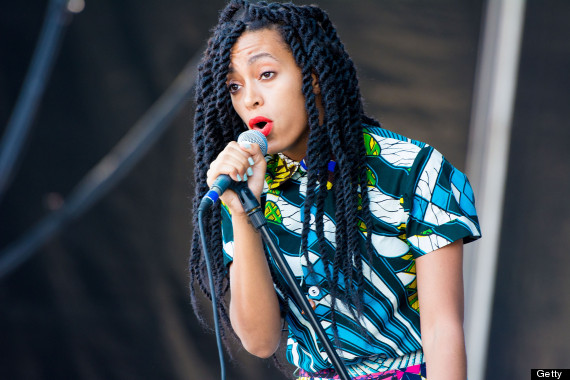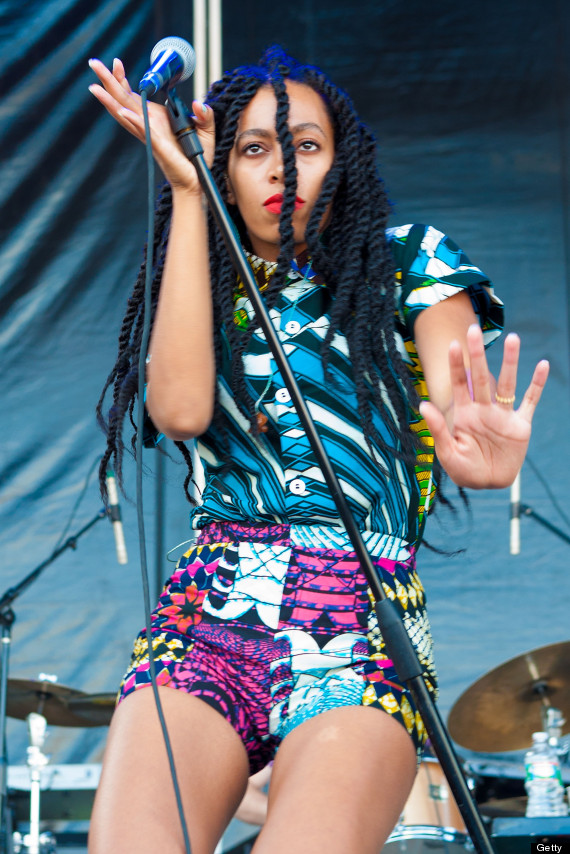 Popular in the Community