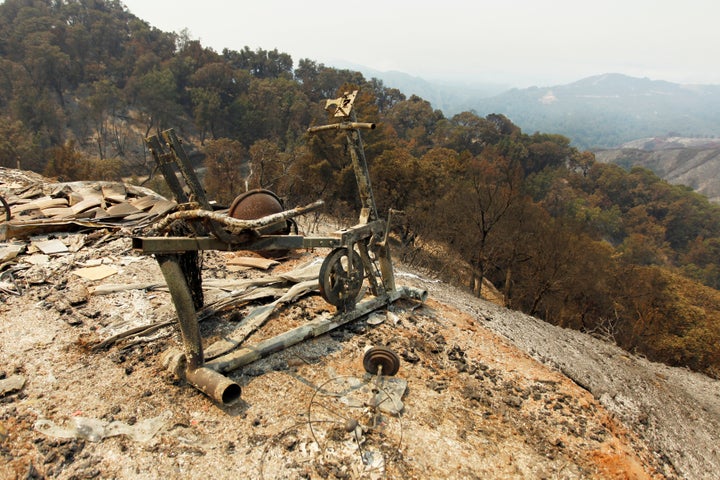 California's Soberanes fire has more than doubled in size in the past week, scorching more than 43,000 acres along the state's picturesque central coast and leaving mounds of ashes where homes once stood.
"Fire continues to burn in steep, rugged and inaccessible terrain," the department, known as Cal Fire, said in Tuesday's update.
Californians have become familiar with such catastrophic wildfires in recent years, as nearly five years of drought and record-high temperatures have dried up forests and primed them for massive blazes. Cal Fire said last month it responded to twice as many fires in the first half of 2016 as in that period of 2015.
"Your mind sort of rejects something that is so not natural," Calaveras County resident Kim Dougherty, who lost her home in last fall's Butte fire, told The Huffington Post at the time. "It's hard to imagine the enormity of it because you don't even realize that your favorite tool, a screwdriver you've carried with you for the last 40 years, is gone. I don't have my favorite mixing bowl that was handed down to me."
See photos below of the scorched remnants of the Soberanes fire: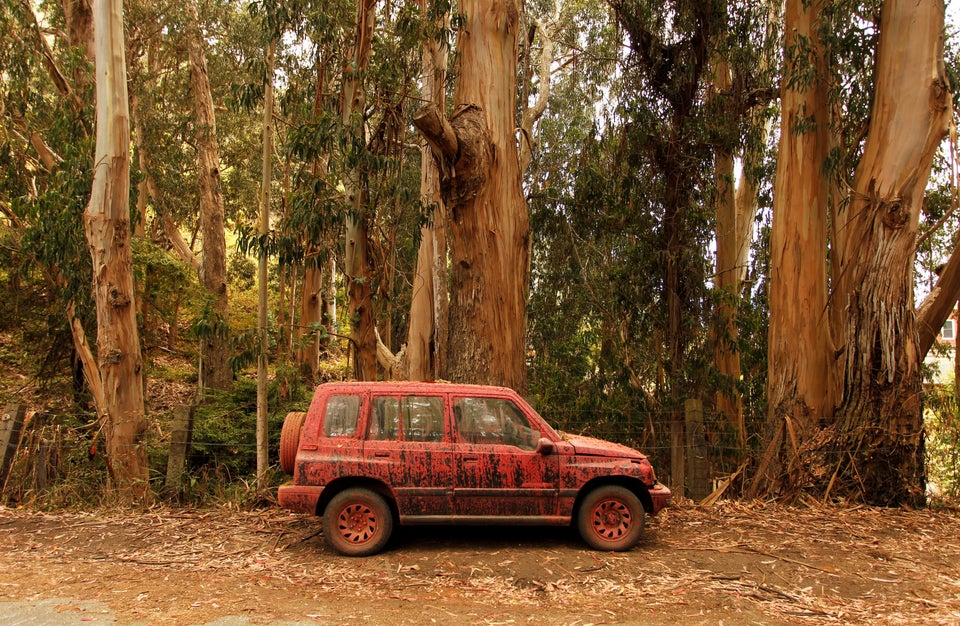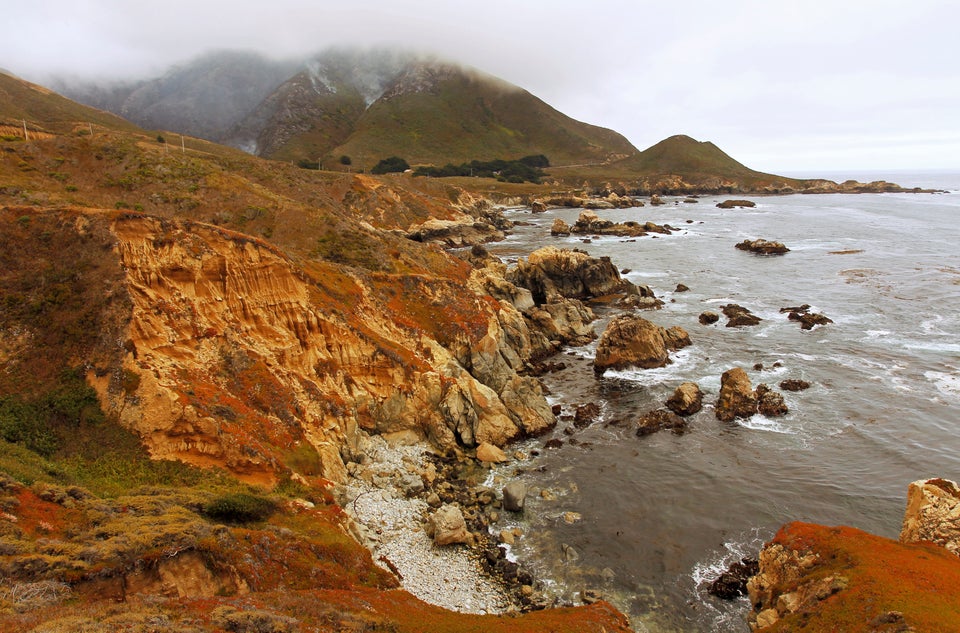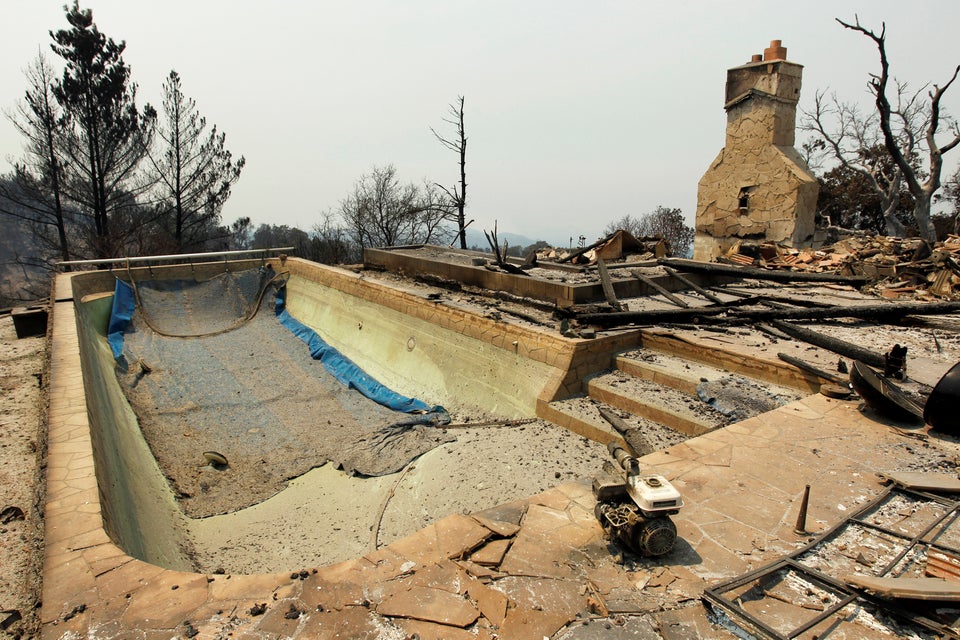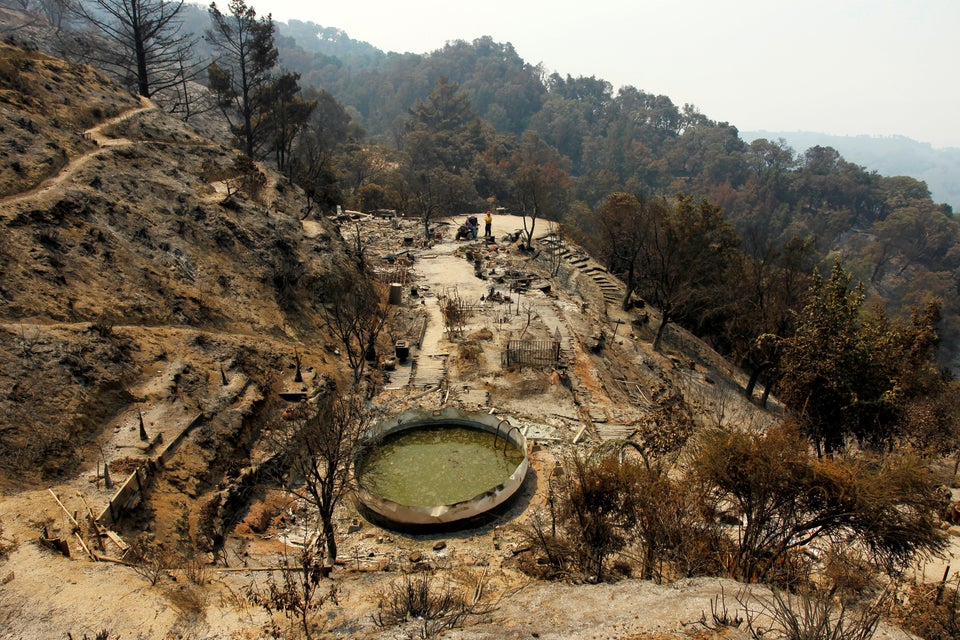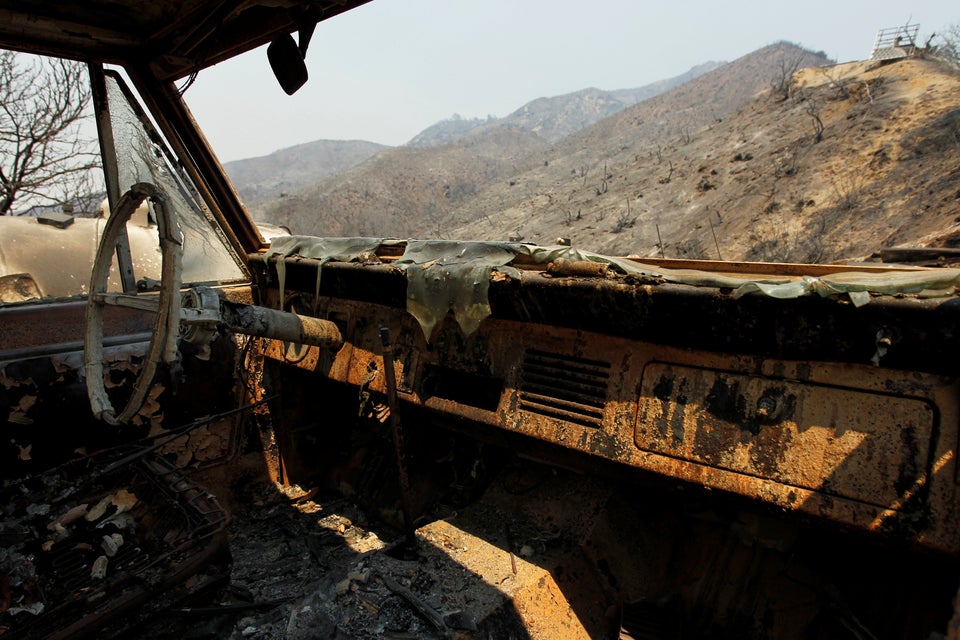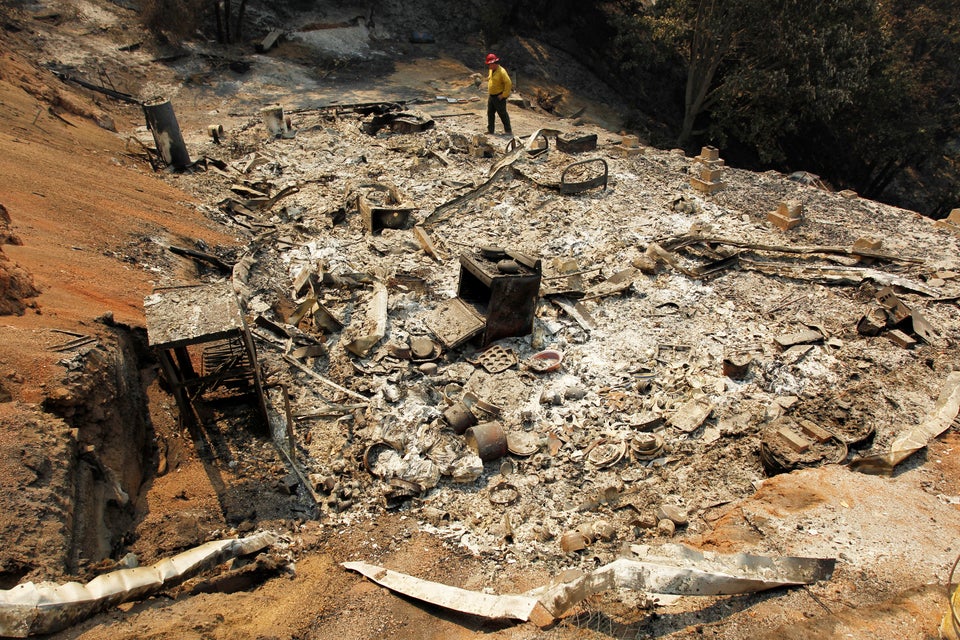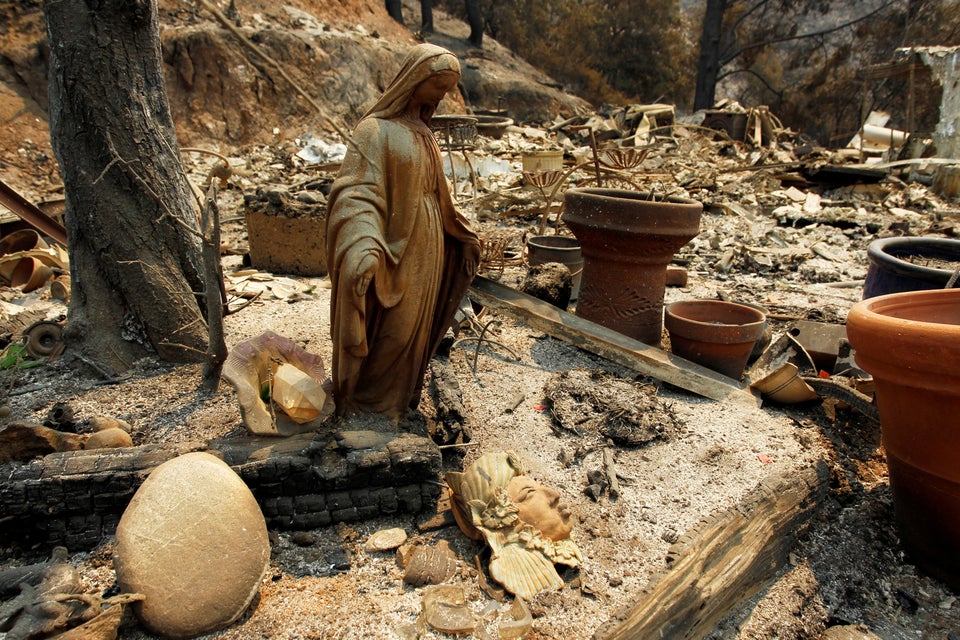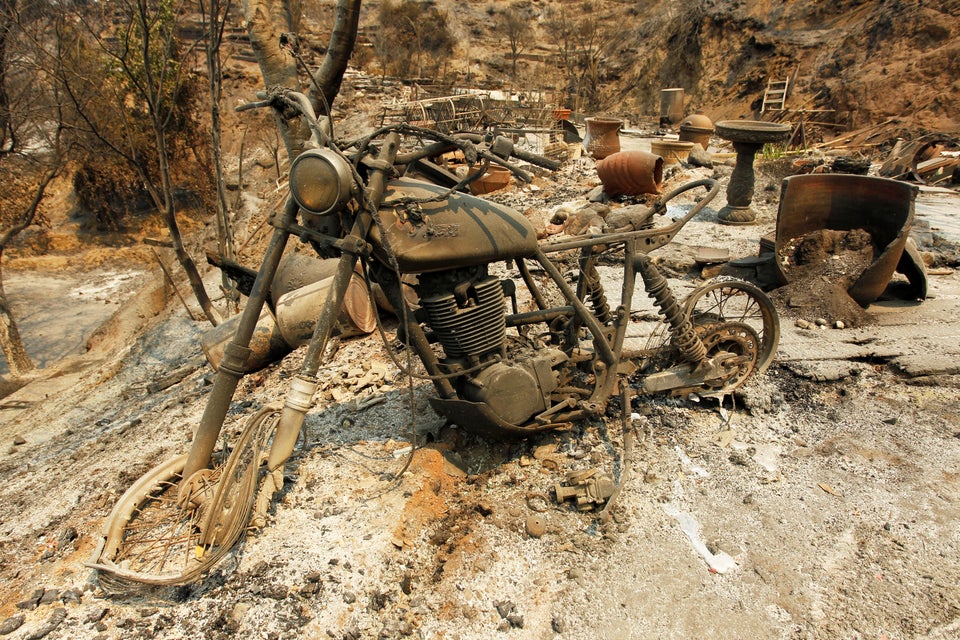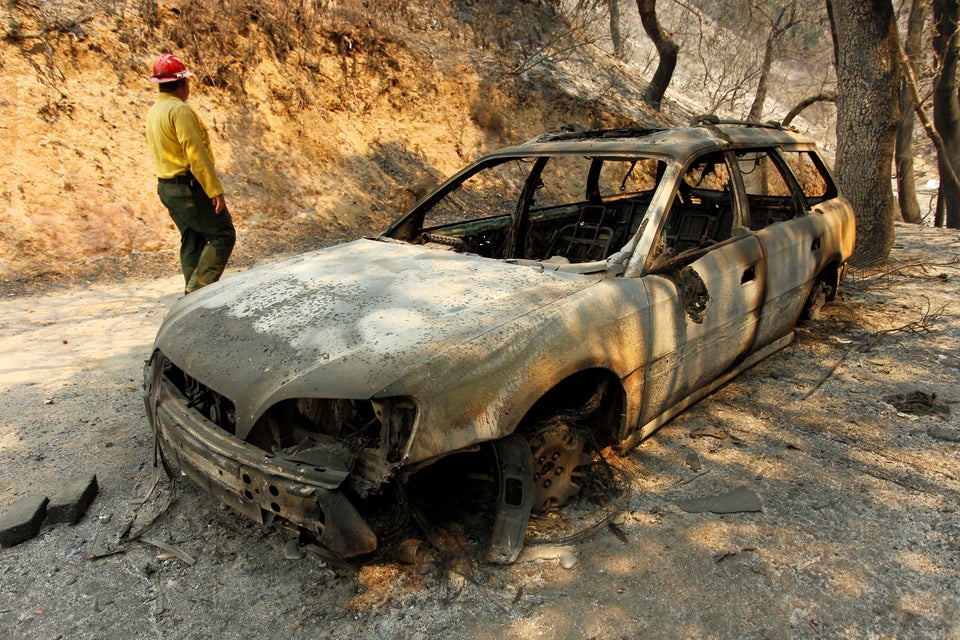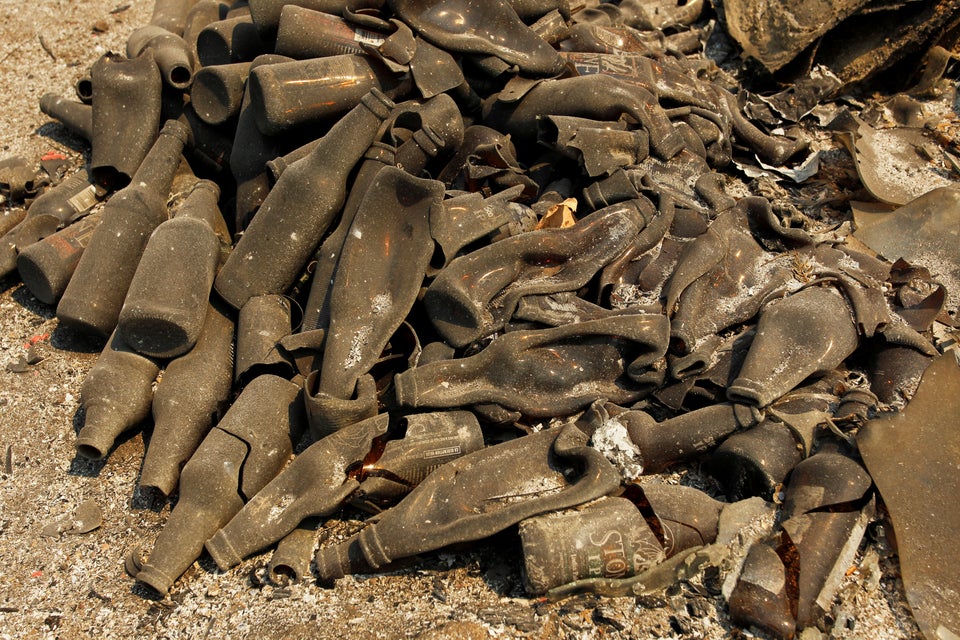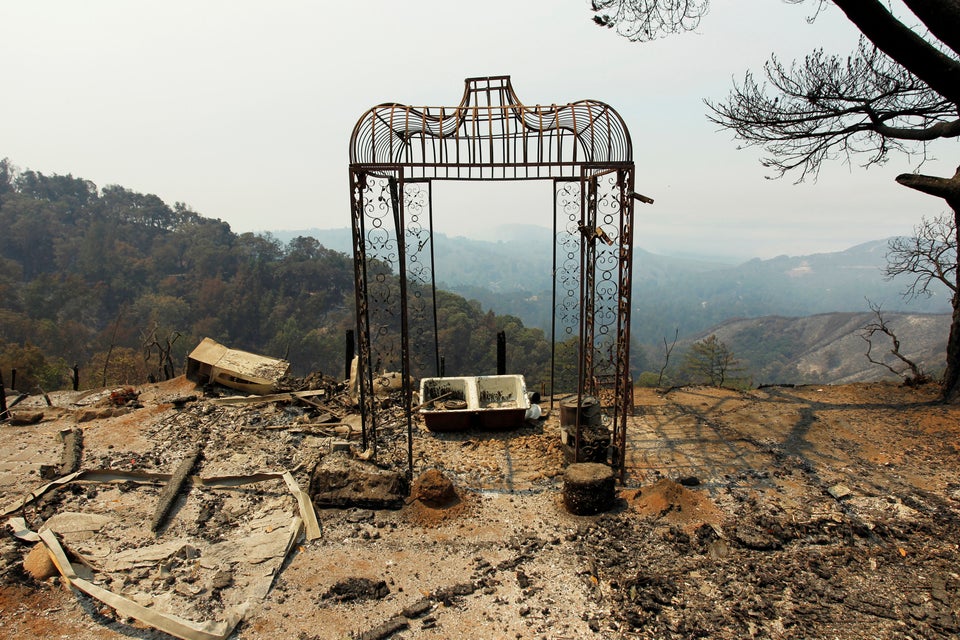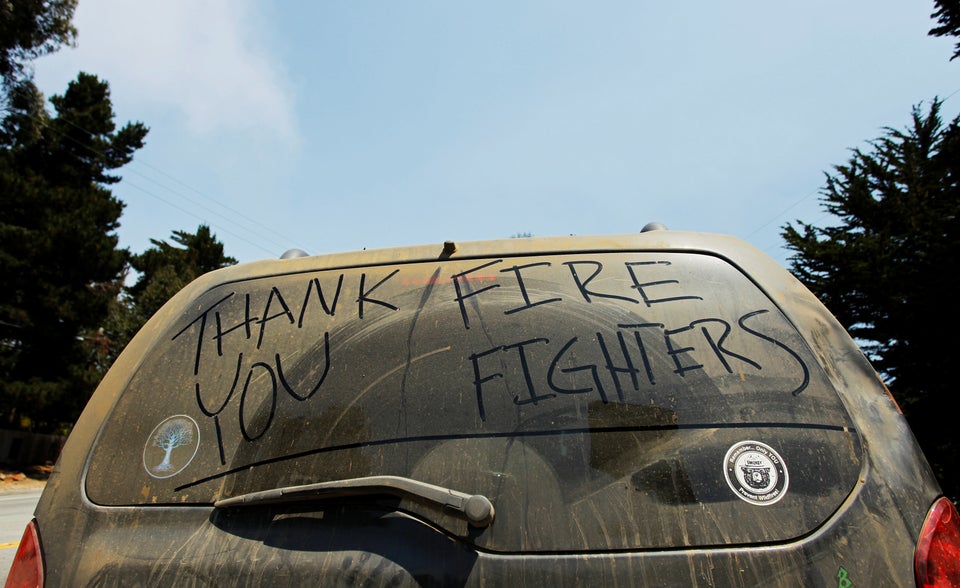 Related
Popular in the Community