Acclaimed indie rock musical collective Island Apollo are set to premiere their new infectious track "Feeling You" exclusively with Huffington Post. Island Apollo has seen success with being featured on various Spotify curated playlists and VH1, CBS, PBS, USA Network, Fox Sports, and numerous national ads including Sprint and Sobe.
The new single is produced by Eric Lilavois (Saint Motel, Atlas Genius) and features driving drums, layered vocals, upbeat guitar and synth bass riffs. "Feeling You" is an anthem of true loyalty and devotion, Kilpatrick "it's a song about standing by someone even when they're at their lowest point: because that's really when they need you the most".
Formed in 2014, Island Apollo has established themselves as one of Southern California's hottest bands to watch. Combining a classic surf vibe with funky urban grooves, Island Apollo captures the spirit of a West Coast daydream come to life. With members from Los Angeles, Orange County, and San Diego, Island Apollo is authentically Southern Californian and isn't afraid to show it. The band has been named Orange County's "Best Pop Artist" from the OC Music Awards.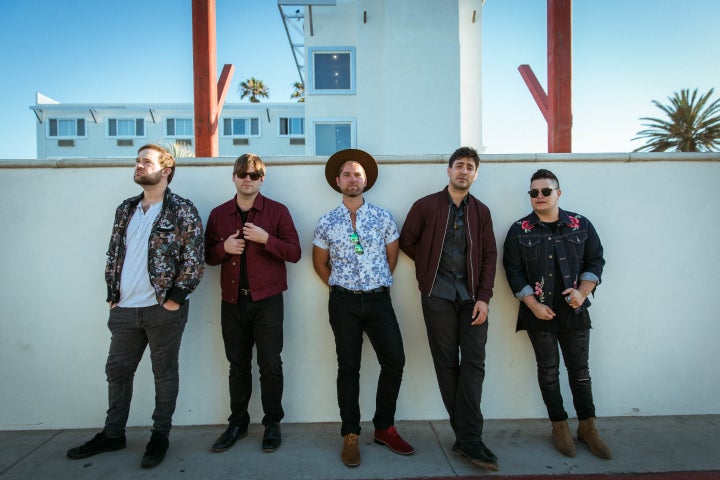 Popular in the Community