It's a national nightmare.
The royal wedding date falls on the same day as the finals of the Emirates FA Cup, an annual tournament for teams in the English football league system. The date also creates a funny problem for Prince William, who has served as president of The Football Association for over a decade and presents the trophy to the winning team of the FA Cup.
People reacted to the news accordingly on Twitter:
The Football Association (FA), the group that organizes the cup, isn't worried about the conflict.
The group said in a statement Friday that it's "delighted" with the date choice (which sounds like something an organization probably has to say when a royal is its president).
"Everyone at The FA is delighted for HRH Prince Harry and Meghan Markle with the announcement of their wedding at Windsor Castle next year," the FA statement continued. "Saturday 19 May promises to be a wonderful day with such a special royal occasion being followed by English football's showpiece event, The Emirates FA Cup Final."
The statement added, "With millions coming together to watch both events at home and around the world, it will be a day to celebrate."
Some people are really excited about the proposed date, as it falls on National Redhead Day in the U.K. Event organizer Emma Kelly of Redhead Day U.K. told HuffPost that the organization plans to celebrate the "ginger prince's big day with heaps of entertainment for all ages, from ginger bunting and games, to royally themed snacks and activities."
"We took it as a sign from the ginger gods that it was meant to be," Kelly said of Harry's wedding date.
"Our event date has been set for a while now, so we simply have to honor the ginger price's wedding at our redhead gathering. In fact, we even thought that maybe Prince Harry already knew about it, and that's why he chose that date to match," she added.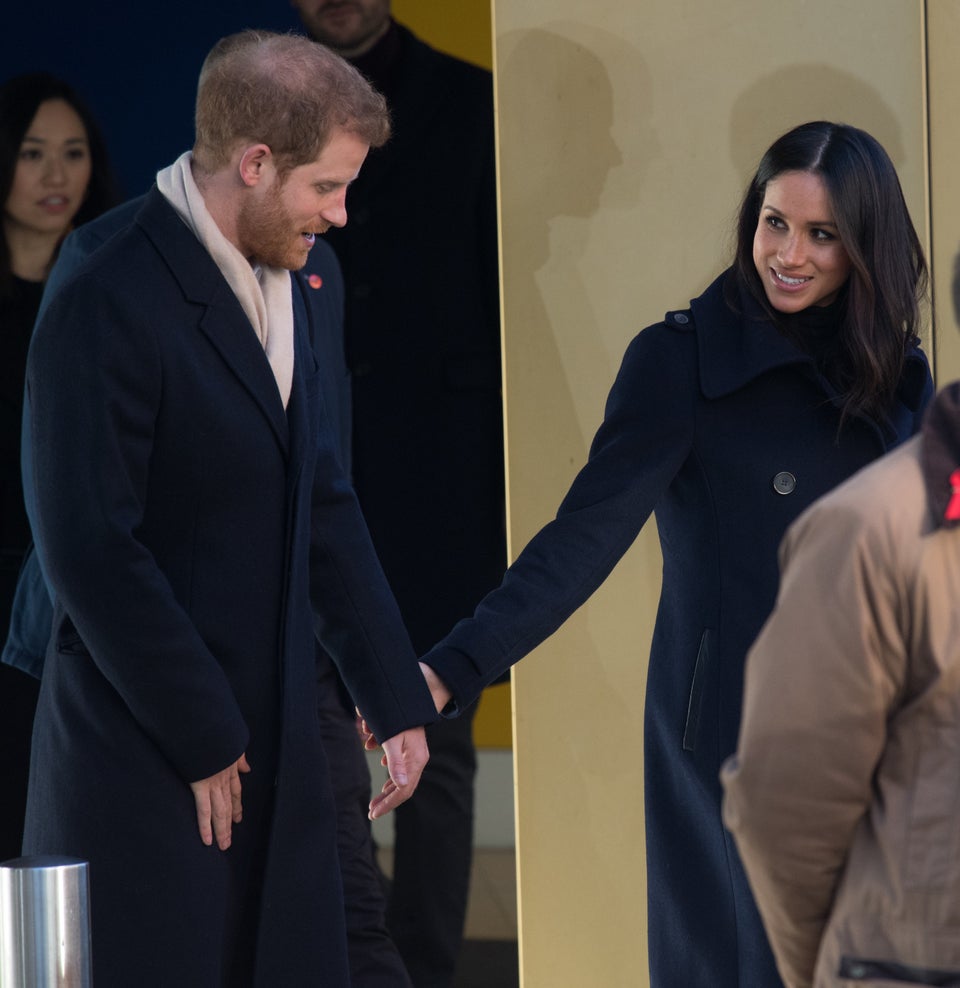 Body Language Experts Decode Prince Harry And Meghan Markle's First Big Public Event