I know, I know. You're probably either cringing at the use of "soccer" instead of football, or wondering how a sport that sometimes ends in 0-0 ties and isn't regularly broken up by beer commercials could possibly be the best in the world. But let's put all that aside for a minute and talk about why this game -- whatever you want to call it -- is hands down, without question, the greatest sport that ever was.
1. First off, it's a global sport.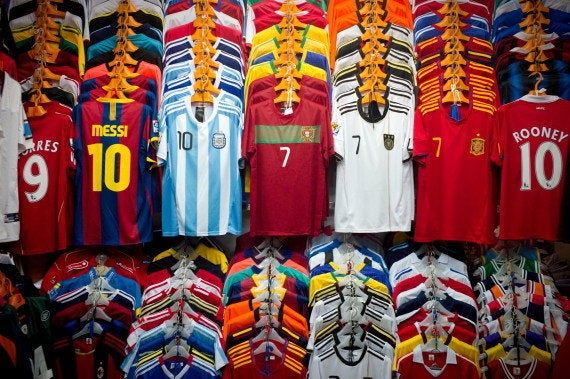 Phillipe Lopez via Getty Images
2. And the rules are pretty damn simple.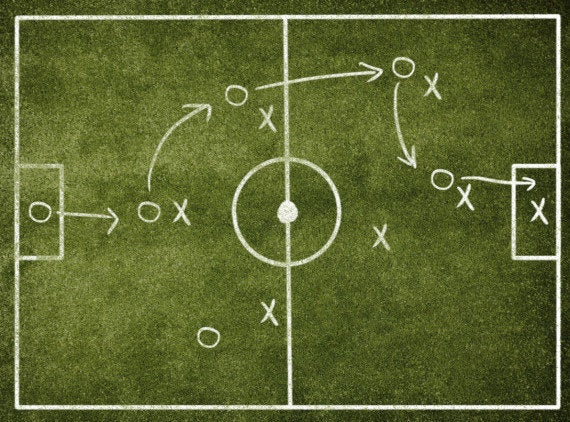 Goldmund Lukic via Getty Images
3. Plus, minimal equipment is required.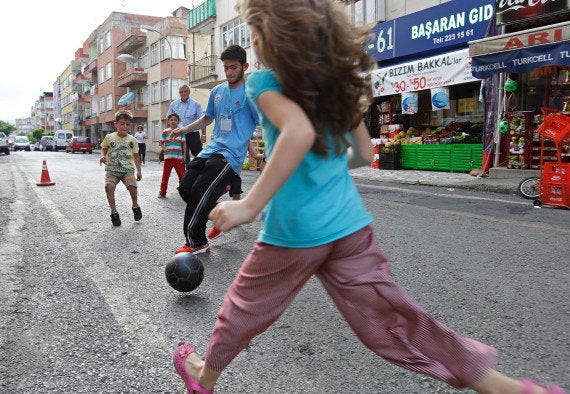 4. Meaning you can play anytime, anywhere.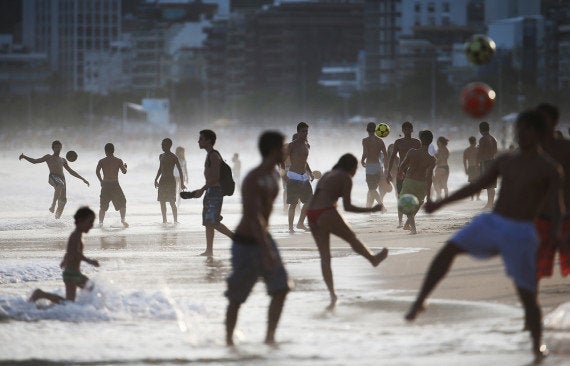 Mario Tama via Getty Images
5. Size matters less than agility and speed.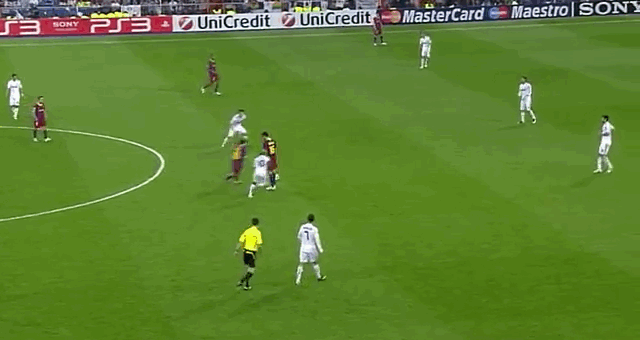 6. But it's still athletically rigorous -- you have to be in amazing shape to keep up.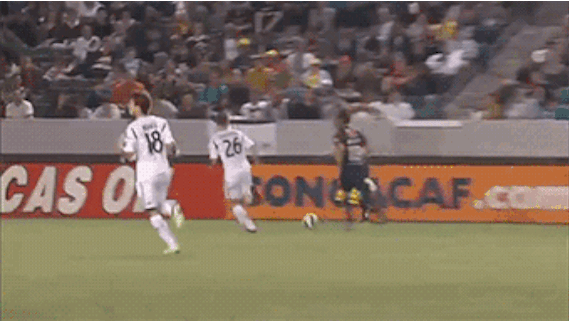 7. Most sports get an "offseason" -- soccer doesn't.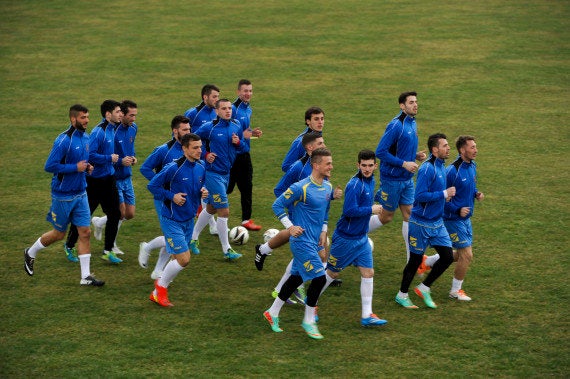 Armend Nimani via Getty Images
8. Meanwhile, World Cups bring the entire planet together.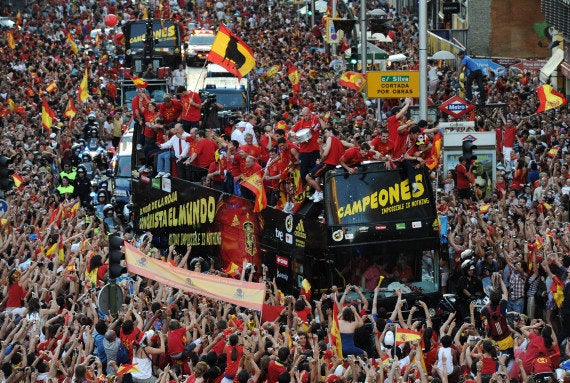 Jasper Juinen via Getty Images
9. And with all the international friendlies taking place, you can see top teams play without spending a fortune.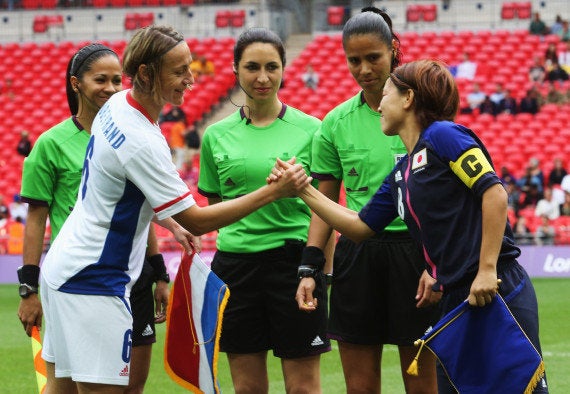 Joern Pollex - FIFA via Getty Images
10. Mostly, it's just beautiful to watch.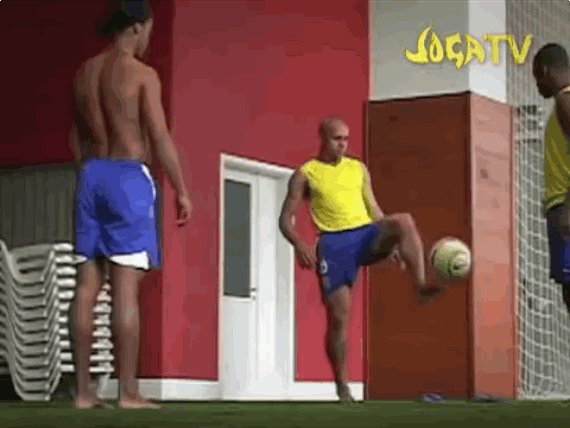 11. Especially when players master incredible tricks.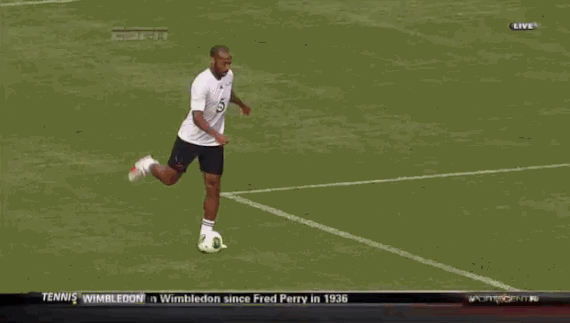 13. It's truly a team sport: Every person counts and anyone can score.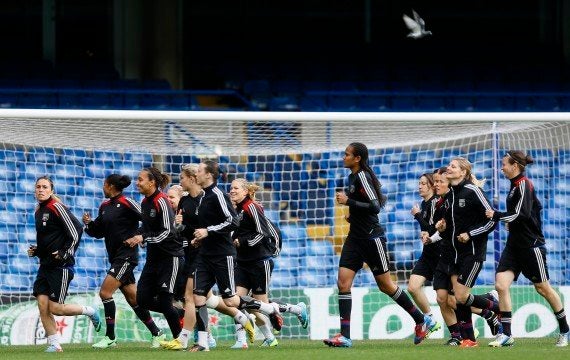 14. Women kick ass in the game -- there's a women's World Cup that also gets crazy viewership numbers.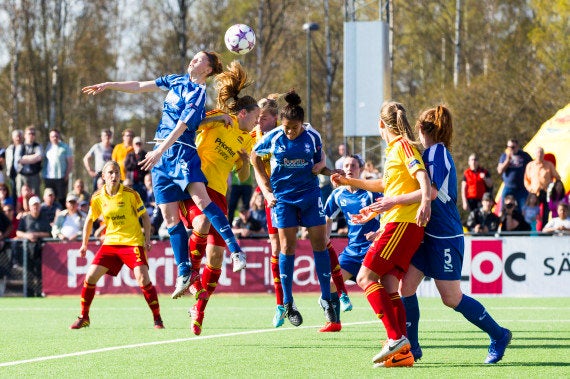 15. Sportsmanship is an important part of the culture.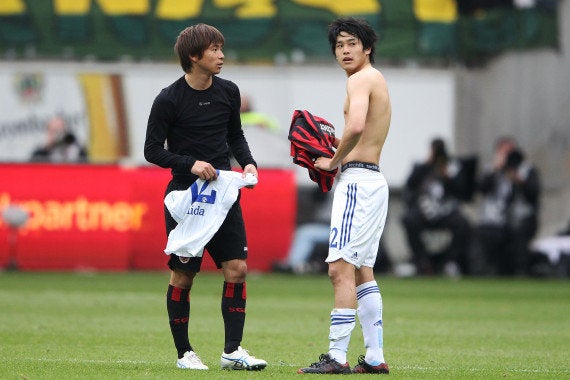 Getty Images via Getty Images
16. Soccer announcers are far superior to all other announcers in the sports world.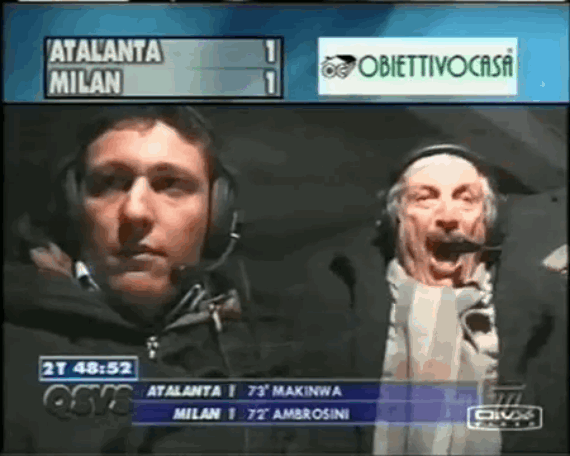 17. There are always new superstars whose fancy footwork or goal-scoring prowess seems to be a gift from the heavens.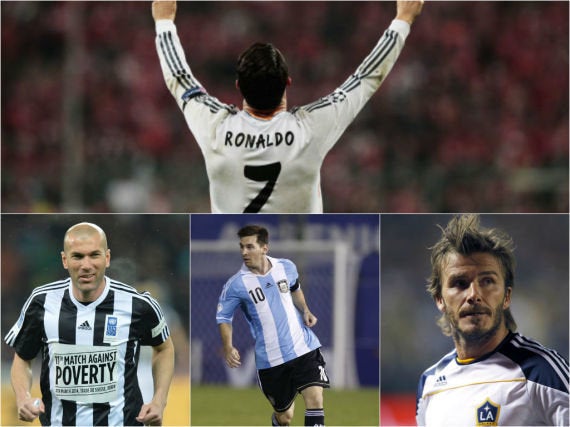 Messi & Beckham via Associated Press/Ronaldo via Adam Pretty for Getty Images/Zidane via Andalou Agency for Getty Inc.
18. And there is nothing more amazing then watching a goal effortlessly hit the net.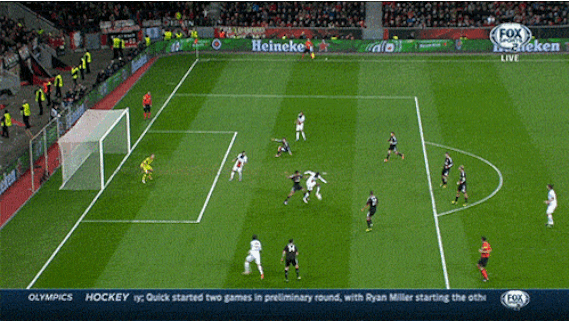 19. Mini celebrations after a player scores are the best.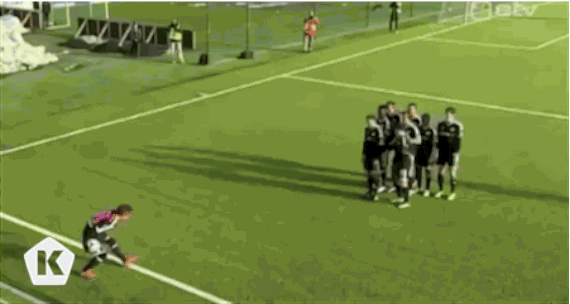 20. But most importantly, more people watch soccer than any other sport in the world.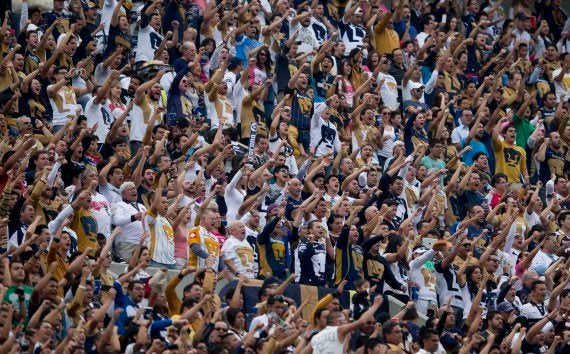 ARE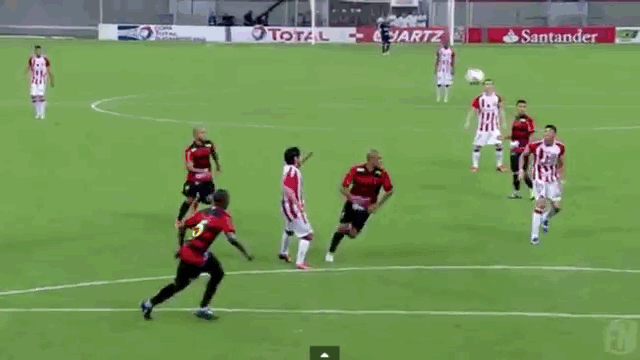 YOU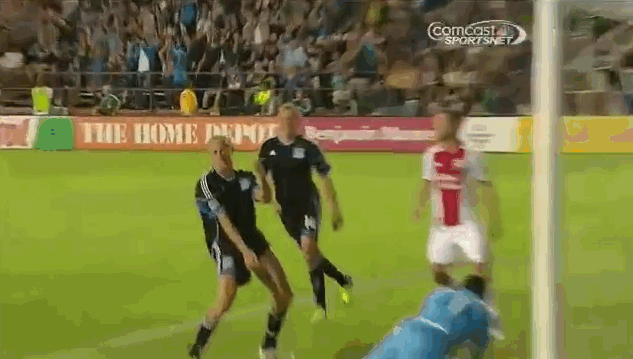 READY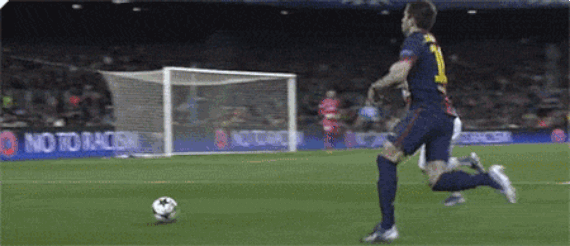 Before You Go
1990 World Cup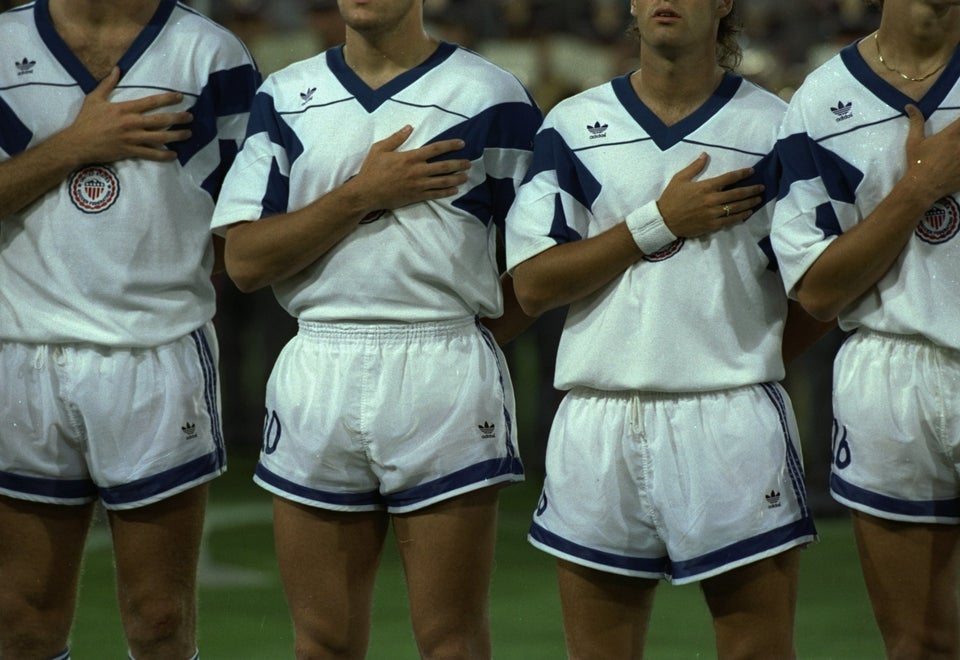 2002 World Cup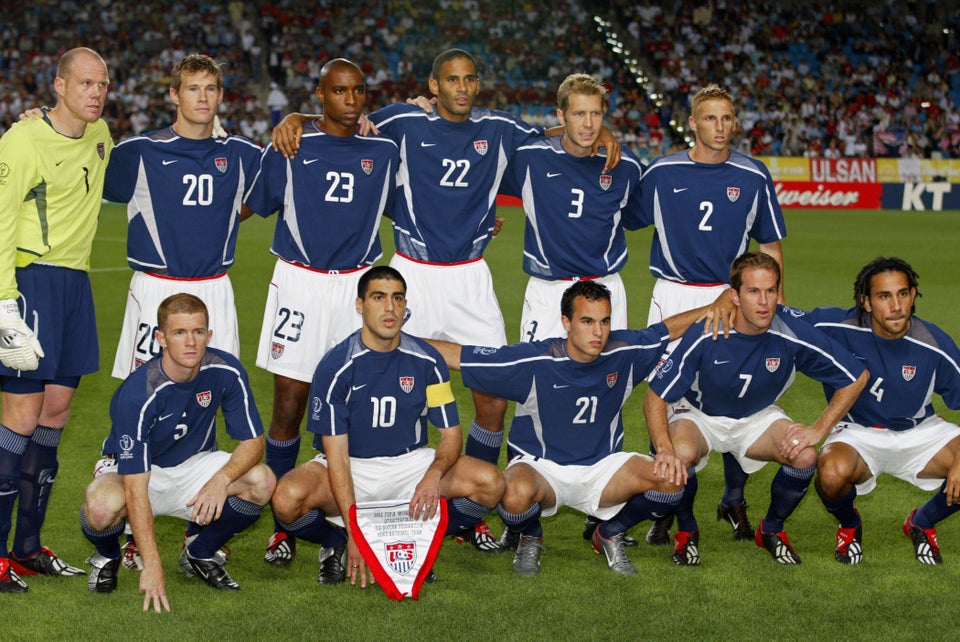 2010 World Cup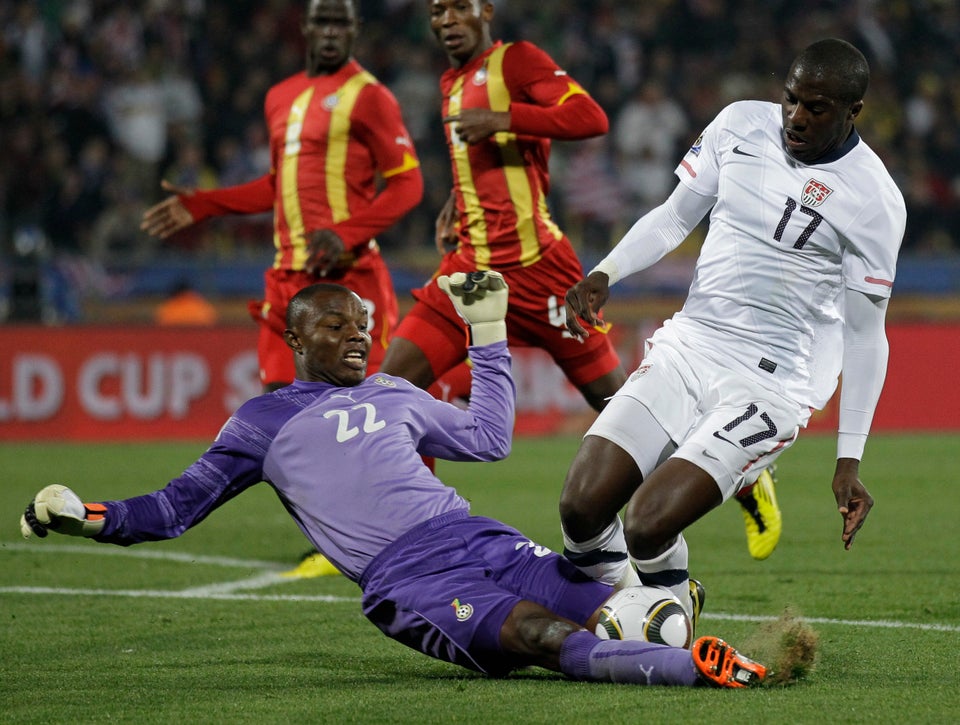 1998 World Cup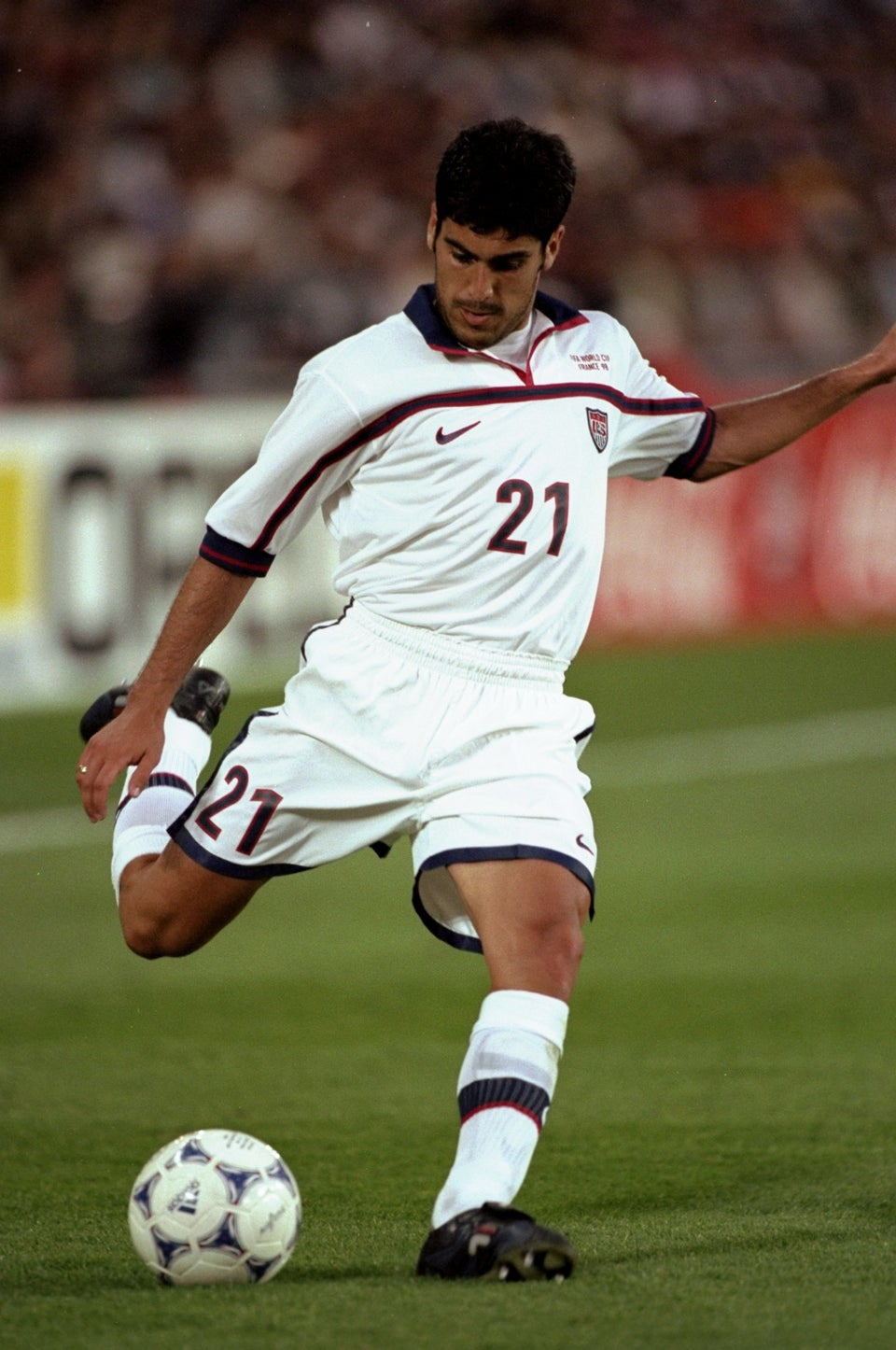 1998 World Cup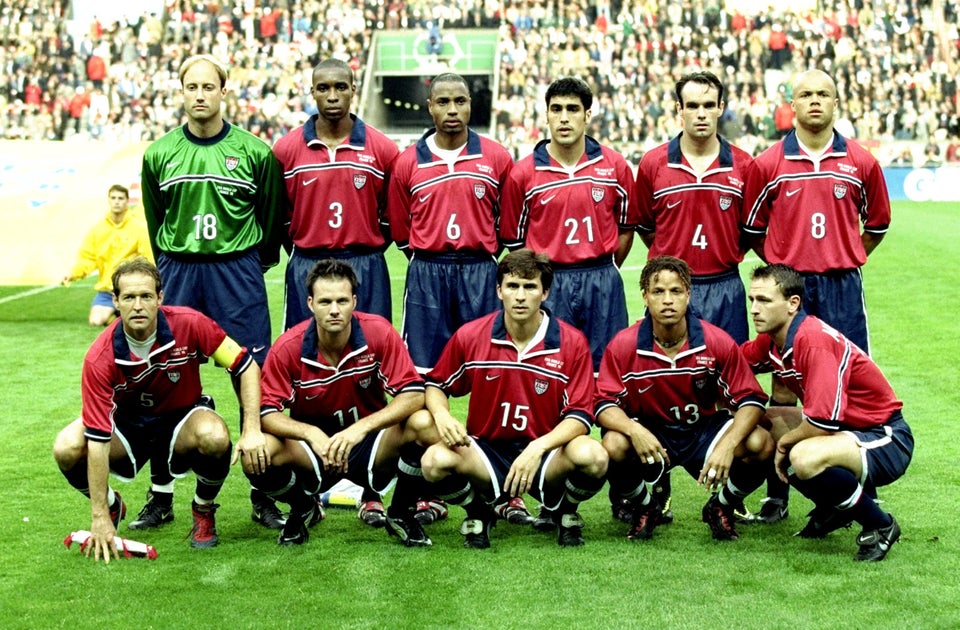 2006 World Cup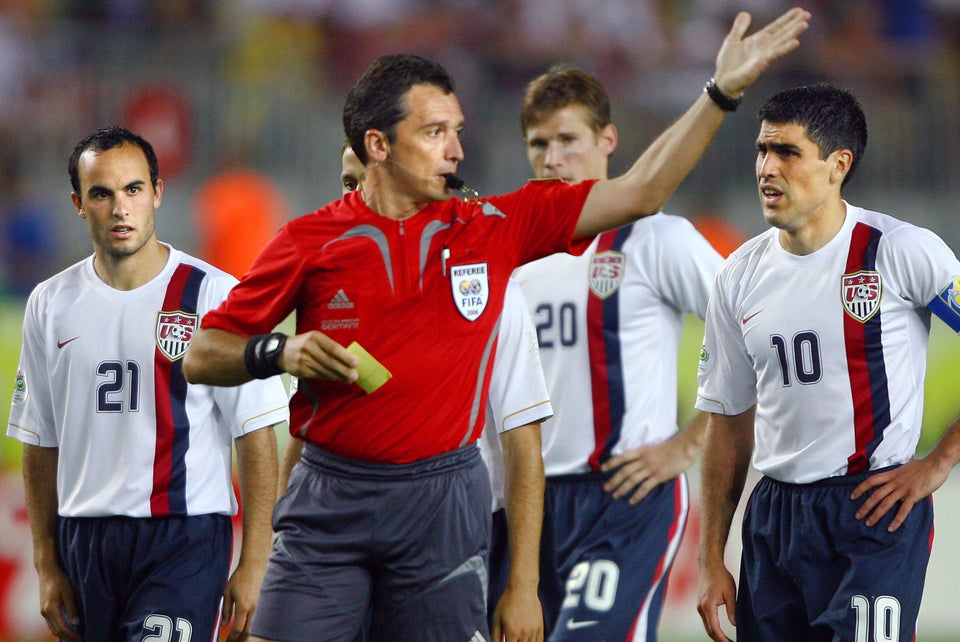 2006 World Cup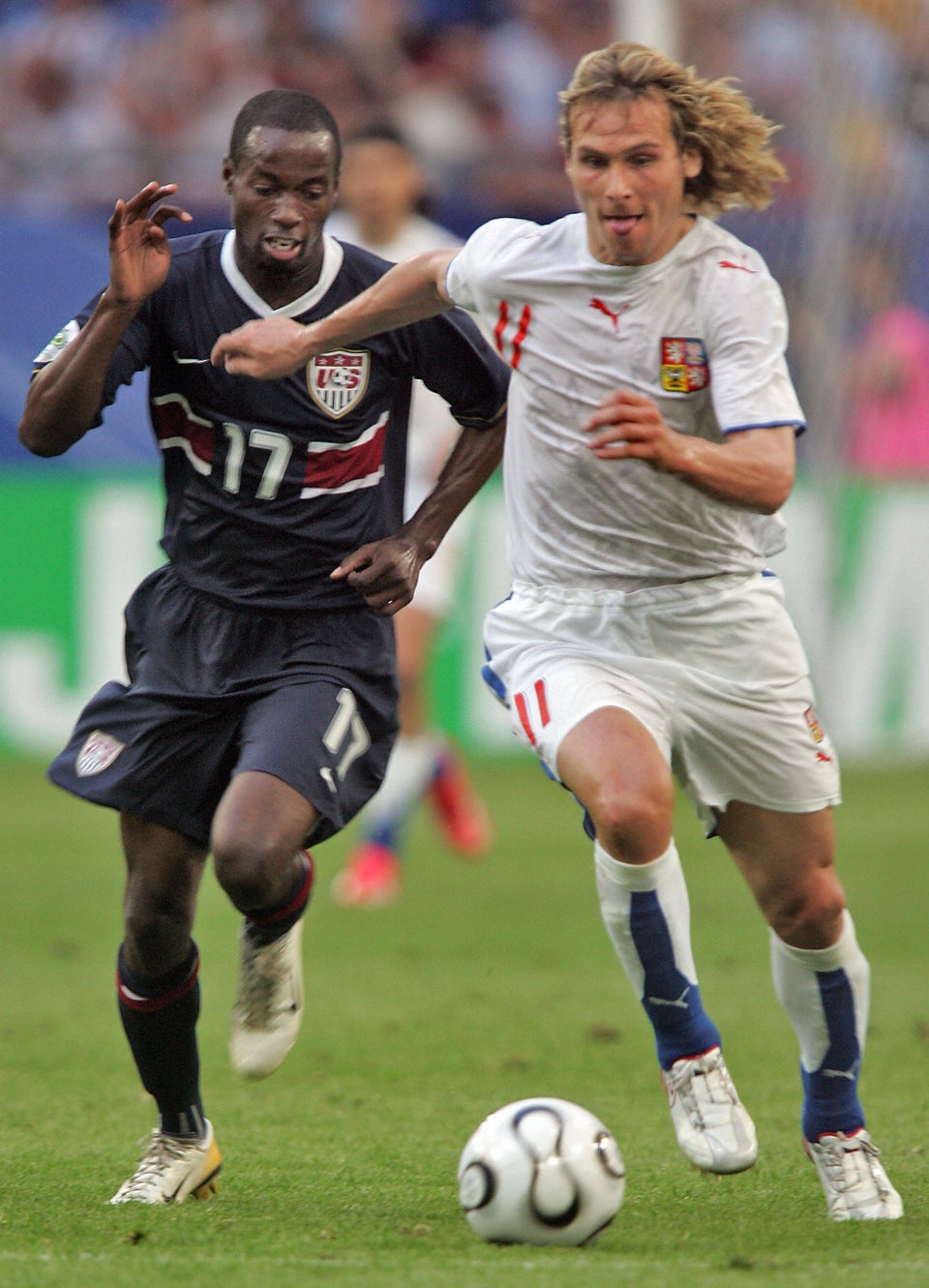 1950 World Cup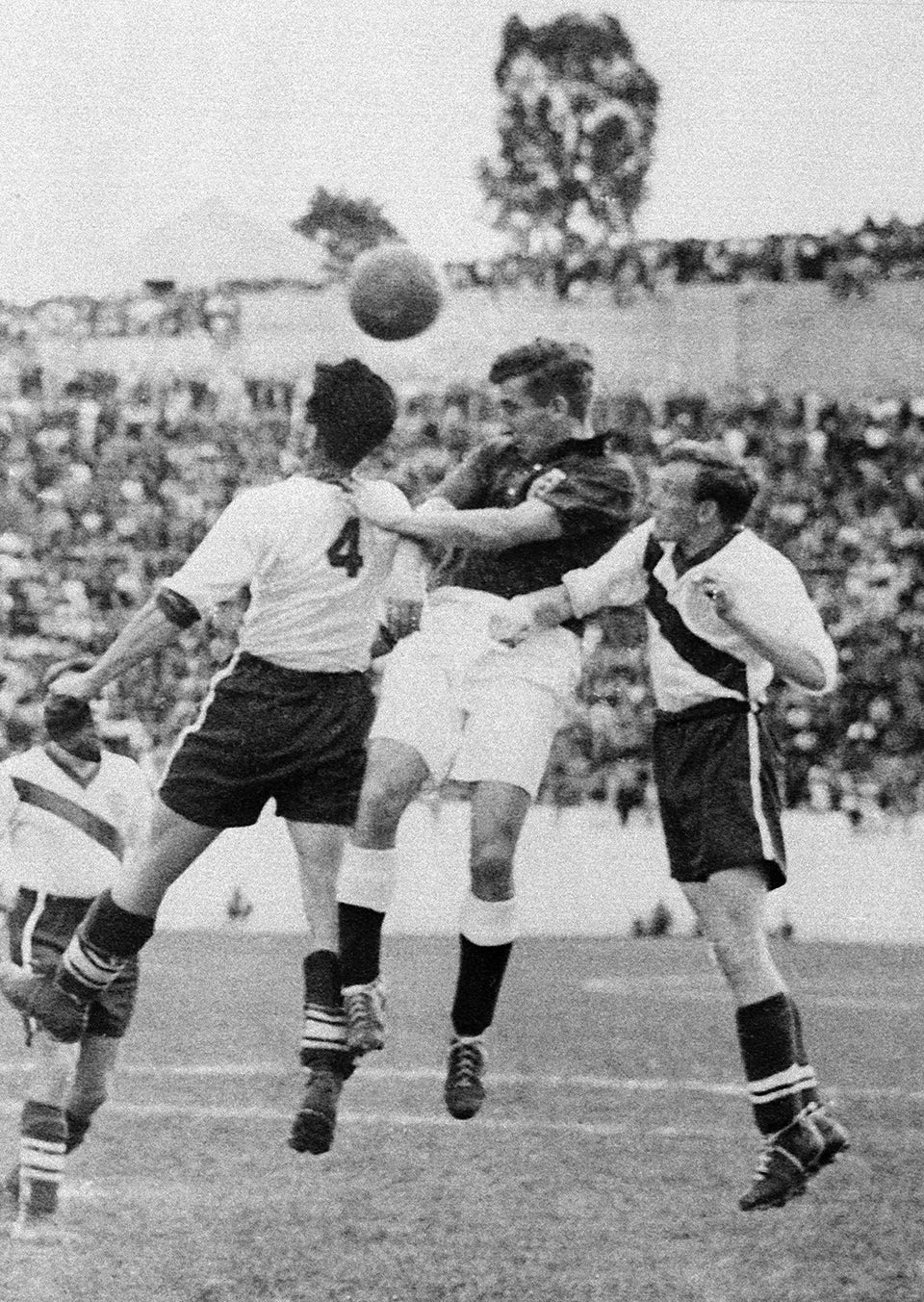 2002 World Cup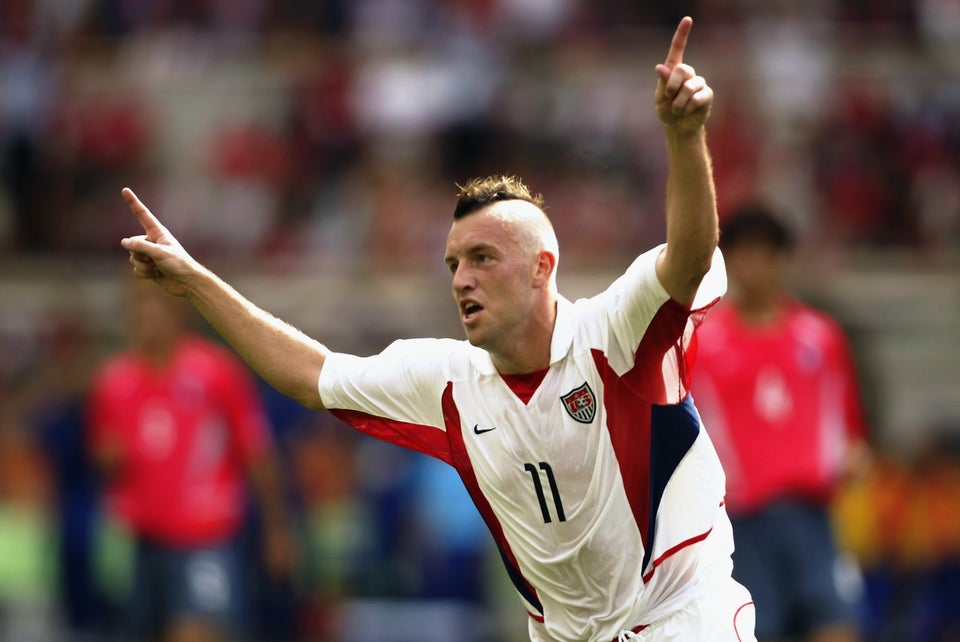 2010 World Cup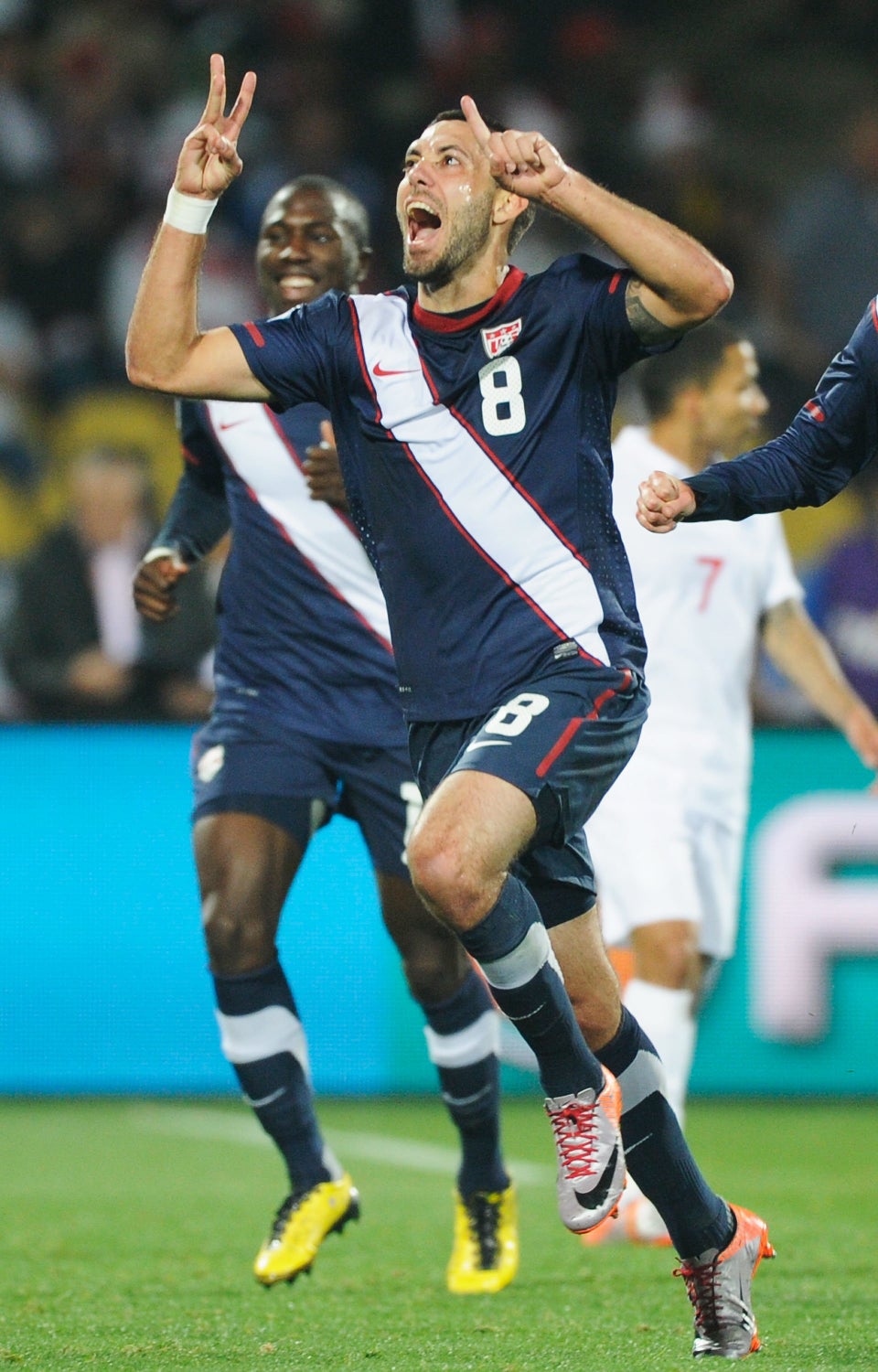 1994 World Cup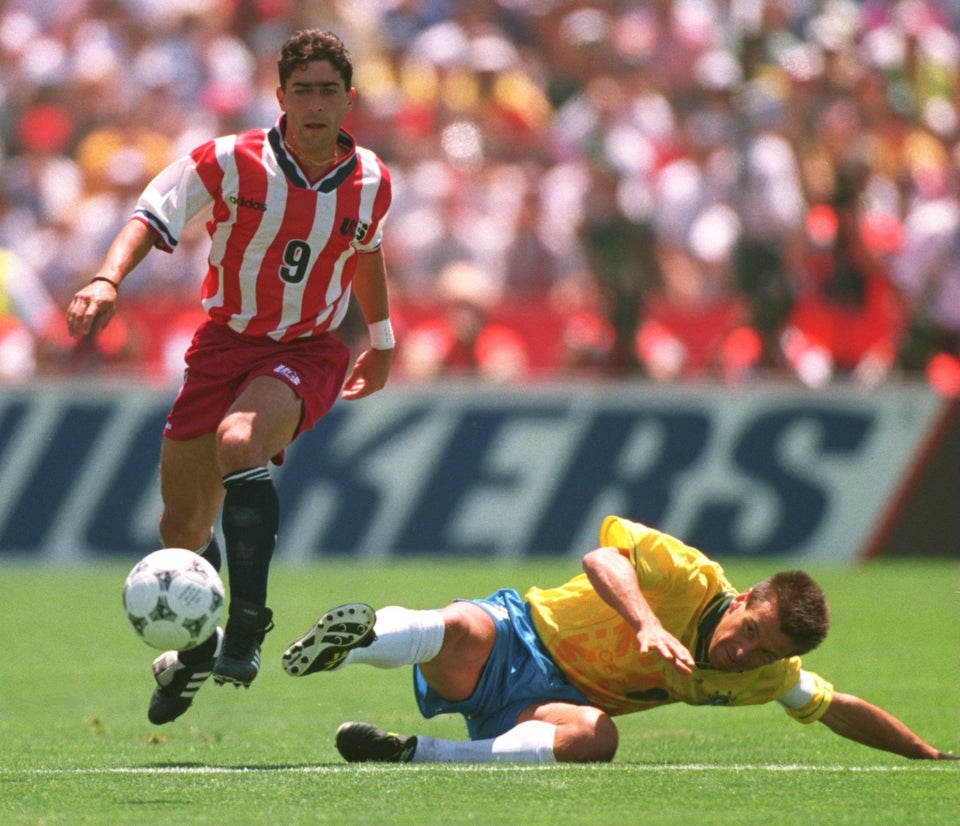 1930 World Cup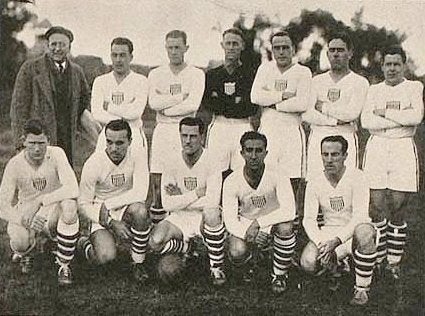 1994 World Cup