Even before the start of the 2014 Winter Olympics, records were falling in Sochi.
The Games will be the most expensive in history, projected to come in at a whopping 50 billion dollars -– 4 times more than Russian President Vladimir Putin's original proposed price. To put the astronomical spending into perspective, the Russian Olympics could cost more than all the previous winter Olympics -- combined.
Watch Vice news reporter Simon Ostrovsky go into Sochi to explore why these games are so outrageously expensive.
"In Russia, corruption isn't really a side effect of big spending projects, it's the reason," Ostrovsky said. "So the Olympics are actually just a side effect of the corruption."
Between the new infrastructures, venues, roads, the most expensive ski jump in the world, the biggest rooms per athlete in the Olympic Village and a new multi-storied 5-star hotel, one has to wonder where all the money is coming from.
Russian politian, Boris Nemstov, claims that it is not coming from private investors but rather from the government, at the expense of Russian citizens.
"They stole enough money to build homes for a million people. They are trying to convince people that these are private investments. That's a complete lie. Ninety-six percent of the funds came from the government. The size of embezzlement is over the top," says Nemstov.
Perhaps the greatest cost of the Sochi Olympic have been to the people displaced. Thousands of families have been relocated in order to make way for the new venues, Jane Buchanan of Human Rights Watch told Ostrovsky.
The video ends with this dispiriting thought:
"But the really sad thing, is that even if the money had been spent elsewhere in Russia, it would have been squandered just as thoroughly, so you might as well stop worrying, sit back, relax, and let the games begin. "
Related
Before You Go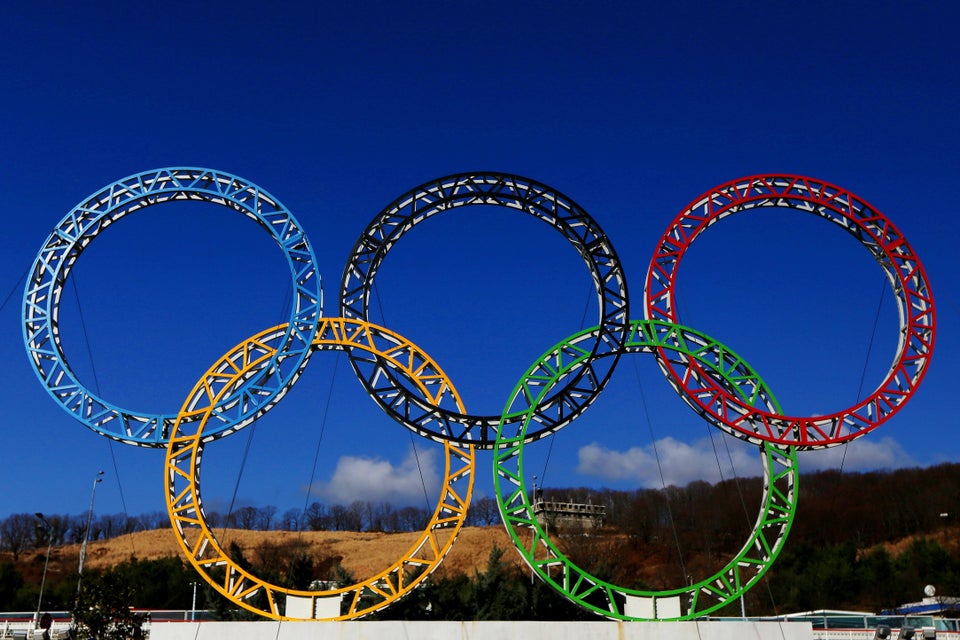 Russia Preps For 2014 Sochi Olympics
Popular in the Community