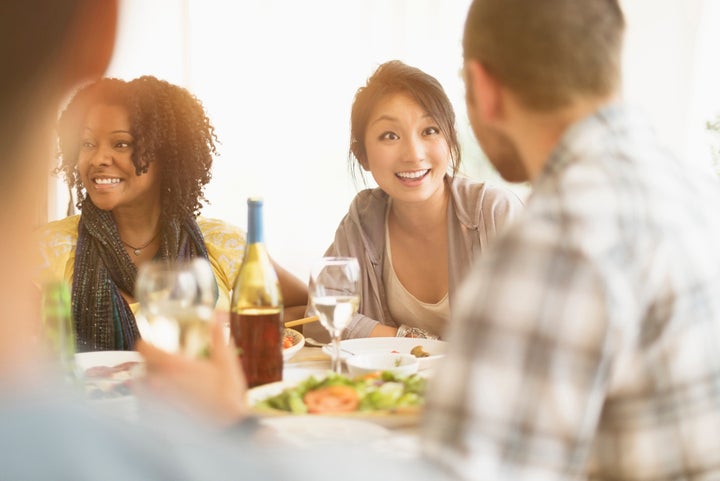 Researchers Jennifer L. Trew and Lynn E. Alden, both social psychologists, split 115 self-identified socially anxious undergraduate students into three groups: One group was told to combat feelings of social anxiety by performing small favors and kindnesses toward friends and family. Another group was instructed to confront the anxiety head-on by striking up conversations and attending gatherings and a third and final group, performing as a control, was asked to keep track of their daily lives for the month-long experiment. After the month was up, the researchers surveyed participants about their levels of social anxiety and one more objective measure of this anxiety: how often they avoided social situations.
The results? People who were in the practice of being kind to others reported feeling less anxious in social situations and were also less likely to avoid them.
What are you waiting for? Go out and be nice to someone!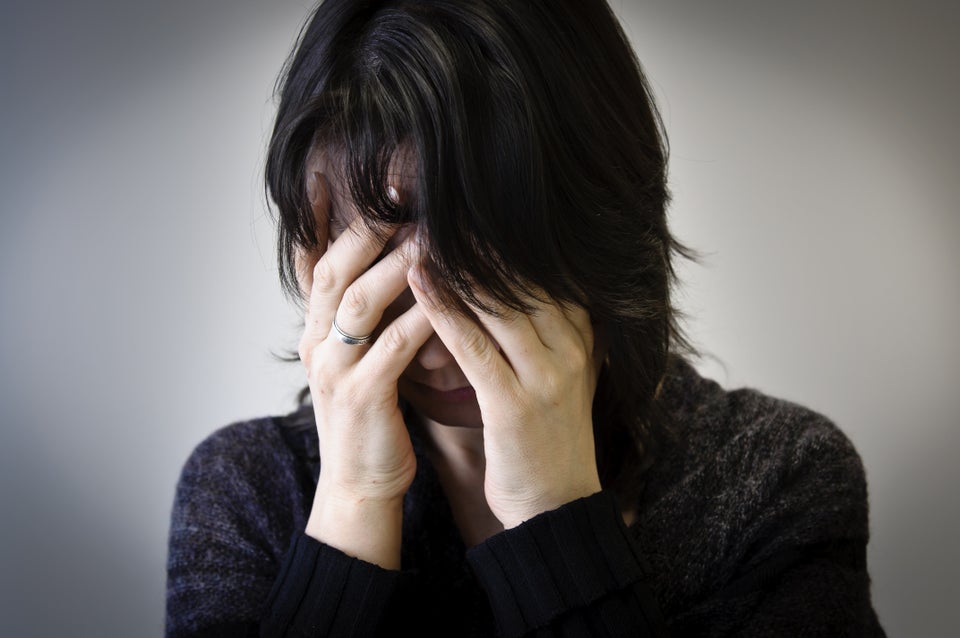 10 Things You Need To Know About Anxiety
Related