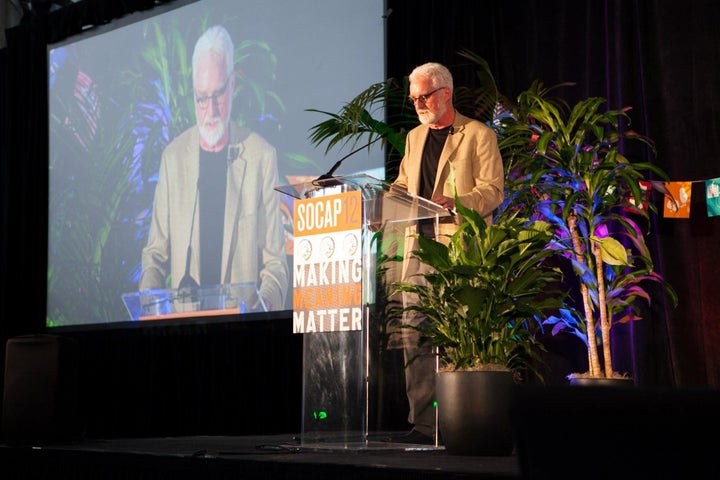 Innovators from San Francisco to Sao Paolo are rethinking the roles of markets and philanthropy to address the world's most pressing problems -- and now there's a way they can work together.
Through a network of social enterprises and an annual conference, Social Capital Markets (SOCAP) is helping grow and connect the emerging field of impact investing, a newly defined domain that combines traditional, profit-driven business models with philanthropy. Impact investors and the social entrepreneurs they invest in are creating ways to bring mainstream investments into social projects by creating businesses that are both profitable and have a positive social impact.
In 2011 alone, there were more than 2,200 impact investments totaling close to $4.5 billion, according to a study led by the Global Impact Investing Network and J.P. Morgan. As the impact investing community continues to grow, SOCAP and its partner companies are working together in three distinct ways, explains Kevin Jones, SOCAP's CEO and "convener."
First, the SOCAP team is responsible for running The HUB Bay Area, community spaces where social entrepreneurs can meet, network, and work together. The HUB Bay Area's two locations -- San Francisco and Berkeley -- provide shared office space for early-stage businesses, lowering costs and encouraging collaboration among entrepreneurs who are working to create sustainable businesses that actively serve the community and the environment.
"We are helping entrepreneurs improve and get cheaper faster," Jones said. "Working together is the way to do it."
The San Francisco location boasts 20,000 square feet of workspace, including event spaces, two full kitchens, 125 work stations, 20 private offices and even an art gallery curated by a local community development organization.
SOCAP also sponsors Hub Cities, a program that connects more than 30 similar organizations across the globe -- from Sao Paolo, to London, to Johannesburg -- and helps new hubs get started by providing funding and guidance. The Hub Cities program is working to open nine new locations by the end of 2013 in Los Angeles, Oakland, Seattle, Boulder, Mexico City, Chicago, New Orleans, New York and Washington, D.C.
Finally, SOCAP hosts an annual conference in San Francisco, where 1,700 people convened in 2012 -- up from 600 at the inaugural conference in 2008 -- to discuss the past, present and future of impact investing.
In a series of panels, discussions and speeches, participants examined major concerns of impact investors, from problems facing early stage companies to the role of technology in impact investing. Another theme was "Public Sector Connecting For Impact," designed to form strategies to engage local, national and international governments in impact investing.
Though most of those in attendance were active social entrepreneurs and impact investors, some people came looking for ways to enrich their professional careers.
"We have a whole lot of people who are making life-changing decisions [at the conference] by figuring out how to add meaning to their lives," Jones says. "SOCAP is the place where people who want to do impact investing meet social entrepreneurs from around the world."

Related
Before You Go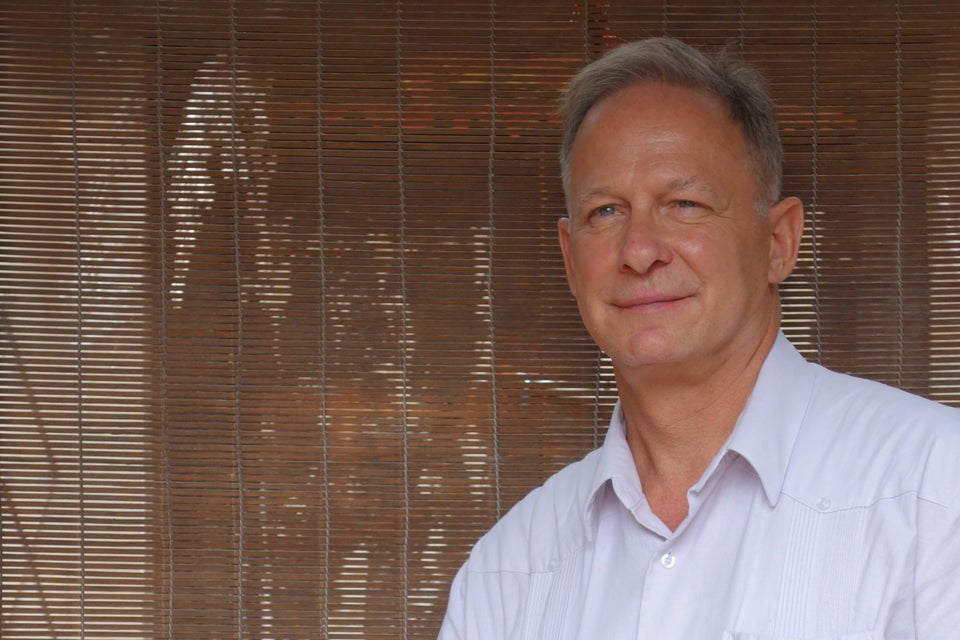 Impact Investing