This past month, I had the chance to sit down with entrepreneur, author, and lean startup speaker Justin Wilcox to talk about lessons from the Lean Startup movement that could benefit social change leaders - you can watch our interview here.
Don't have time to watch the full thing? Here is the main takeaway from our chat:
Social change leaders need to serve two customers simultaneously:
+ FIRST: The people they want to impact and
+ SECOND: The people funding the impact.
Lean startup principles and some FOCUS can help you test your assumptions so you can succeed in creating a sustainable solution.
Lean Startup offers a number of principles on how to serve customers efficiently, which are even more important when you're trying to serve two at once. This is where Justin's FOCUS Framework, used by startup accelerators around the world, proves to be incredibly helpful: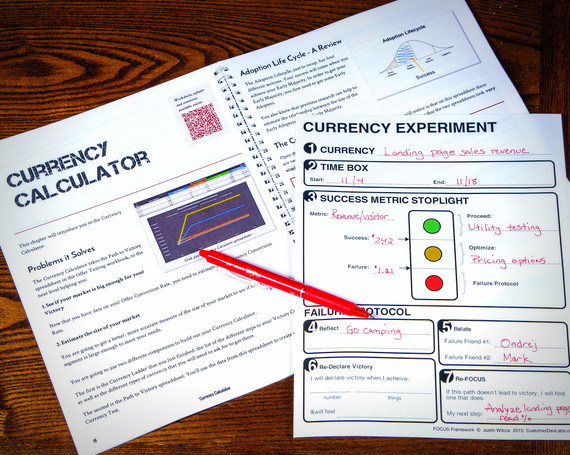 F: Find your Early Adopters
Who are the people already trying to solve the problem you think you can help them solve better - on both the funding and impact side? Before you develop your product or launch your program, conduct 1-on-1 interviews with them to discover how they describe their problems, where they look solutions, and how they're currently solving them. Take careful note of where they spend their time - you'll use these places to roll out your program to them when it's ready to promote.
O: Offer testing
Based on your 1-on-1 interviews, test your marketing strategy via cold outreach campaigns to see if you can reach a sufficient number of people to achieve your impact - and the funding you need to sustain that impact. By doing cold outreach at still a small scale, you'll learn if you are delivering the right solution.
C: Currency testing
Once you've proven your marketing strategy works, create a landing page MVP or get a signed Letters of Intent to prove that the "customers" you want to work with will actually partner or transact with you - both in terms of funding and in terms of interacting with your solution.
U: Utility testing
Now that you've proven that stakeholders are hungry to solve the problem, build a simple, Minimal Viable Product (MVP). This is typically a manual product or platform that you envision will solve their problem. As an example, before MovingWorlds.org built a matching website to connect skilled volunteers to projects around the world, it first operated a series of emails and Skype calls to refine its process. Iterate your manual solution based on feedback from your stakeholder until you can prove you're having the impact your organization set out to achieve.
S: Scaling
Once you've proven you can solve the problem on a small scale, prove you can replicate the solution - start leveraging/building software to automate the solution, implement processes to improve operations, and beginning broadening your customer segments via low-cost press outreach and content development.
If you need help finding focus, check out Justin's new interactive tool to help you create sustainable change: The FOCUS Framework. I, personally, am a huge fan of these concepts as it helped us at MovingWorlds create a sustainable solution to help people volunteer their real skills around the world in a way that truly creates change.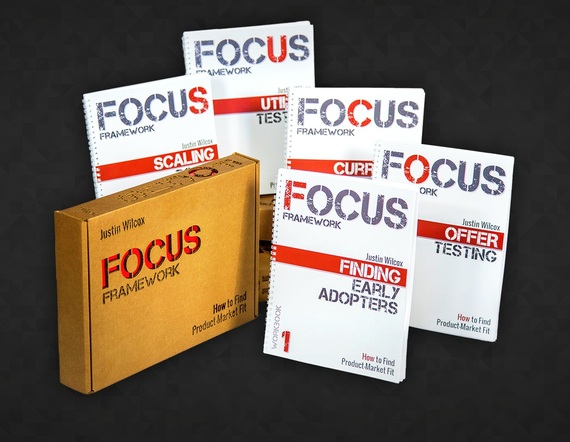 REAL LIFE. REAL NEWS. REAL VOICES.
Help us tell more of the stories that matter from voices that too often remain unheard.