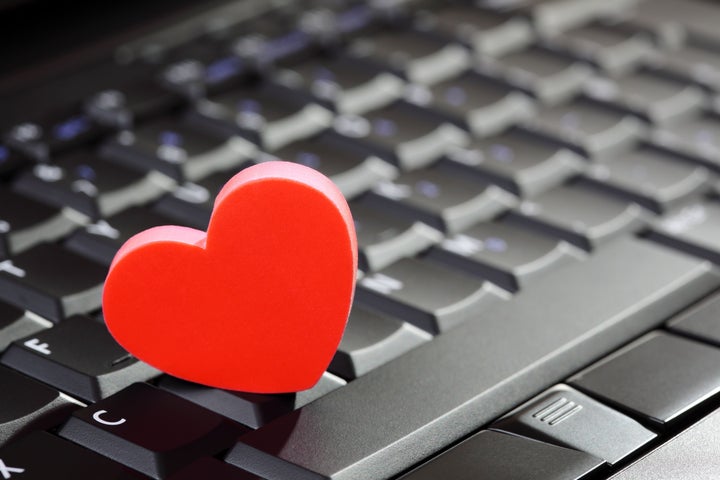 This is the seventh installment of the Impact series, #SocialGoodStars. The people highlighted here are passionate, dedicated philanthropists, strengths to their communities, and social media masters. They also happily share their vast knowledge with others, making them shine as leaders in the Social Good world. You can read the seventh interview with Ryan Scott, CEO of Causecast, here.
"The world is more malleable than you think and it's waiting for you to hammer it into shape." ~ Bono
When it comes to world-shaping, Maggie Neilson, Partner and CEO at Global Philanthropy Group, has tremendous insight. With a background including working with some of the world's best-know philanthropies and brands with Social Good vision, she has first-hand experience with helping to shape and develop impactful projects globally. Many of her clients are celebrities with a wide reach and equally big passion to help. Additionally, Maggie was on the United Nations' International Year of Microcredit Leadership Team, Synergos Insitute's international development programs around child malnutrition in India, sustainable global food programs and health programs in Africa, and has been a featured speaker at Harvard and Columbia on microfinance. She weaves her love of helping into every aspect of her life and her work, and shares some of her wisdom below.


Photo courtesy of Global Philanthropy Group
You and your partner Trevor Neilson have worked with many well-known philanthropists, such as Bill Gates, Bono, Sir Richard Branson, President Bill Clinton, Rachael Ray, and numerous others. Are there strategies they share that individuals and organizations can also use?
Yes. Each of these individuals -- as well as the corporations we work with -- effectively leverages their unique strengths and passions. Bill Gates' analytical approach and focus on measurable outcomes is unparalleled. Sir Branson deploys Virgin's marketing genius to help launch new philanthropists. President' Clinton uses his global network to build high powered coalitions. Rachael's cooking expertise and approachability enable her to uniquely help people improve their eating. Every person can use what they have to make a change. Just look at what you care about, what you have and who you know. Some of the best philanthropic efforts I've seen in recent years have been by kids using what they have.
With your long track record of successful international projects, what changes have you seen in the global landscape because of things like social media and instant access to information?
Social media and information access have been an incredibly powerful tools in philanthropic work. Whether it is a rural farmer receiving crop price data via mobile phone or millions of young people learning quickly about African child soldiers from the Kony 2012 campaign, we see things that were not imaginable a decade ago. However, as with all tools, there is a downside. Pimps and johns can reach sex slaves within a click or two. I heard a john once say that he could order a girl as fast as a pizza. That's sobering to say the least.
Based on trends you see now, are there new ways you envision individuals and causes interacting a few years from now?
Yes. Technology advances and the challenging economic environment are going to simultaneously result in more informed donors due to better information services and reporting as well as more effective, outcomes-oriented nonprofit organizations. In some cases, this will be due to mergers and acquisitions among duplicative organizations.
Having worked with the United Nations on microfinance/microcredit projects, what role do you see microfinance playing globally now, with the growth of smartphones, apps, text-based fundraising, etc.? What are your thoughts on microdonations becoming a bigger piece of fundraising internationally?
The current state of microfinance is transitional. Whether it achieves its potential will largely be determined by three issues; How can we protect already vulnerable people from abuses by unsavory microfinance practitioners? How can we scale up the provision of microfinance services like savings and insurance which help protect against the natural life events that often lead to extreme poverty? And how can we continue to unleash more commercial capital for microfinance use by low income customers?
I am very excited about the potential of microdonations. If, as I mentioned, we can improve the quantity, quality and usability of data available to donors, this could create a sizable, nimble funding stream.
Can you highlight a couple good examples of kids being involved in causes? What are some resources you'd suggest to parents who want to help their kids get involved and develop a passion for helping others?
This is one of my personal passions. We are in a time of great change in terms of who does what between the government, non-profit and corporate sectors. Everyone - including every person of every age - has the opportunity to be involved in philanthropy. Two good resources are Clover by Clover and Acme Sharing Company. Also organizations like Baby Buggy let parents give back in a way that is easy and makes a difference.


Maggie Neilson, Partner and CEO, Global Philanthropy Group. Photo courtesy of Maggie Neilson.
CORRECTION: This blog originally spelled Maggie Neilson's name wrong in the headline.
Popular in the Community