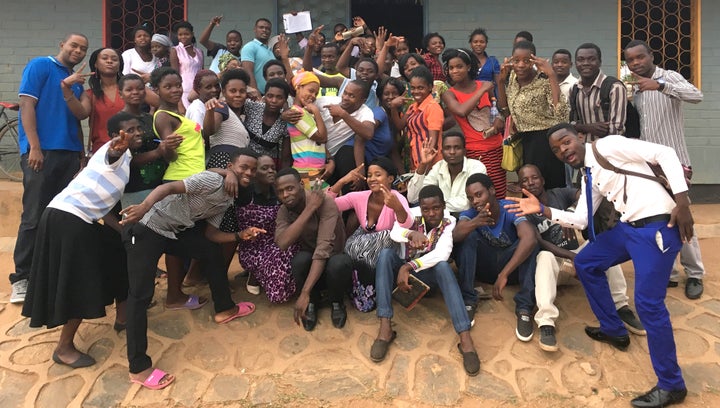 Grantmaking can be a fairly traditional approach to international development. The riskiest and most rewarding piece of philanthropy we've attempted was to create our own Social Impact Incubator (SII). SII serves to foster collaboration between local organizations, connect indigenous NGOs to capacity-building resources, and attract new funding for exciting grassroots leaders. This guest post by Sarah Lindeire, a participant in SII-Malawi's 2016 cohort, explains the benefits of SII for the organizations that take part.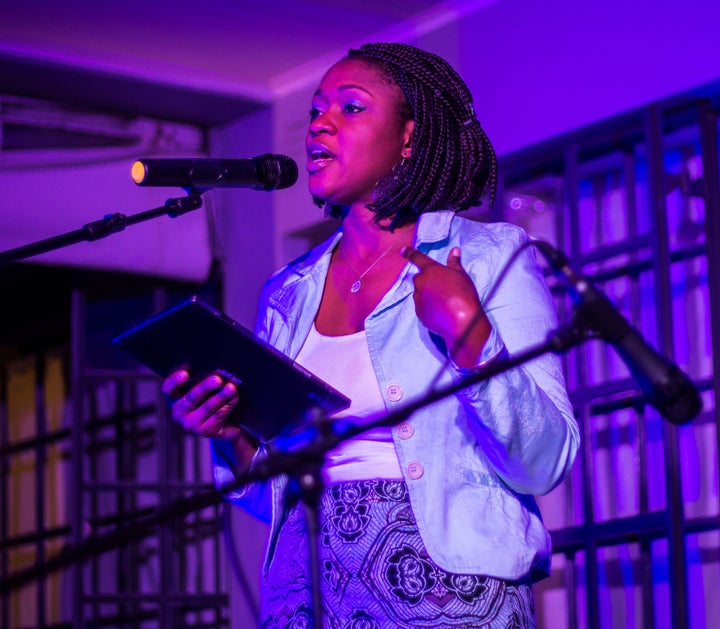 I am the founder of Tingathe. Tingathe is a catalyst. If you had asked me a year ago about who we are as an organization, I would not have told you this. Probably, I would have given you a very long kerfluffle that may have sounded like Tingathe can single-handedly solve all the problems that young people face in Malawi. A year ago, I could have rattled off our vision, our mission, and our method. Very efficiently. But then Segal Family Foundation came into the picture and turned everything upside down, as they do.
We applied to Segal's first Social Impact Incubator in Malawi expecting to hone our skills to better develop our monitoring and evaluation, draft more robust strategic plans, and be better equipped to mobilize resources. These are indeed some of the things we did, but we did this the Segal way. We delved into the knowledge and experience of the people representing organizations in the incubator (a resource seldom used: the people right at the center of it!). We reached into our experiences and reached out to other players in the sector, to synergize and solidify our knowledge and experiences in unison. And to be more equipped in skill and clear in purpose.
To illustrate this very clearly, let me say it like this: Tingathe's core mission is to prepare young people for productive community life. We provide two tracks of programming in order to do that. We have our holistic vocational training program and our program that prepares young people for employment in the service industry.
A very conventional thing to do would be to wow you with big figures and tell you about how massive and sparkly our impact is. But in the spirit of disruptiveness and with youthful, truthful swag, I will tell you about my friend Jeremiah who is in our soft skills program. Jeremiah comes from a single-parent home where he lives with his mother who is a quadriplegic. He is the sole breadwinner in the home and has been for many years, although he is only 22 years old.
Jeremiah has neither the finances, the prerequisites, or the time to attend a university or technical college. Jeremiah is a great cook and loves tourism and hospitality. But until last year when he entered Tingathe's program, he was the custodian of a pistol in a gang of young people from Mtandile. He had an addiction to alcohol and was fed up; he felt hopeless and alone in his troubles. Now, having surrendered the pistol and exited the gang, Jeremiah is not only pursuing the service course in Tingathe, but he is also engaged in computer literacy, financial literacy, business management, leadership and community development, and sexual reproductive health courses—just to mention a few. Jeremiah also has a mentor who he meets with regularly to talk about life and to strategize on achieving his goals. In June, Jeremiah will be developing a business plan and can apply for a seed grant, which he can access this November.
However, all of Tingathe's work does not happen in a vacuum, it happens in the context of the community. Which is why we engage community leaders in community development tracking. We engage parents in the ECD center and support them with training for teaching children. We engage women in small business management courses. We engage business owners, farmers, and other key players in the community to understand, manage and see the entry points into value chains. We also engage banks (such as FDH and Old Mutual), businesses (such as Crossroads Hotel) and institutions (such as LUANAR) to build bridges to give access to markets and opportunities to our community.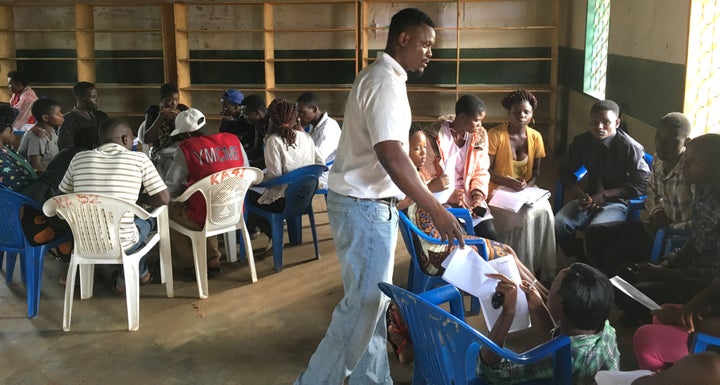 We lean on mHub for computer literacy, MHRCC for human rights knowledge, FDH for financial literacy, Old Mutual for investment knowledge. You see, what Segal Family Foundation has done is provide access for us and enable us to plug into a movement—a living body with many organs and limbs that taps into every sector of society in every way.
Tingathe is a catalyst because we are part of the body that is moving in unison and with purpose. We believe that real investment done through synergy and sincere collaboration over time is what will move this country forward.
Because of our experience in the incubator, we honed our skills, we learned our tools, and we found our place in the big picture. The access that we now have to local, regional, and international partnerships has been valuable for our growth and experience. Beyond that, access to expertise in communications, monitoring and evaluation, change theory, and process that we have through the SFF team and their partners not only enables us to grow, but also helps us to develop the same kind of robust mentorship model in the work that we do.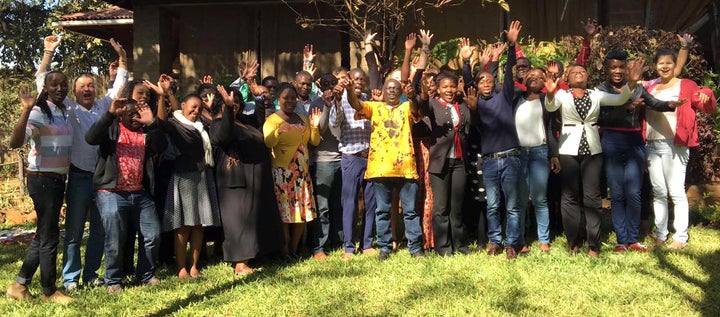 Arthur Clarke said, "The limits of the possible can only be defined by going beyond them into the impossible." SII-Malawi has helped launch Tingathe past those limits.
Related
Popular in the Community