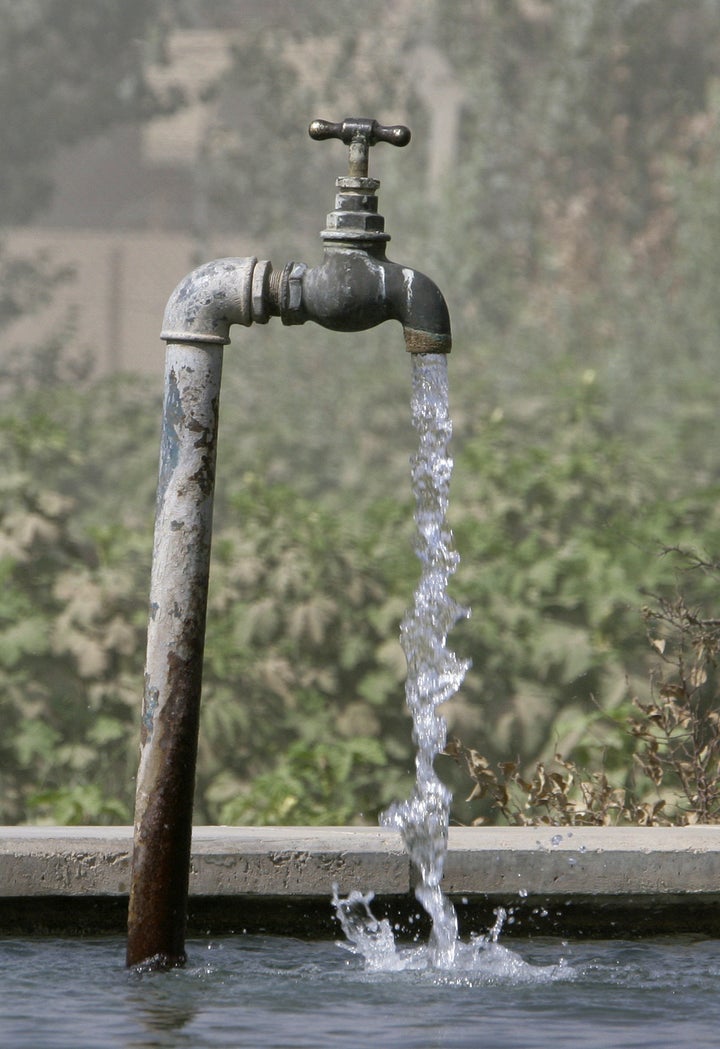 Social innovation is more than just a fashionable rebranding of traditional philanthropic activities. It refers to new approaches and tools for solving the world's most difficult problems. While many innovative solutions have been deployed, the most important challenge now is identifying the very best of these practices and programs and replicating them to achieve global scale.
As director of Social Innovation at McKinsey & Company, I contributed an essay on the matter of scaling innovation to the special edition of What Matters on Social Innovation. Bringing together thought leaders from around the world, this publication features contributions from Livestrong CEO Doug Ulman, Rockefeller Foundation President Judith Rodin, IDEO CEO Tim Brown, and many more.
Below, I have included an excerpt from my essay. I encourage you to check out the other essays on the What Matters website for more insights in Social Innovation.
In its essence, social innovation simply refers to new approaches and tools for solving societal challenges. It is not simply the repackaging of old ideas. We've learned a lot over the past decade about what works and what doesn't in global health, development, education, sustainability, and many other challenging areas. We've learned how to design and deploy interventions. We can now have a strong perspective on which interventions have the potential to truly alter the course of a deadly infectious disease or move millions of young people out of debilitating poverty, based on the evidence of actual outcomes. We believe that the very best social innovations can transform our communities with new approaches to the complex challenges of the 21st century.
However, achieving that kind of impact requires yet another step. Unless a program can be replicated and sustained on a large scale, it will not be transformational. Identifying and scaling our best solutions has become the sector's most important challenge. To meet that challenge, we can no longer evaluate programs simply based on how well they've performed in a given locality. Instead, we need to factor in their potential to achieve scale. We need to channel resources to the solutions that can produce the most good for the most people. As Judith Rodin, president of the Rockefeller Foundation, has pointed out, "Solutions to many of the world's most difficult social problems don't need to be invented, they need only to be found, funded, and scaled."
It is incumbent on all of us to understand and vigorously address the barriers that prevent great ideas from turning into transformational changes. Unlike in the private sector, where successful product innovations have a clear process for gaining market share, the best social innovations are not necessarily widely adopted. The "iPods" of poverty alleviation and literacy have likely been invented and put to use by small organizations in some corner of the globe, but there is no market for identifying these breakthrough ideas and ensuring widespread adoption.
Remember to stay tuned for the announcement of the top 10 finalists from our video contest on November 30th...Get ready to VOTE!
REAL LIFE. REAL NEWS. REAL VOICES.
Help us tell more of the stories that matter from voices that too often remain unheard.