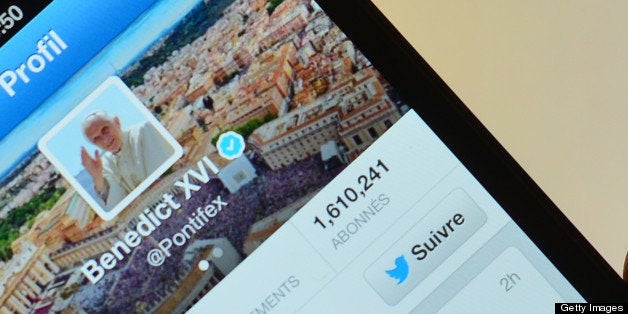 Is social media getting a bad reputation? Is it a community-building tool that unites the world, or the biggest sinkhole for productivity known to mankind?
The true answer is probably somewhere in the middle, but let us clear up one misperception about social media right now. Yes, there are more than a few pictures of some amazingly cute puppies and a fair share of stories about people exploiting social media for selfish personal gain. It is, however, the greatest tool ever invented to mobilize resources in times of need and as a catalyst to galvanize seemingly unrelated people behind a common cause or issue. These stories are often overlooked and I would like to tell a few, finishing with one poignant story about an event fresh in the conscious of every American.
Haiti 2010 - On January 12th a 7.0 magnitude earthquake strikes Haiti killing 220,000 and destroying 250,000 residences and 30,000 commercial buildings. Nearly immediately Facebook and Twitter launch communication and fundraising support campaigns. The American Red Cross collects $7 million dollars in 24 hours by allowing people to make $10 donations using their cell phones. Numerous online poker sites hold online tournaments with all entry fees and winnings going to disaster relief (1).
Kony 2012 - On March 5th the organization, Invisible Children, launched an online video designed to start a social movement against African cult and militia leader Joseph Kony, an indicted war criminal. The campaign's stated goal was to have him captured and removed from power by the end of the year. The video went viral and reached 100 million views in six days. Invisible Children became the most "liked" non-profit on Facebook with 3.1 million "fans." The Kony 2012 Resolution was launched in the U.S. House of representatives eight days later(2). Joseph Kony's power has steadily decreased since.
Boston 2013 - On April 15th three people were killed and 264 injured as two "pressure cooker" bombs were detonated near the finish line of the Boston Marathon (3).
If the next part of this story doesn't give you chills, nothing will.
David Green of Jacksonville, Florida had just finished the Boston Marathon when he instinctively snapped a picture just after the two bombs exploded. Below is the actual photo he provided to the FBI which they said was the best visual evidence of suspect #2. CNN published photos of the scene, and people in the area, right at the time of the explosions. The person below was wearing a backpack in their photos and the same guy, who we now know is one of the suspected bombers, does not in this photo.
Mr. Green, with the FBI's approval, posted the picture, along with a personal message pointing out that this may well be the bomber, on his Facebook page. Of course, the post went globally viral and, well, let's just say the suspect didn't make it long in the free world once the entire planet knew who he was and was looking for him (4).
The social media connection does not end there. Dzhokhar Tsarnaev, suspect #2, had Instagram, Twitter and VK (Russia's version of Facebook) accounts which the FBI, together with social media forensic specialists, are examining to gain valuable evidence in the case against the suspected bomber (5).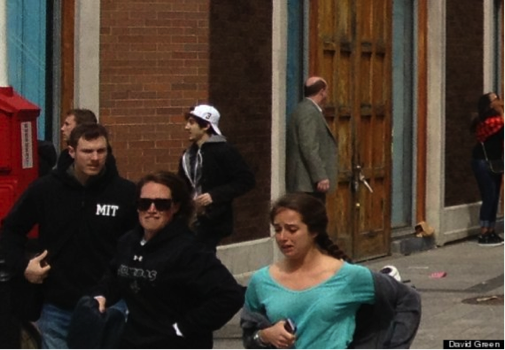 Now this, in my opinion, is a very powerful argument for the value and power of social media.
Popular in the Community