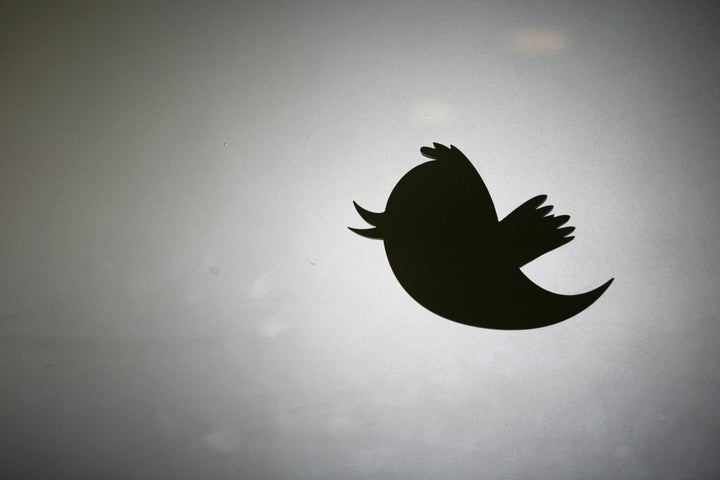 Shaun King, the founder of HopeMob, says that new avenues for generosity are changing how and when people donate time and money, moving away from giving to anonymous charities and toward giving directly to people in need.
Shaun King is no stranger to suffering. He was involved in a devastating car accident in 2003; he calls his survival a miracle. Now, he tries to bring to the lives of others. As the Christian pastor of Courageous Church in Atlanta, Georgia, he raised $540,000 to rebuild Haiti's only refuge for children with developmental disabilities by auctioning off Tweets and follows by celebrities like Eva Longoria and Snoop Dogg. In March 2012, he launched Hope Mob, where strangers vote on which lives to help. Lives, he says, "that would otherwise fall through the philanthropic cracks of society." Let's help a single mom get a reliable car! Let's help 9-year-old Maari fight cancer! Right now he's publicly plotting flashmobs for 10 needy families in 10 cities for Christmas, expertly whipping his massive online following into a frenzy of anticipation.
Calling all HuffPost superfans!
Sign up for membership to become a founding member and help shape HuffPost's next chapter