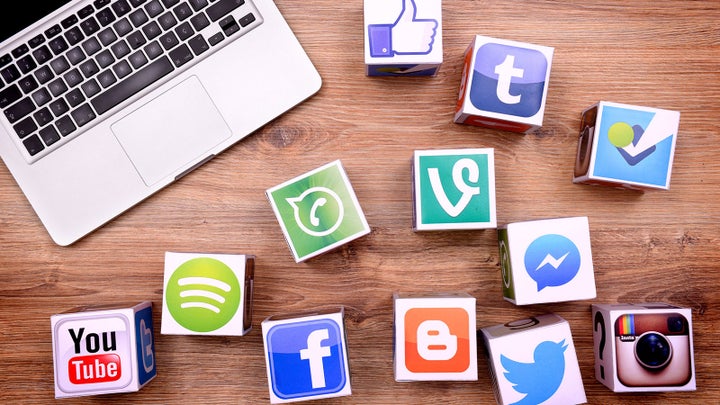 By Kristen Harold, Advertising Week
Not sure where to start with social media for your small business? Don't fret, here is a simple breakdown of the most popular platforms and how your small business can maximize your approach.
Twitter
With 328 million monthly active users, Twitter is a great platform to get your voice heard. The downfall to Twitter is it's 140 character limitation and the shelf life of any given Tweet. If your tweet isn't compelling enough to be shared, liked or commented on it will fall quickly down the feed. The up side to this? Twitter can be a great place to test different approaches without seeming redundant.
Because of the instant nature of Twitter, it can be a great place for a small business to engage with customers in a quick, informational way. It's a great place to respond to customer feedback or questions and to keep your eye on your competition, industry trends and what your customers are saying.
Facebook
While Twitter has limitations with how much you can say, Facebook allows you to have a deeper conversation with your customers. With no character limitations, you can be more in-depth with your information. Though, try to avoid being too wordy! Facebook also allows you to use various forms of media in a more meaningful way.
One of the biggest benefits of Facebook is its advertiser tools. You can easily target your ideal audience and test and tweak your campaigns for maximum results within a reasonable spend limit. The best part? You don't have to be an expert to figure it out. Facebook has done a great job in recent years at making the platform extremely user friendly and filled with resources to help you on your way.
Instagram
Don't just tell your customers what you're up to, show them! Instagram provides a great platform for telling your visual story. Instagram has recently launched new business profiles, which gives you access to audience insights, statistics on your posts and a seamless integration with their owner, Facebook's ad platform.
Search relevant hashtags to find users who are interested in what your business does. You can also create your hashtags to garner user generated content and get customers interacting with you. Like Facebook, Instagram also doesn't have a character limit for your captions, giving you more opportunity to tailor your message and get your customers talking.
Pinterest
Pinterest allows you to connect to customers through shared interests. As a business this is a great platform to provide tips, ideas and DIY advice for your customers. It may not be right for every business, but with their newly launched ad platform, Pinterest Propel the opportunity for a business to succeed on Pinterest is rising. Propel offers cost effective advertising for small businesses, including one-to-one support from experts.
Snapchat
Snapchat has gained enormous popularity with teens and young people, particularly within the 18-29 age range. While most people consider Snapchat to be a social media platform, it's actually built as a messaging app. Though it hasn't quite reached the same level as Facebook or Instagram in terms of advertising opportunity, there are certainly ways for creative brands to engage with their customers.
Brands can use things like sponsored filters and stories to engage with customers within a certain geographical range. Evaluate the age range of your target audience. Snapchat may not be worthwhile for every small business.
Social media marketing is not one size fits all when it comes to small business. Setting up an account is free! So take some time to test things out, see which platforms you're comfortable with and where your audience is most engaged. Once you have a good feel for it, you can get more strategic where and when you want to start spending advertising dollars.
Still not sure how to position your small business on social media? Watch this space for in-depth tips on using each platform.
Support HuffPost
The Stakes Have Never Been Higher
Related
Popular in the Community