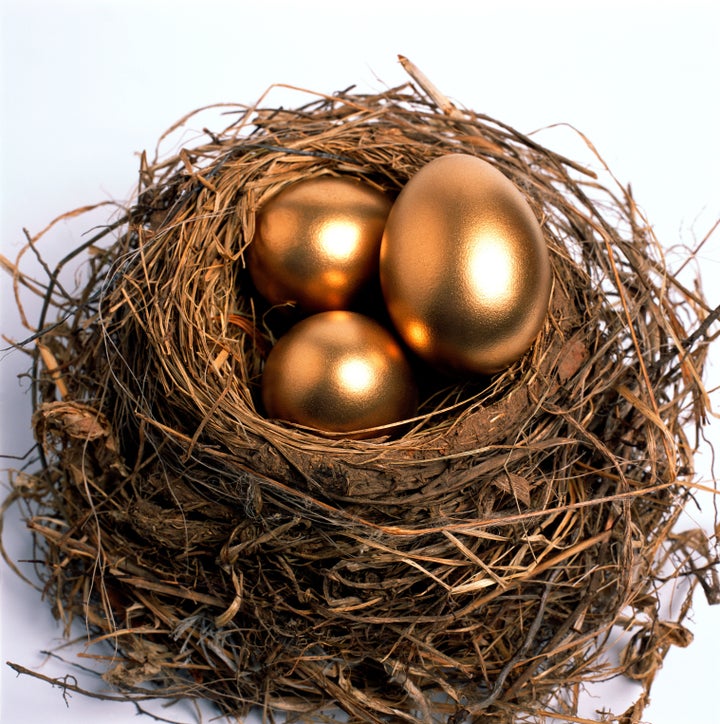 How many of you did not look at your first quarter 401(k) statement on March 31? Even though the stock market is rising, most Gen Xers and many Baby Boomers with a 401(k) are still feeling the pinch from the financial free fall that began in 2008. And most everyone with a 401(k) is scratching their heads trying to figure out the 'undisclosed fees' associated with their dwindling accounts.
In the past, you'd sit at your desk, statement in hand, and wonder alone.
No more. Social media has changed nearly everything we do and 401(k) questions are no exception. These days, when something doesn't seem right, savvy investors take to Twitter, Facebook, and blogs to discuss and get answers. Never mind that financial advisors have their hands tied when it comes to using social media... these socially connected consumers are all over it.
In late 2011 The Spectrem Group released a study entitled "Use of Social Media by 401(k) Plan Participants" that showed that more than a quarter of plan participants today rely more on social media for communication than on traditional channels such as the telephone.
Beginning next quarter, 401(k) participants will receive quarterly statements showing the dollar amount of fees and expenses deducted from their account and a description of what each charge is for. These fee disclosures are required by new Department of Labor rules and could provide shocking new information to 401(k) participants.
Just wait until grandma finds out! Did you know that a recent AARP survey found that 71 percent of 401(k) participants think they don't pay any 401(k) fees at all?
So while Facebook, Twitter and LinkedIn are historically a tool of younger investors, older investors are beginning to use these mediums as communication tools as well. And they are a loud bunch.
Many investors who receive the new 401(k) fee disclosures will have questions about what they are paying for managed accounts (in real dollars) outside company retirement plans.
Smart portfolio firms are getting ahead of the curve. Mark Cortazzo, founder of Flat Fee Portfolios, and named to Barron's listing of "America's Top Financial Advisors" again in 2012 says, "The middle-income investor may be surprised about what he or she is paying for asset management. Investors with accounts under $500,000 could be paying 50-100% higher advisory fees than accounts over $2M." By the time the underlying fund expenses are factored in, investors could be paying close to 4%. That's why his firm provides institutional-quality asset management at a low, fixed rate. Something fully transparent that the investor can easily understand.
So get ready, financial advisors. That big OUCH! you'll be feeling is the wrath of Grandma taking to her Facebook page and the GenXer posting on Twitter about how much of their nest egg has been eaten up by 401(k) fees.
Once again, social media will help save the day.
Calling all HuffPost superfans!
Sign up for membership to become a founding member and help shape HuffPost's next chapter