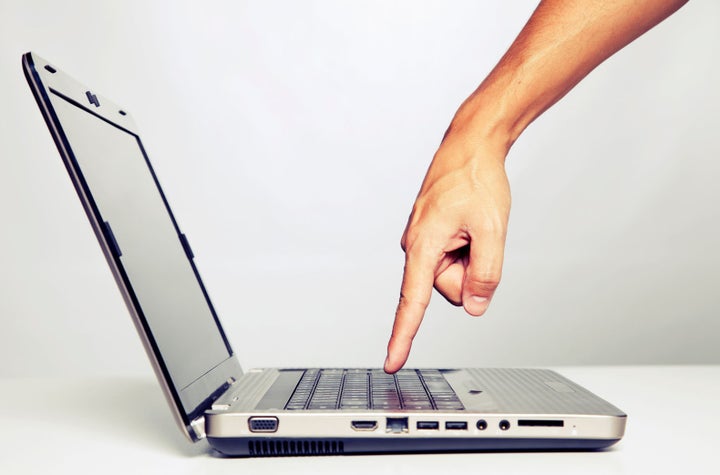 After many inquires, much analysis, and contemplation, I thought I would highlight a few recurring points that keep resurfacing amongst friends and clients when asked about social media and the role it is now playing in our public relations and marketing campaigns.
Three Great Ways to Leverage Social Media for Your PR Campaign
• "Socialize" your publicity coverage! Social Media provides brands with a platform to further their publicity results and media coverage by empowering them with a promotional platform to continue generating buzz beyond the actual television segment, radio interview, or print coverage. Upload links to your media coverage onto your Facebook and Twitter --it expands the "shelf life" of the actual coverage and allows for direct customer engagement and response. When monitored, this can prove useful for charting campaign success, recognition, and value.
• Media platforms that generate daily content are always looking for interesting people and products to feature. Facebook and Twitter are a great example -- social Media is an excellent platform for brands to leverage for derivative or additional content: Q&A's, product announcements, FAQs. All brands should be reaching out to the social media manager for key outlets and brands as a contact to pitch a topic idea or a Q&A.
• Our agency uses social media platforms similar to the way we leverage print, television, online and broadcast. There is real value when a media outlet or like-minded brand posts a link on Facebook or Twitter about your client/brand.
Three Fun Ways to Use Social Media for Marketing and Business Development
• Brands/Experts should approach the social media team for similar brands or media outlets and offer promotions, giveaways, interviews, and product announcements on those brands' Facebook/Twitter pages.
• Instead of writing a column in a magazine, why not have your client ( brand or individual) spend a day on the media outlets Facebook or Twitter page answering reader questions? Having a celeb or client or brand spend a day tweeting for a brand can be so much more fun and engaging for the audience.
• Create savvy content & programs that engage consumers online and offline simultaneously, so that your presence is felt beyond social media.
Social Media's Potential Drawbacks
• To successfully engage and maintain a strong social media presence, brand's must have a strongly articulated message and the resources to communicate it.
• Creating a strategy you can implement with realistic goals based upon your brand resources takes work. Most social media marketing campaigns require serious commitments in time and money to continuously update with engaging content and targeted advertising.
• Once a community has been developed, it is important to understand how to best monetize this relationship in terms of converting social media fans into paying consumers.
• Social media cannot exist on its own; without using it alongside other PR tactics you will be unable to build on your community and reap the potential benefits of fan-building.
• Social Media should be used in conjunction with traditional PR outreach strategies, to help print, broadcast and online media campaigns gain traction, and vice versa.
• There must be a give and take relationship between traditional marketing tools and social media, so that each is used to strengthen the reach of the other to help transmit strong brand messaging and consumer engagement.
Related
Popular in the Community