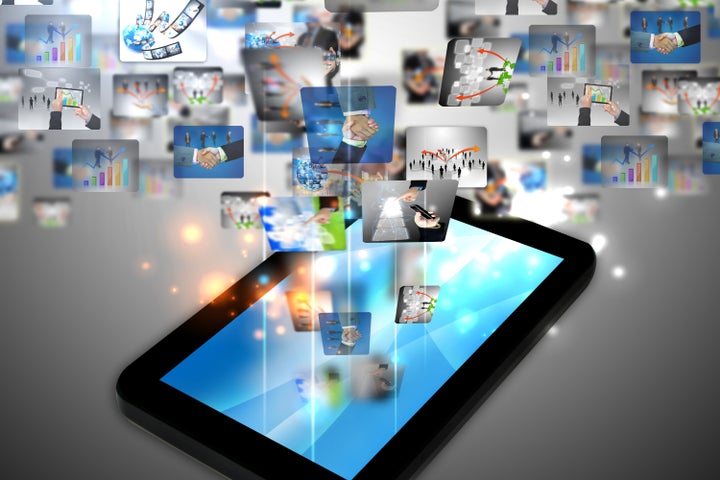 Every website visit and click on the internet leaves a trail, and that makes social media quite different from the mass media world defined by newspaper subscribers and readers, radio listeners counted by quarter-hour ratings, television households and cable viewers.
In my last column, we established that a lot of folks in the technology sector have concluded that privacy is dead, but online legal issues remain unresolved. From the perspective of journalists, public relations professionals and digital strategists, your social media data trail has value.
Early attempts to list useful social media metrics quit counting somewhere beyond 100 different measures, yet the quality of these online analytics has been questioned from the start. More often the concern has been about return on investment (ROI) and marketing potential. Last month in Chicago, I assembled a panel of experts to sort out what journalism and mass communication professors should be teaching their students about measurement.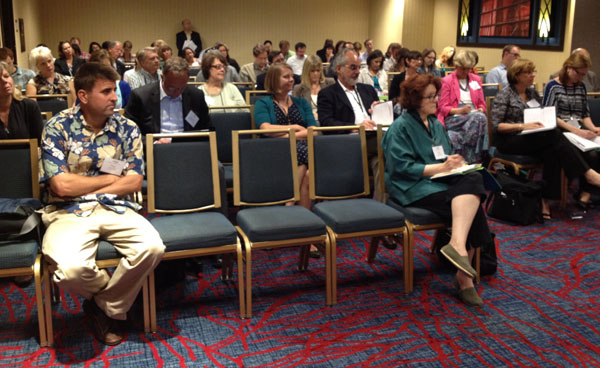 The digital trail makes it fairly easy to see where an online user comes from and where they go after leaving your site. Still, we should be skeptics about the quality of online data.
"It all comes back to basic measurement and research principles," Rebecca Denison of Digitas said. Traditional social research concerns of reliability and measurement still matter. The panel agreed that while social media measurement can be challenging, we can learn to ask better questions about the data.
In a crisis situation, for example, Edelman Digital Senior Vice President Phil Gomes said measurement determines whether or not a client should respond to online comments. "Is this somebody that we've previously identified we have or want a relationship with?" Gomes asks. "If it fails that test, then I ask 'Is the person otherwise influential?'" The "velocity of chatter" also is important, he said.
Everyone wants to make decisions based upon data, it would seem, but how do we know when the data can be trusted?
"Most social media metrics are crap," University of Massachusetts Amherst Assistant Professor Stu Shulman claimed. "They're built for speed, not for reliability. Not for accuracy. Not for validity. They're built for consumption." He developed a competing product that attempts to use rigorous social research methods, he said.
"All the free tools are mostly crap," Gomes responded. "The paid for tools are actually getting a little bit better."
The quest for good data continues because social measurement has moved from fun online toys and slick charts.
"There's some serious value in this data," Gomes added. "I think people would be surprised the degree to which they are observed online and the degree to which their activities are public."
"These are powerful tools that have never been available before," Kamerer said, "so I think we're all a little intoxicated by it."
The danger is that technological intoxication might lead professionals to violate ethical principles to gain a competitive advantage. I'm not sure we have even established what constitutes ethical use of online data in the mass media context. Unlike other contexts -- schools, hospitals and federally-funded research -- media research is unbridled.
In that environment, it remains difficult for users of social media measures -- including business website operators -- to sort out junk data from valuable findings. Every time consumers go online we are, in effect, research subjects only giving our informed consent via a click on opaque Terms of Service (TOS) agreements.
We are several years into the use of social media metrics and analytics, and I see no quick fix to the problems associated with the social media data trail.
Related
Popular in the Community