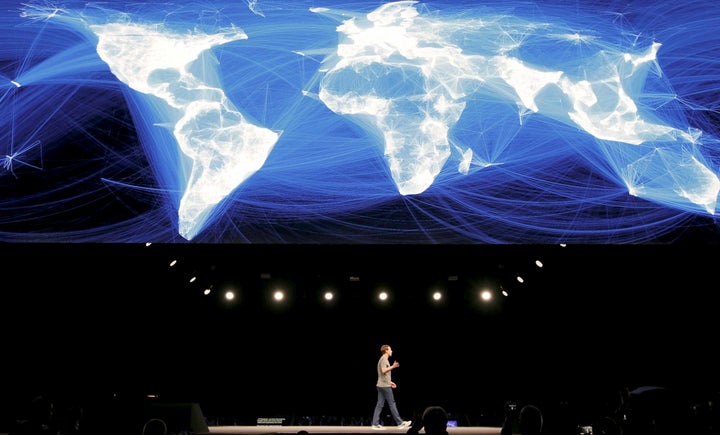 You shouldn't get all of your news from Facebook.
It's easy to believe you're getting diverse perspectives when you see stories on Facebook. You're connected not just to many of your friends, but also to friends of friends, interesting celebrities and publications you "like."
But Facebook shows you what it thinks you'll be interested in. The social network pays attention to what you interact with, what your friends share and comment on, and overall reactions to a piece of content, lumping all of these factors into an algorithm that serves you items you're likely to engage with. It's a simple matter of business: Facebook wants you coming back, so it wants to show you things you'll enjoy.
You're free to ingest the news however you see fit. But you might consider the last time an article, photograph or video really impacted your world view. Perhaps it was a story you never could have imagined you'd be interested in to begin with?
That in mind, we'd like to recommend a pretty basic feature on your smartphone: A folder filled with publications you enjoy.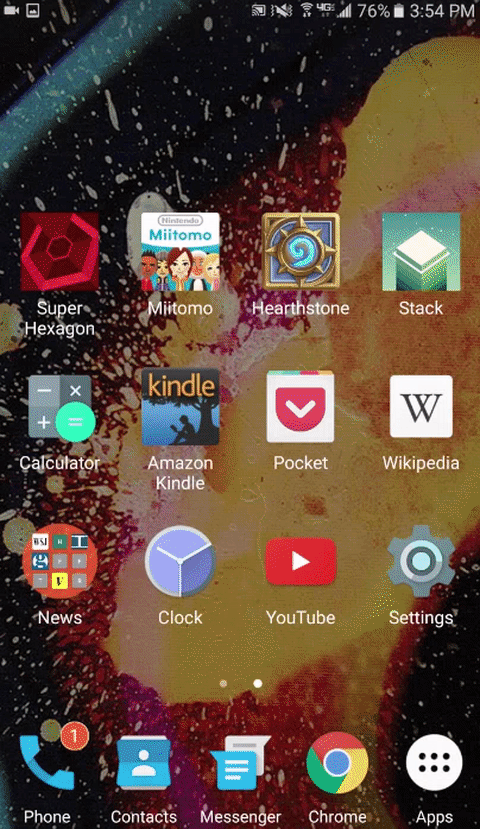 We know: This is very Smartphone 101. Maybe you did this years ago when you first got your device. Do it again and actually use the folder!
You don't need to download any apps, either. If you're on a website you like, add it to your iPhone home screen by tapping the little icon that shows an arrow shooting forward from a rectangle. Then tap "add to home screen."
If you're using Chrome on an Android device, tap the three little dots on the upper right hand corner and tap "add to home screen."
Sure, this isn't as easy as mindlessly scrolling through Facebook. Of course the social network is itself a great way to discover important articles, too. But any good media diet is diverse: Take it upon yourself to see what's going on outside of your News Feed.
Related
Before You Go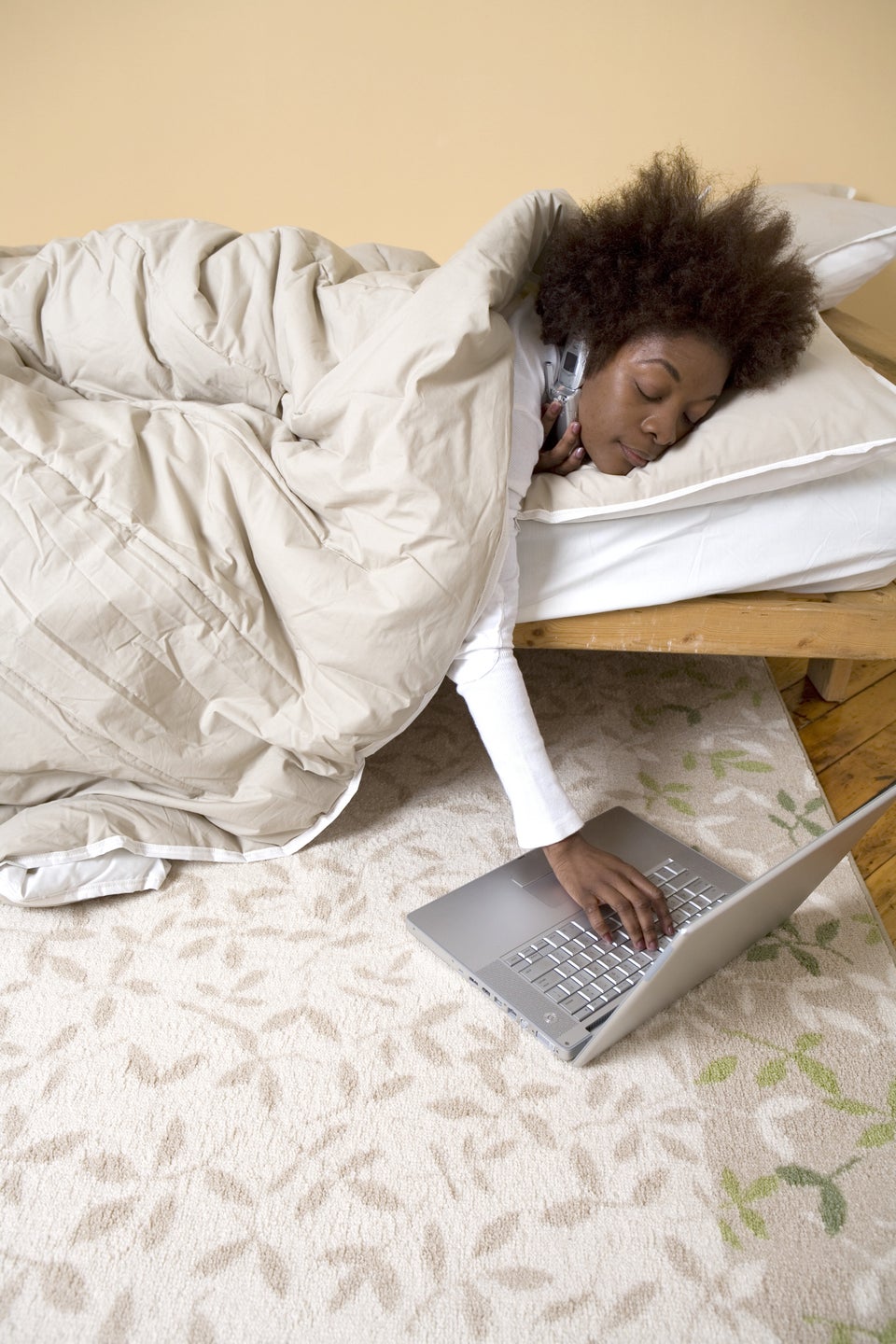 10 Ways Facebook Messes With Your Life
Popular in the Community