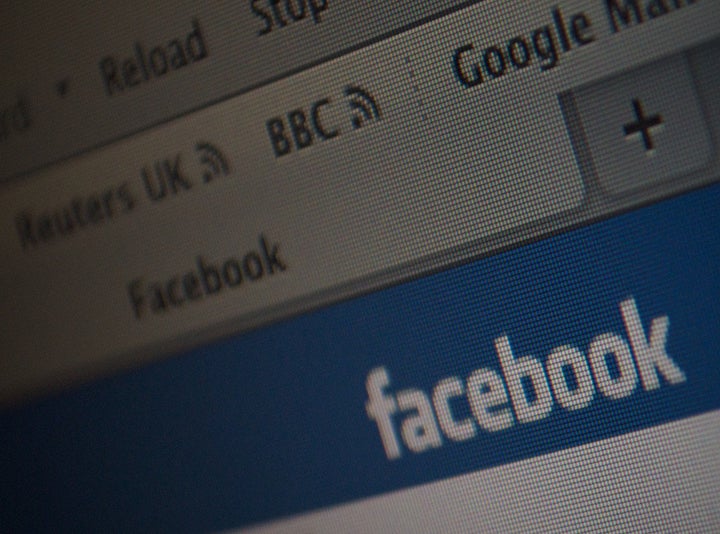 Their findings were based on the self-reported habits of almost 2,000 social media using adults who used a variety of online platforms, including "Internet forums, blogs, Facebook, Twitter, video sharing, consumer rating and other social networking websites," according to the report. These data come on the heels of Nielsen's State of the Media Report, which found that Americans spend more time on Facebook than on any other website.
The researchers were particularly interested in learning how the social media habits of parents and non-parents differed. Their finding: Parents use social media a good deal more than people without children. Parents are more likely to use social media to play games, engage in creative pursuits, and look for entertainment. In fact, the only place where non-parents used social media more than parents was when it came to dating--and even then the difference was minimal, with 13 percent of parents and 17 percent of non-parents using social media to date.
These results are informative -- but are they surprising? After all, social networking sites are, well, social, built to facilitate engagement between online and offline friends, from sharing photos, to posting tweets. It seems fairly clear that connecting with the people we know would be one of the key activities. In addition, it should be noted that NM Incite's study covered a broad swath of social sites -- forums, video sharing sites, Facebook, and "consumer rating" websites were all examined -- and it would be interesting to see how the people's motivations for using social networking sites vary for more specific web properties. Twitter, for example, announced that a full forty percent of its active users regular log on to Twitter to read tweets, but don't post themselves.
Calling all HuffPost superfans!
Sign up for membership to become a founding member and help shape HuffPost's next chapter