Brands have an agenda on social media. That's not exactly a secret, so fans aren't usually surprised when companies ask them to "like," "comment" and "share" content.
These requests are often made when a post is aimed at driving users away from the social space and to a company blog or website.
Although these tactics can drive results, making content clickable in the first place is more effective overall.
Make it so irresistible that your business doesn't have to ask again and again for likes and shares. Make it so that the fanbase doesn't need prompting; that based on what is being said, they're already hooked.
Here are a few ways to entice fans and followers to click away:
Live by "Less is More"
The concept of TMI works against brands just as much as super chatty teenage girls. Instead of reposting half of an article on social media, type a phrase or headline that you know tells enough of the story to hook fans and get them curious about what lies beyond the link.
Many news organizations do this well on Twitter. Although they already have snappy headlines in their favor, they keep tweets short and sweet. This allows for easier retweeting and gets followers wondering what's beyond the shortened link.


Or, let a photo do the talking for you. In that case, even less text is ideal. Even on Twitter, a photo can increase engagement by 120 percent, according to Search Engine Watch.
Don't Post Stock Photos
Speaking of photos... using stock photos with no life and little character will turn away fans. High-quality, inspiring photos are the norm not the exception. So stock photos won't cut it anymore.
Look at Starbucks. They constantly think outside the box and create images that are fun, playful and engaging. This is the standard that should be met.
Obviously, not every business has a Starbucks photo and graphic budget, but work with what you have. Hire a professional or use the cameras and talented staff at your disposal.
National Geographic offers a great article on how to take better photos with your smartphone.
The better the photos included in the article being linked to on social media, the more likely they'll be shared on other photo-centric sites like Pinterest or Instagram.
Link to Something of Substance
After you've successfully enticed readers, make sure that when they land wherever the link takes them that it's worthwhile.
It better be a killer article with interesting, helpful or instructive information. It should not be a bland landing page with no images or promptings to comment and engage.
You will break trust with your fans, and they'll learn that next time there's nothing worthwhile behind your bit.ly-ed link.
Learn from pinning masters. A collage-type photo can lend itself to wonderful content that lends itself to being shared -- without even begging readers to do it.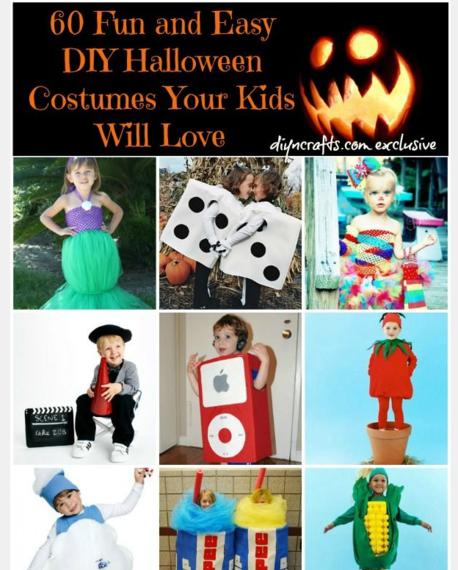 For more social media content ideas, check out what these top brands are doing right:
What social media content ideas have worked for your business?
Calling all HuffPost superfans!
Sign up for membership to become a founding member and help shape HuffPost's next chapter