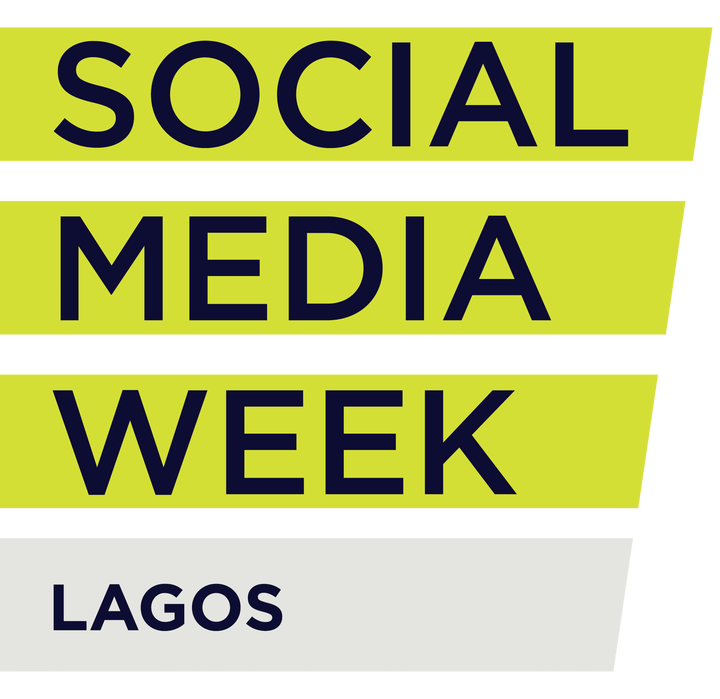 Social Media Week Lagos (SMW Lagos) looks forward to another landmark conference in Nigeria from February 26 – March 2, 2018. Hosting thousands of attendees from across Nigeria, the rest of Africa and around the world, SMW Lagos continues to serve as a point of convergence for Africa's most innovative minds.
Celebrating its Fifth year anniversary earlier this year, SMW Lagos was cofounded by Ngozi Odita and Obi Asika, in 2012. During this period the event has experienced rapid growth from 8K attendees in 2012 to over 15K in February 2017. This growth has positioned the conference as the marquee event for business leaders, global thinkers, entrepreneurs, civil servants and anyone with a keen focus on the continent.
SMW Lagos week-long programming focuses on ideas, trends, insights, business practices and policy that leverage technology to transform industries and communities across Africa. In 2017, over 100 local and international organizations contributed to the event. Following Facebook founder Mark Zuckerberg's 2016 trip to Lagos, SMW Lagos 2017 welcomed top Facebook executive Chris Cox who traveled to Lagos for the first time to deliver the keynote speech.
"Lagos is such an awesome environment of content creators, entrepreneurs and creative people." - said Chris Cox, Chief Product Officer, Facebook.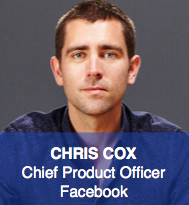 Each year SMW Lagos fulfills their mission to produce new and engaging content, allowing the conference to deliver great programming and experiences. With this in mind for 2018, SMW Lagos takes the event to new heights with the introduction of AfricaNXT.
AfricaNXT aims to showcase the makers, artists and creatives transforming Africa. The week-long activation couples exhibitions with public programming that boldly highlights the work of Africa's next generation of visionaries. #AfricaNXT will share the stories of remarkable individuals impacting communities and culture across Africa and the diaspora.
In addition to the launch of #AfricaNXT, SMW Lagos is expanding the footprint of it's campus. In 2018 SMW Lagos will debut two new outdoor spaces providing it with over 3,000+ sq. feet of additional programming space. The new outdoor spaces will facilitate immersive experiences and networking.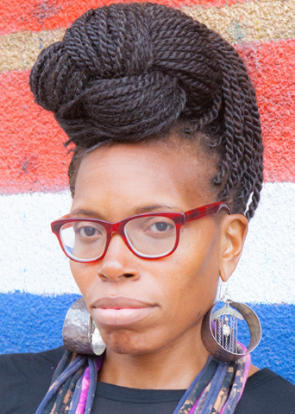 In 2018, conference programming will access an on-site attendee pool of over 15,000 global thought leaders with an additional online reach upwards of 400 million people worldwide. Programming falls into different categories including the Future of Media, Governance, Music Industry, African Women in Tech, Travel & Tourism and Emerging Ideas & Trends.
Some of SMW Lagos' most memorable moments happen outside the conference setting, with the organizers aligning brands, thought leaders and influencers to curate one of a kind experiences for attendees each year. In 2018 experiences will include Afrobeats sessions, Eats Fest, #SHOPAFRICA, A Great Day in Gidiand #smwlagosnites showcasing the best in Nigerian and African, culture, cuisine, music and entertainment.
If you are interested in taking part in SMW Lagos there is still time!
In the upcoming weeks and months leading up to the conference, we will be featuring SMW Lagos updates including sponsors, schedule of events and exclusive interviews.
In the meantime, to find out more about SMW Lagos including information on how to sponsor the event or get involved in other ways visit www.smwlagos.com
Claudine Moore is a writer and award-winning global public relations, corporate communications, social media, personal branding and new business consultant working with agencies, companies, brands, entrepreneurs and business leaders across US, Europe and Africa. She currently sits on the board of SMW Lagos.
Related
Popular in the Community