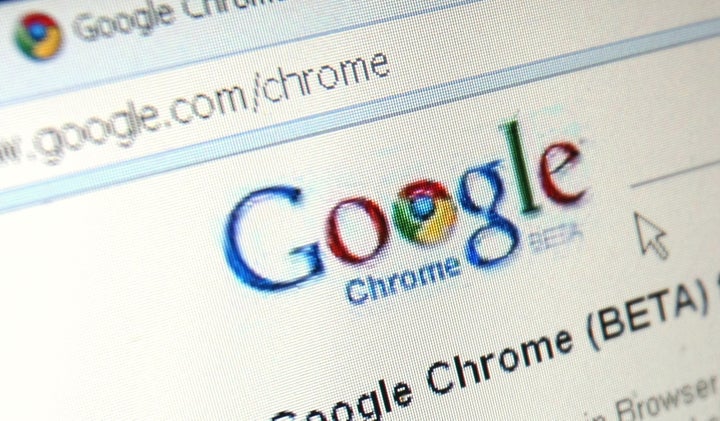 Are you keeping up with the browser wars? Google Chrome made news when it reportedly overtook Internet Explorer in worldwide usage. Though there might be a little something funky with those numbers, it was a reminder of just how far we've come since the early days of the World Wide Web.
We'll take a trip down Internet memory lane in this week's "60 Seconds of Social Media" to see how it all began.
And in our Social Media Shorthand, we'll look at browser extensions.
If you didn't catch last week's episode, we've got you covered.