This is a joint post between two Huffington Post series: TwitterPowerhouses and Meaningful Leaders.
What is inspirational leadership exactly? Creating value, building coalitions, solving problems and elevating humanity? Yes, all of that and more. No matter which decade we find ourselves in, the concept of leadership, and what it means to our lives, endures and always seems to produce a provocative and lively discussion.
Is it just about position or power, and is it just relegated to a particular field? The three writers on this post answer a resounding no to these questions. In fact, Ralph Lauren's description is very much in line with our view. We agree that "a leader has the vision and conviction that a dream can be achieved" and consistently "inspires the power and energy to get it done." So very true.
In social media, we see people -- entrepreneurs, activists, disruptive thinkers, politicians, educators, journalists -- with content that is informational, inspirational, even aspirational. The words of Lolly Daskal come to mind: "knowledge gives power, wisdom provides direction, ambition is the spark and courage removes obstacles". Like when Micah Baldwin created Follow Friday in 2009 and Chris Messina pitched hashtags to the online community in 2007. Two men who made history with contributions that would help to elevate twitter engagement to new heights.
And we believe this also applies to the dynamic men and women profiled in this post. They represent a broad range of areas and disciplines, and come from all over the globe. Civilization is at its best when we work together. Everyone matters. Every person. Every country. So we selected a group of individuals heavily invested in this belief, with a record of leading by example and laying the foundation for our collective greatness. Impressive in every way. Enjoy!
Authors' Note: In case you missed them, here is the previous entry of our Twitter Powerhouses Series, and the previous post for our Meaningful Leaders Series.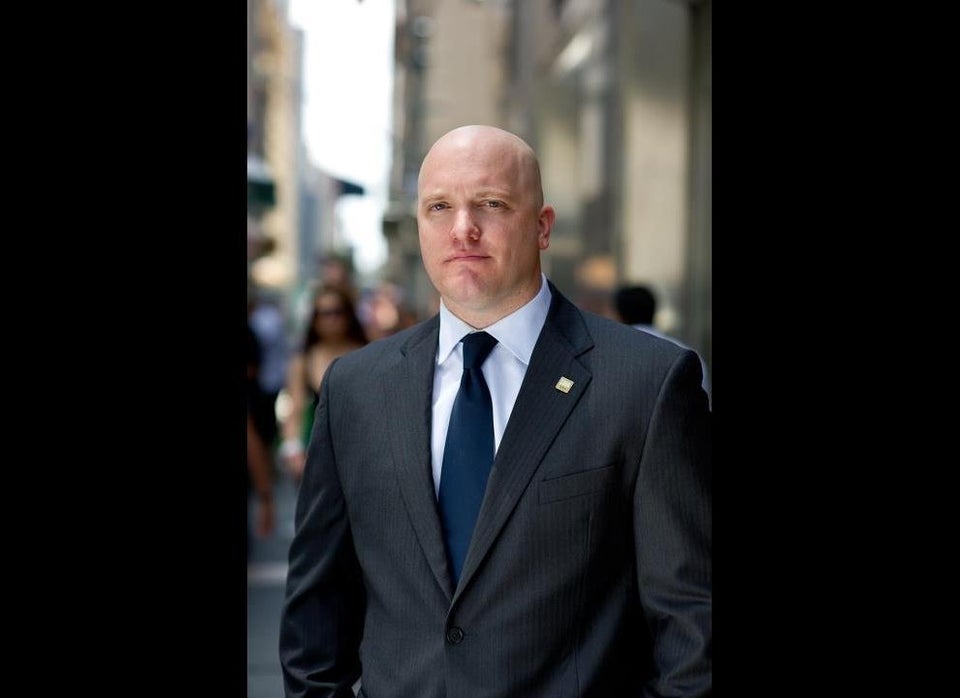 Related
Popular in the Community