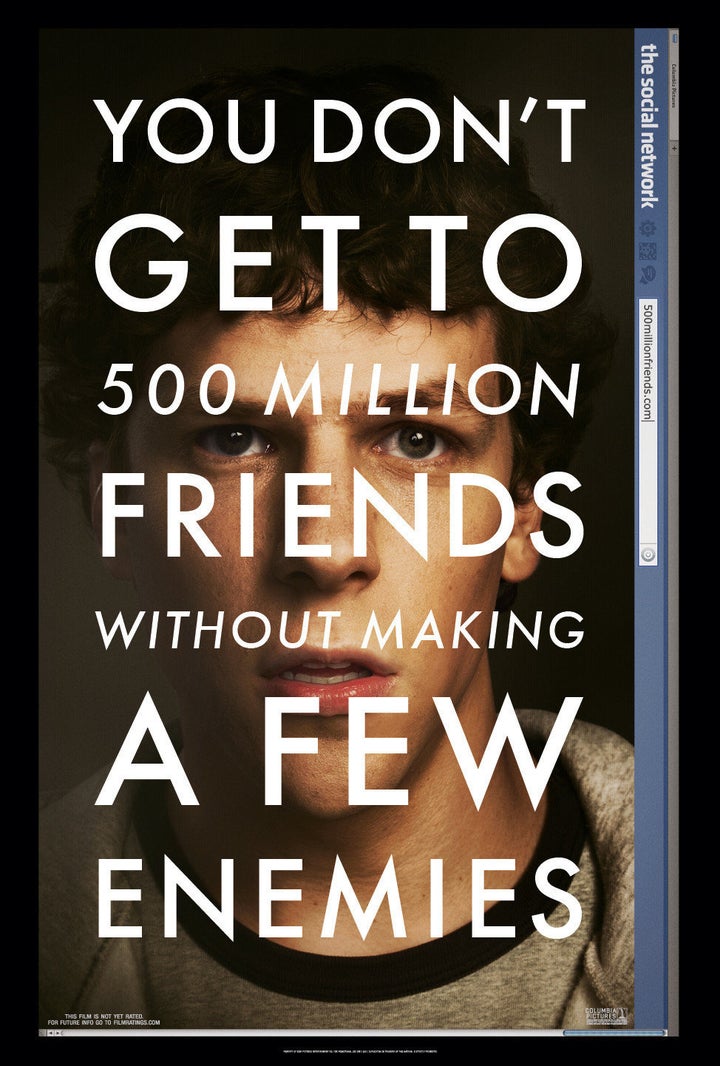 Greenspan -- not to be confused with the similarly litigious Winklevoss twins -- claimed he should have had a part in the film. Author Ben Mezrich changed Greenspan's name in The Accidental Billionaires, the book the movie is based on.
The judge threw out the case for a multitude of reasons. Among the plaintiff's complaints was the fact that Mezrich's book was labeled nonfiction. Interestingly, the judge found that "the term nonfiction only means that the literature is based on true stories or events, not that every statement is in fact demonstrably true," allowing Mezrich an out.
Furthermore, Merzrich's omission of Greenspan's involvement in the founding of Facebook did not amount to defamation, as the plaintiff claimed. The complaint alleged that being left out of the book suggested he was irrelevant, but the judge held that as irrelevance is not the same as hatred or scorn, it does not meet the requirements for defamation.
Greenspan also argued that Mezrich plagiarized his own autobiography, as certain scenes in Accidental Billionaires very closely mirrored Greenspan's unpublished book, Authoritas: One Student's Harvard Admissions. In the end, however, the judge ruled that the books were dissimilar enough to evade copyright infringement.
Facebook itself is filing for a long-awaited initial public offering later this week. The IPO, which is expected to be completed late Thursday, may raise up to $12.8 billion of share sales for the company (Facebook recently increased its per-share price). It's a staggering sum, the largest ever for a tech company and over 10 times the $1.67 billion Google raised in its 2004 IPO.
Eduardo Saverin, a Facebook cofounder who does figure prominently in "The Social Network," recently renounced his U.S. citizenship. It has been called a smart move for Saverin, as he would likely pay far less taxes on the nearly $4 billion he stands to gain from the IPO.
Calling all HuffPost superfans!
Sign up for membership to become a founding member and help shape HuffPost's next chapter
BEFORE YOU GO