 Now, researchers believe the concept can be traced back to the 16th and 17th centuries as part of the Italian Academies, where scholars created nicknames for themselves, developed emblems and mottos to form groups for information exchange.
"Just as we create user names for our profiles on Facebook and Twitter and create circles of friends on Google plus, these scholars created nicknames, shared – and commented on – topical ideas, the news of the day, and exchanged poems, plays and music," said Professor Jane Everson, Principal-investigator in a press statement. "It may have taken a little longer for this to be shared without the Internet, but through the creation of yearbooks and volumes of letters and speeches, they shared the information of the day."
The 500 Italian Academies were comprised of members ranging from pioneering scientists to writers, artists, political thinkers and representatives of both sexes and all social classes.
Members participated in debate and discussion in a variety of disciplines including language and literature, through the visual and performing arts, to science, technology, medicine and astronomy.
International in membership, and in correspondence with scholars across Europe, they were fundamental to the development of the intellectual networks later defined as the République des Lettres, and to the dissemination of ideas in early modern Europe.
Before You Go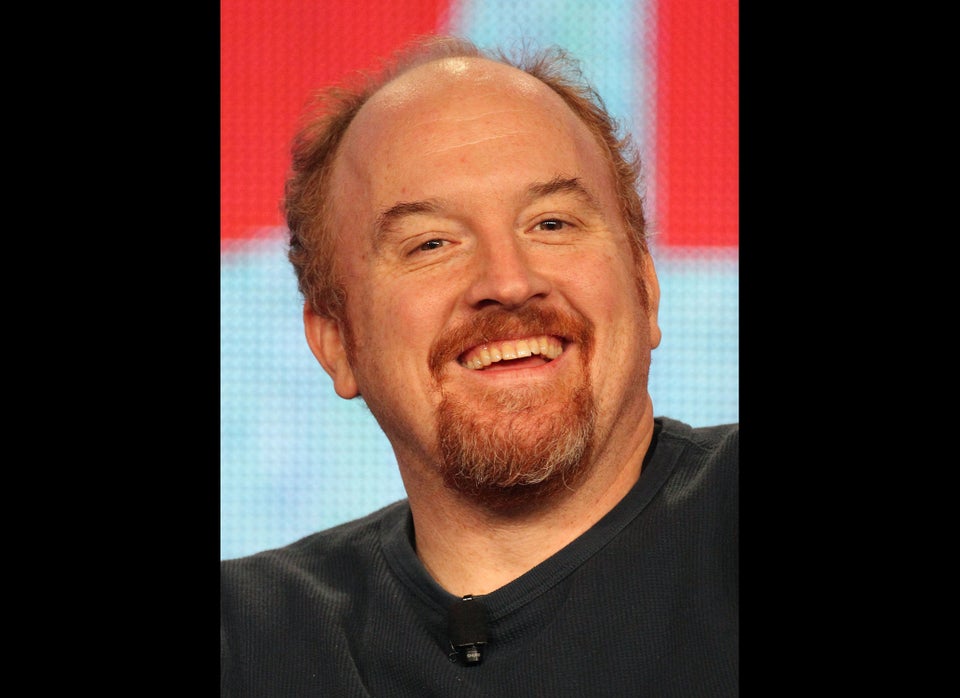 2012 Webby Awards Winners
Popular in the Community