Many furniture and apparel brands are marketing products in the marketplace as "socially responsible" and "fair trade", using celebrity curators to group them under a global umbrella. Most notably, CB2's one-of-a-finds are original works created in collaboration with passionate artisans from around the world. Each product is made in limited quantities with variances indicative of hand-made artisanal products. This marketing strategy is in response to the emerging customer trend in which consumers want to see the hand of the maker in the products they purchase.
I recently spoke to Jeannie Kim of Turtle SF, LLC, a new startup that brings socially conscious designer products crafted by local artisans to the marketplace. Artisans in areas in which animal habitats are threatened by human cohabitants make the products that are produced and sold through her company. The proceeds from the sales of the items are then donated to protect the wildlife.
One of the companies that Turtle SF distributes is Thailand-based design firm Ango, who showed a range of lights made by local artisans at 100% Design London this year. Ango was founded in 2003 by Architectural Association graduate Angus Hutcheson. The lights are made from a range of materials including silk worm cocoons, rattan and mulberry tree bark. The cocoon shades are a dramatic way to diffuse light with a warm amber glow.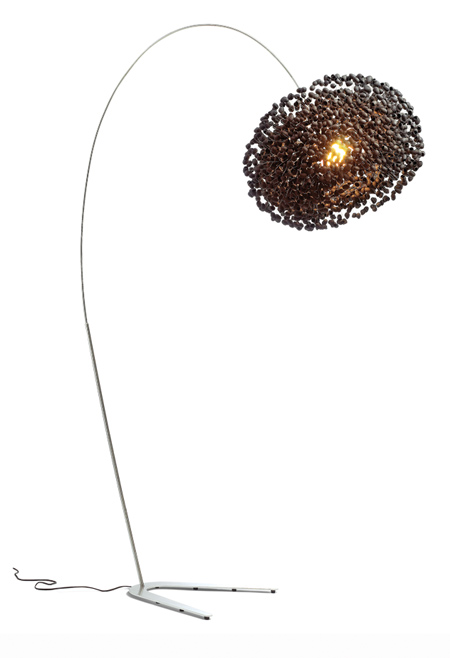 These artisan products typically are relegated to niche markets due to the lack of the design process in their production. The items are generally hand-made out of indigenous materials that do not compare to mass-produced items in their performance and durability. The structure and proportions of theses items are often an after-thought and shipping and distribution are a nightmare.

Made in Mimbre is the exception to the rule. The Chile based company is made of a group of designers, architects, and marketers who work with the local artisans to make designer products using traditional basket weaving techniques to create new objects by making improvements in design, quality and production. The balanced design, durable material, and functionally sound designs stand out compared to typical "fair trade" merchandise while the production of the Made in Mimbre products is true to the techniques used for centuries by basket-weavers.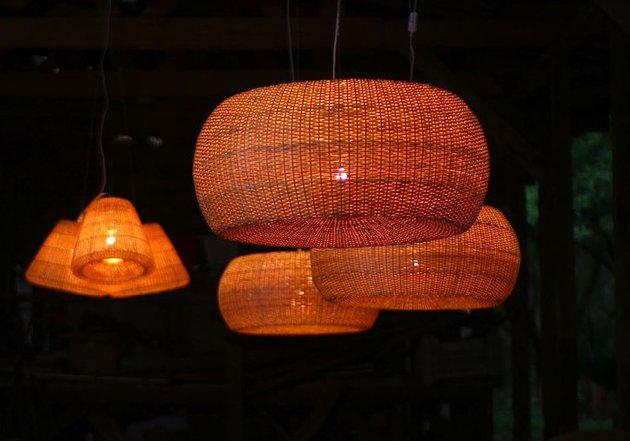 Earthome from Joe Earley is a contemporary furniture and accessories brand rooted in ethical and environmental concerns that donates a proportion of each sale to support carehome projects in Bulgaria. The solid wood Seed Console is a fine example of designer product with a social conscience.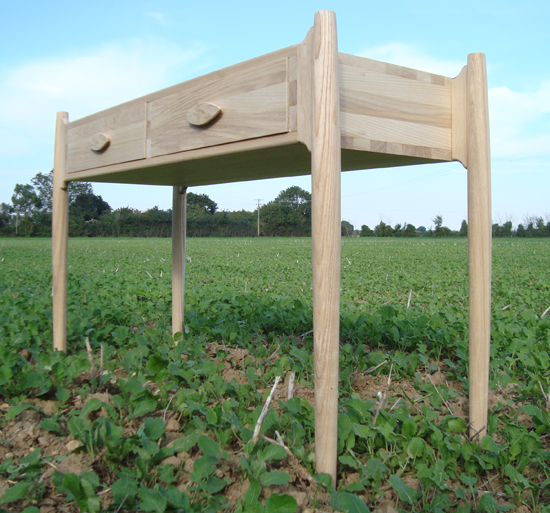 Calling all HuffPost superfans!
Sign up for membership to become a founding member and help shape HuffPost's next chapter