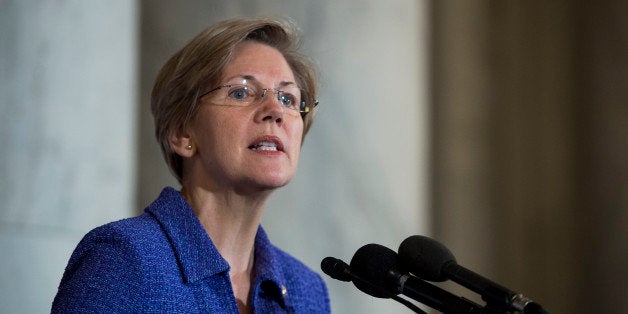 The survey, conducted by Democratic-leaning Public Policy Polling and funded by MoveOn.org, polled voters from five House districts -- in Arizona, California, Massachusetts and New York -- and from five states -- Arkansas, Kentucky, Louisiana, North Carolina and Washington. The incumbent in nine of those districts and states sits on the House-Senate conference committee currently negotiating a new federal budget. Nine of those lawmakers are also facing a tough reelection contest in 2014.
More than 70 percent of those polled in each of nine districts and states said they oppose cuts to Social Security benefits. The outlier, California's 52nd District represented by Scott Peters (D), fell only a little behind, with 66 percent expressing opposition.
Conversely, an average 65 percent of those polled supported increasing Social Security benefits.
Overall, almost 70 percent said they would be less likely to support a candidate who voted to reduce Social Security benefits. California's 52nd District was again the outlier, with 61 percent threatening to remember cuts next year.
Majorities of voters in 7 of the 10 districts and states were not aware that President Barack Obama and members of the Republican Party have proposed cuts to Social Security benefits.
"These results indicate that if Democrats align themselves with expanding Social Security benefits in this round of negotiations, they can be seen at the forefront of an issue that has significant public support," wrote PPP's Jim Williams.
Sen. Elizabeth Warren (D-Mass.) recently joined the push to increase Social Security benefits, saying the program can be kept solvent for many years with "some modest adjustments."
"The suggestion that we have become a country where those living in poverty fight each other for a handful of crumbs tossed off the tables of the very wealthy is fundamentally wrong," Warren said in a Senate floor speech on Monday. "This is about our values, and our values tell us that we don't build a future by first deciding who among our most vulnerable will be left to starve."
She added, "We don't build a future for our children by cutting basic retirement benefits for their grandparents."
Before You Go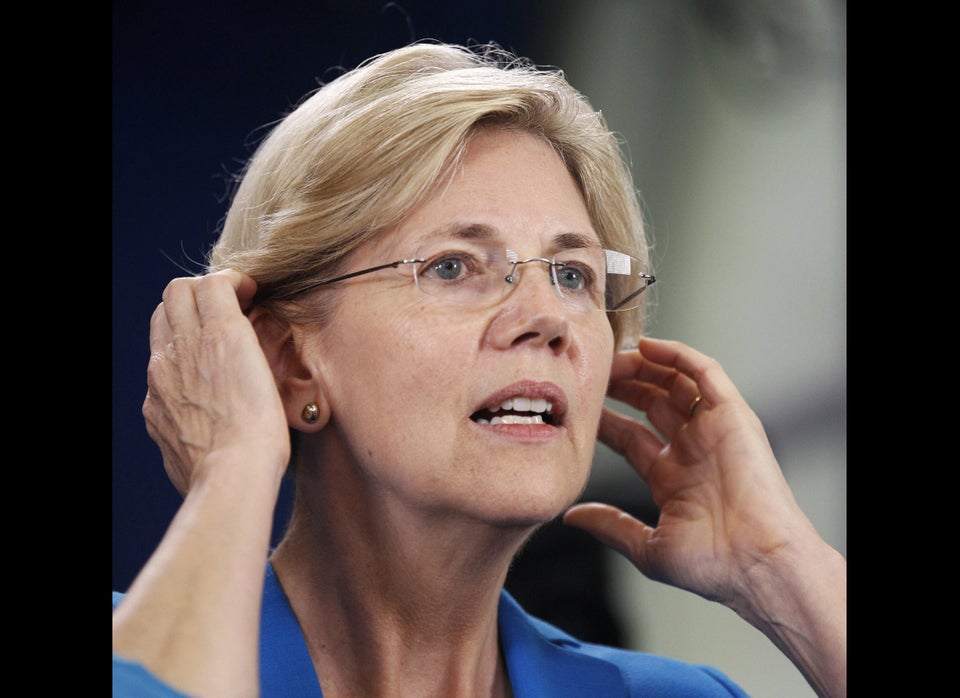 Elizabeth Warren
Popular in the Community