On August 14, 1935 President Franklin D. Roosevelt signed the Social Security Act, giving birth to a program that quickly became a vital support system for the elderly, the disabled and their spouses. Seventy-eight years later, Social Security has changed society and drastically reduced elderly poverty. The program is still healthy today, not projected to run out of money until the 2030s, according to the most recent trustees' report.
Few people could claim to be happier about all of this than Sen. Bernie Sanders (I-Vt.), reliably the staunchest defender of Social Security in Congress. We're admittedly not sure if he actually plans to party hard for the occasion, but we can only imagine. Below are some of Sanders' best quotes about Social Security, along with the best pictures we could find of the eccentric senator "celebrating."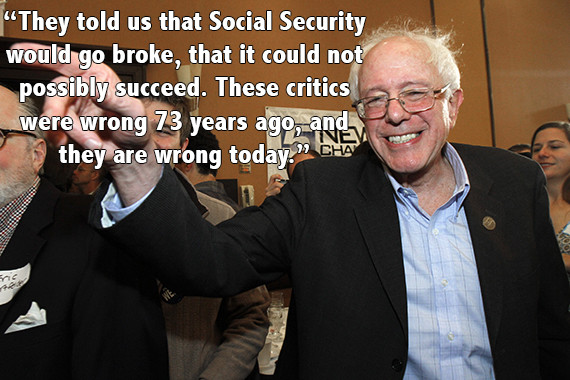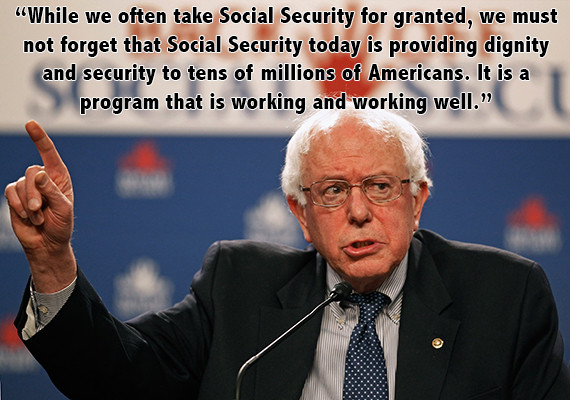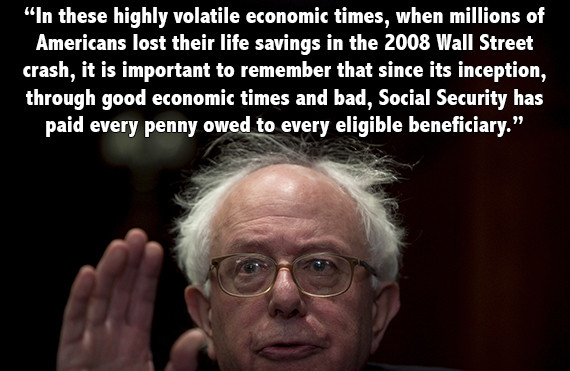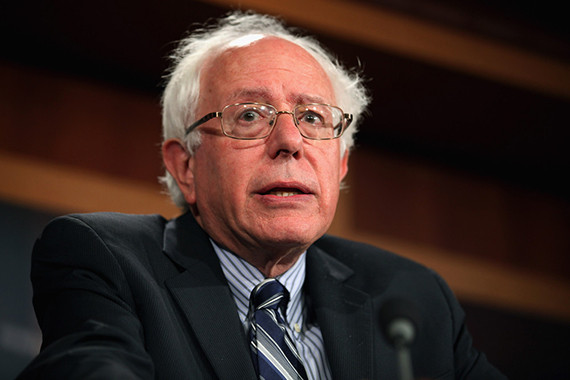 "Even though Social Security contributed nothing to the current economic crisis, it has been bartered in a deal that provides deficit-busting tax cuts for the wealthy."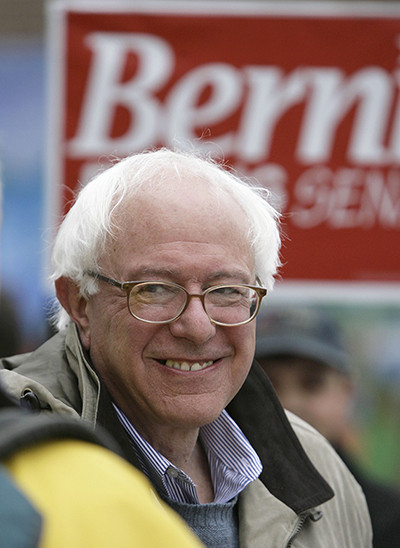 "We're going to send a loud message to the leadership in the House, in the Senate and President Obama. Do not cut Social Security, do not cut Medicare, do not cut Medicaid. Deficit reduction is a serious issue but it must be done in a way that is fair. We must not balance the budget on the backs of the elderly, the sick, the children or the poor."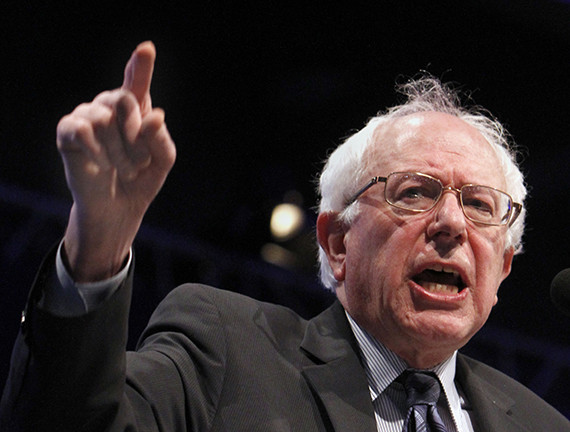 "Sometimes we also take for granted that Social Security has been an enormous success. It has done exactly what those people who created it have wanted it to do--nothing more, nothing less. It has succeeded. It has taken millions of seniors out of poverty and given them an element of security. It has also helped people with disabilities maintain their dignity. Widows and orphans are also getting help."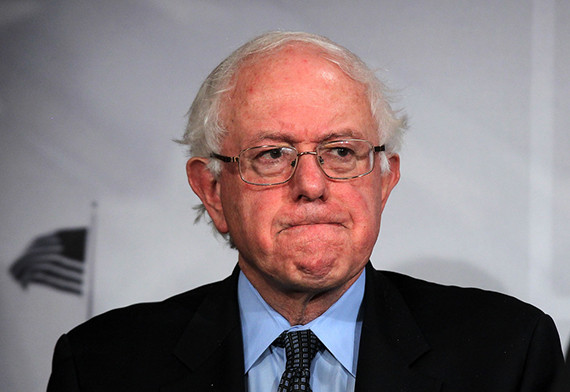 "Maybe before we start cutting Social Security and Medicare and Medicaid and veterans programs, we would want to ask some of these very large and profitable corporations to pay at least something in taxes?"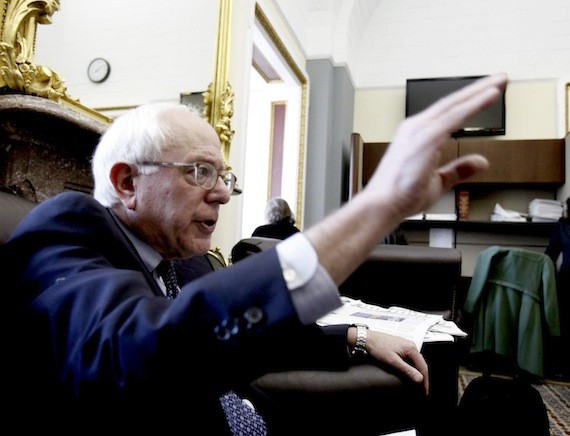 "Workers are more and more dependent on Social Security, which has been there for 75 years, which we have to protect and demand that it will be there another 75 years because right now millions of workers are losing their pensions. I mean, I am throwing these statistics out, and the reason I am doing that is I want people to appreciate that if you are hurting now, stop being ashamed. It is not, yeah, we can all do better. Every one of us can do better. But you are in an economy which is contracting, especially for the middle class and working families."
Before You Go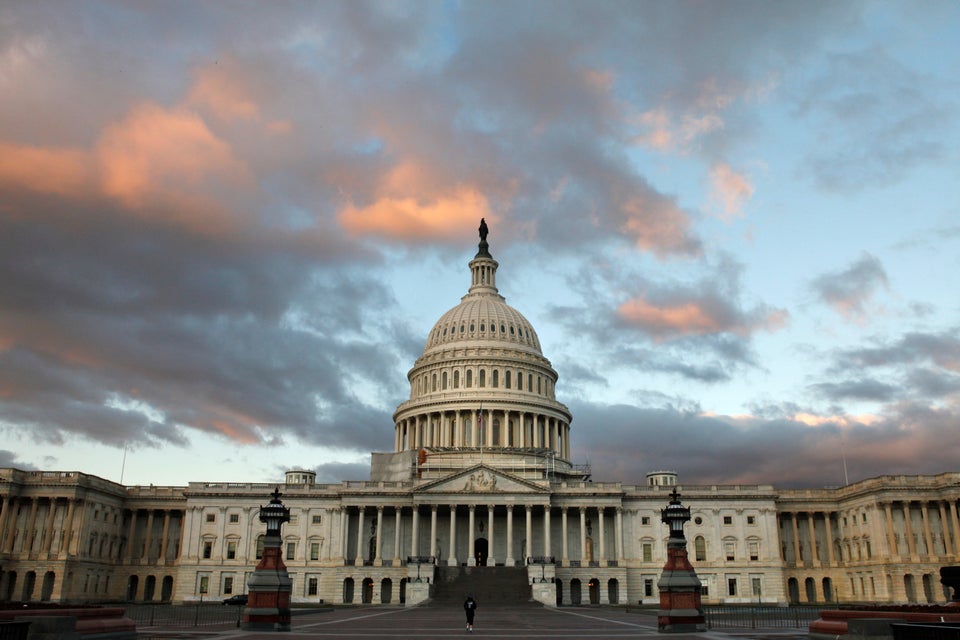 Do These Things, Don't Cut Entitlements
Popular in the Community