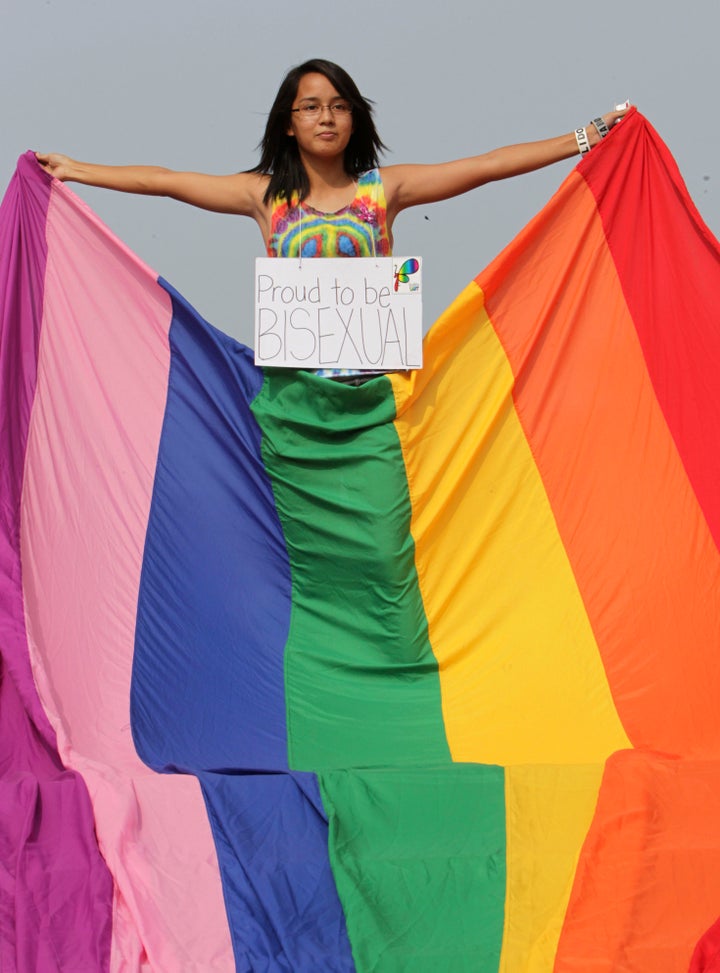 In a big move forward for transgender Americans, the Social Security Administration has said it will end the policy of allowing employers to match the gender markers of employees with the Social Security Number Verification System:
The Social Security Administration (SSA) has confirmed that it has ended the practice of allowing gender to be matched in its Social Security Number Verification System (SSNVS). This will result in the immediate cessation of SSA sending notifications that alert employers when the gender marker on an employee's W-2 does not match Social Security records.
The ending of the notifications, or "gender no-match" letters, will help provide a level of privacy and protection from discrimination for transgender employees. In 2010 alone, the agency sent out 711,488 such letters, according to the National Center for Transgender Equality (NCTE). White House spokesman Shin Inouye told Metro Weekly that the "White House welcomes this move by the Social Security Administration."
Mara Keisling, the executive director for NCTE, released the following statement explaining the importance of the move by the SSA:
Ending this practice, which has endangered transgender people and our jobs, has been a priority for NCTE and we are pleased that the SSA has updated its policy. Alerting employers about differences in someone's gender threatened people's jobs and did not accomplish what this verification system was designed for. There was absolutely no reason for it and it was extremely dangerous for transgender people, who still face significant disrespect, discrimination and violence in the workplace.
A survey by the National Gay and Lesbian Task Force of 6,450 trans and gender non-conforming people had some alarming numbers about transgender/gender identity workplace discrimination:
* Ninety percent of responders reported facing discrimination at work.
* Unemployment rates were double the national average.
* More than a quarter said they had been fired due to their gender identity.
* Those who had lost their jobs were four times as likely to be homeless and 70 percent more likely to abuse drugs and alcohol.
It is still legal in most places in the country to fire someone who is transgender. Only 13 states and the District of Colombia have full employment non-discrimination protection for trans people on the state level, while 9 states have executive orders that mandate protection for state jobs.
This announcement from the SSA is a step in the right direction when it comes to protecting the rights of transgender and gender-nonconforming people in the workplace, but much more needs to be done. There are no national employment protections for lesbian, gay, bisexual or transgender people, which is why we must pass the fully-inclusive Employment Non-Discrimination Act (ENDA) on a national level with both sexual orientation AND gender identity/expression protections. No one should be fired simply for being who they are.
Popular in the Community