Father's Day is right around the corner, and along with it, the eternal struggle to find something new and interesting to gift your dear old pops.
Socks may seem a bit mundane as far as gifts go, but we give them nonetheless. But you've never seen these socks.
We've got socks for the sushi lover, the OG Nintendo fanatic and yes, even the Bob Ross enthusiast. Because anyone who says they don't love "The Joy of Painting" is lying.
Dad's happy feet will thank you.
Bob Ross Socks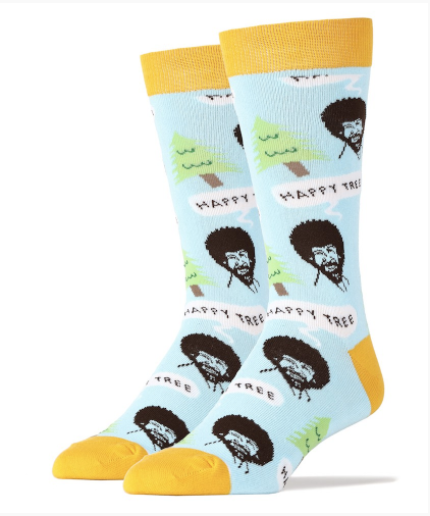 Spam Socks, $10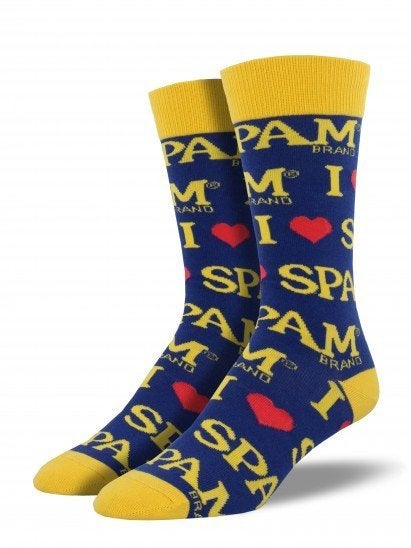 Batman Cape Socks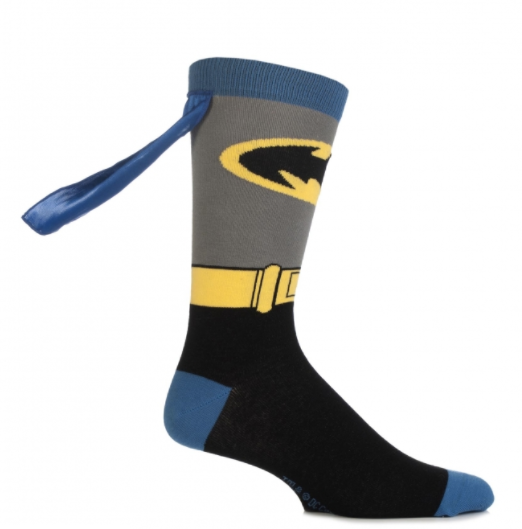 Full English Breakfast Socks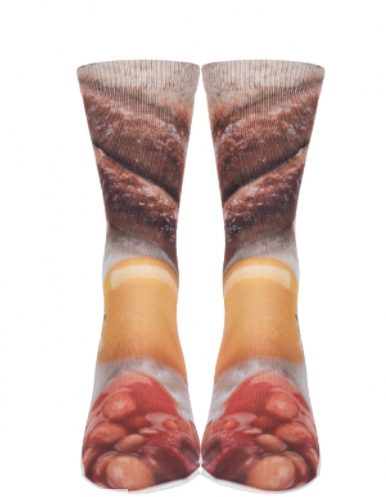 Sushi Socks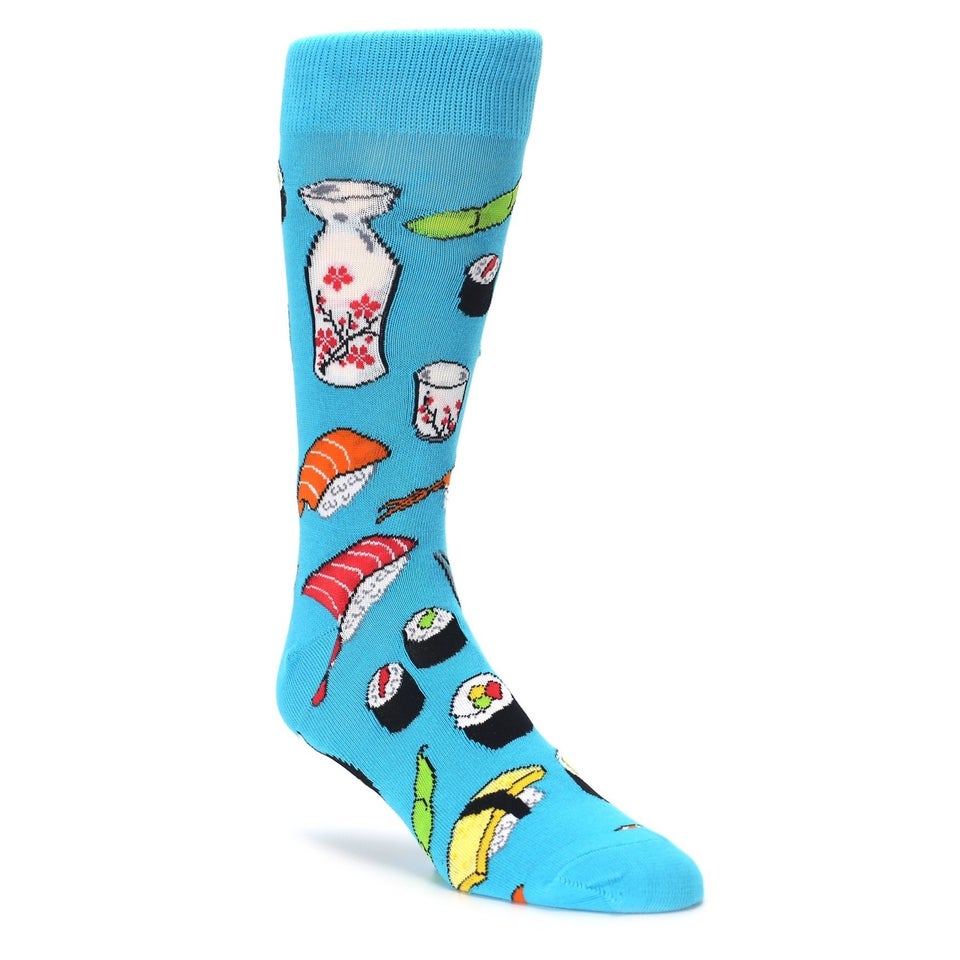 Men's Pasta Socks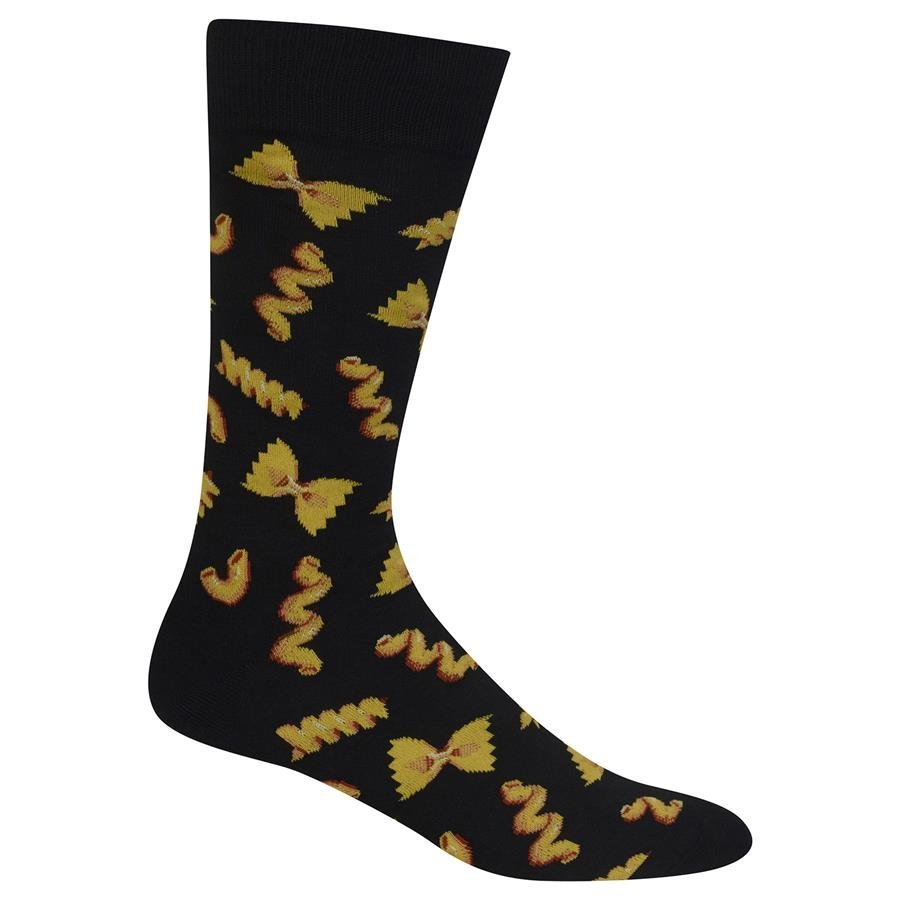 Nintendo Controller Sock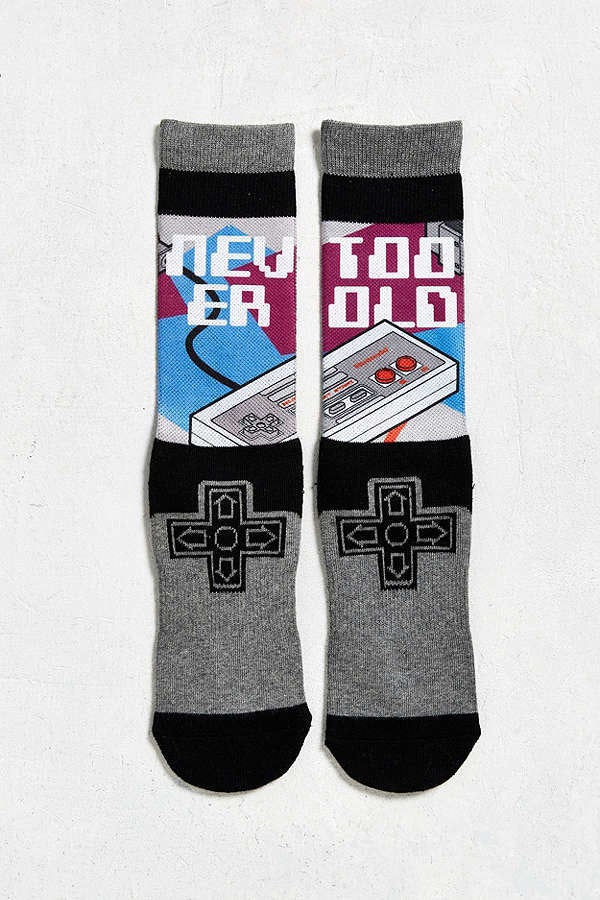 Bad Ass Socks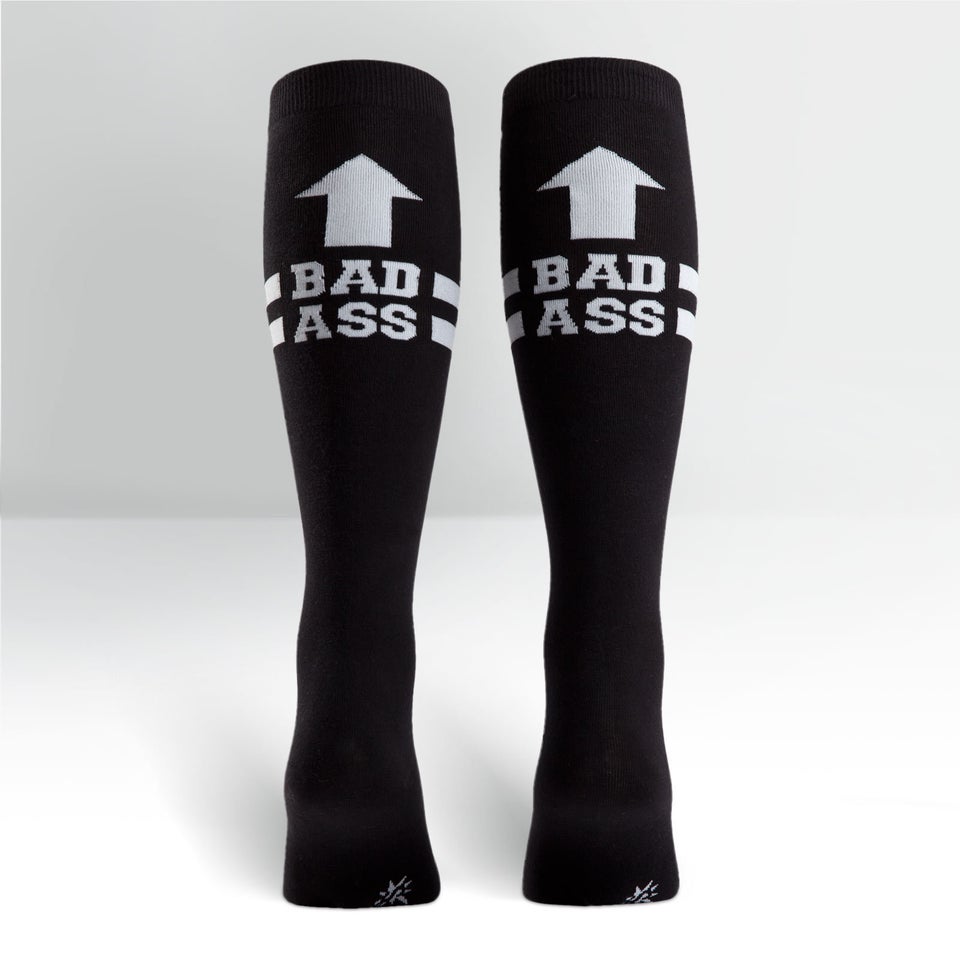 Men's Cheesecake Socks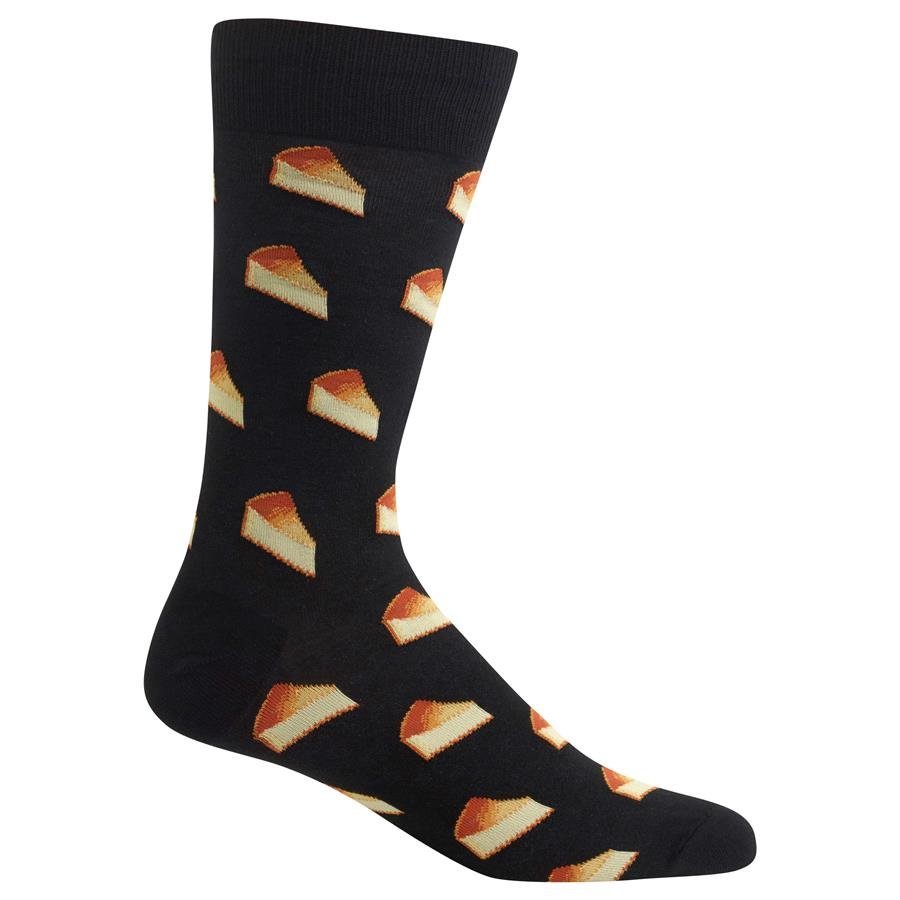 Carpe The F**k Diem Socks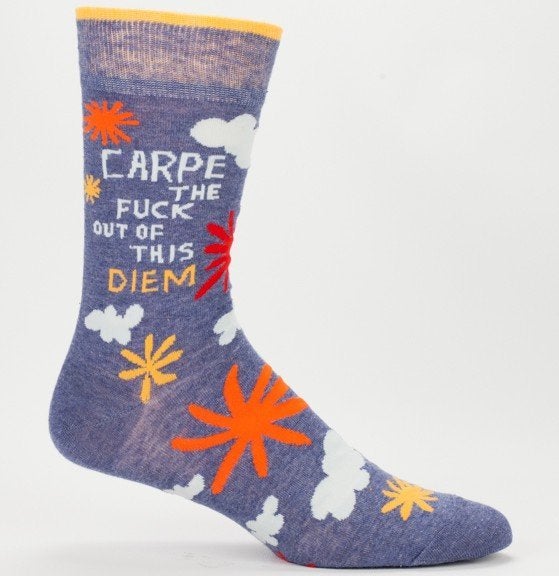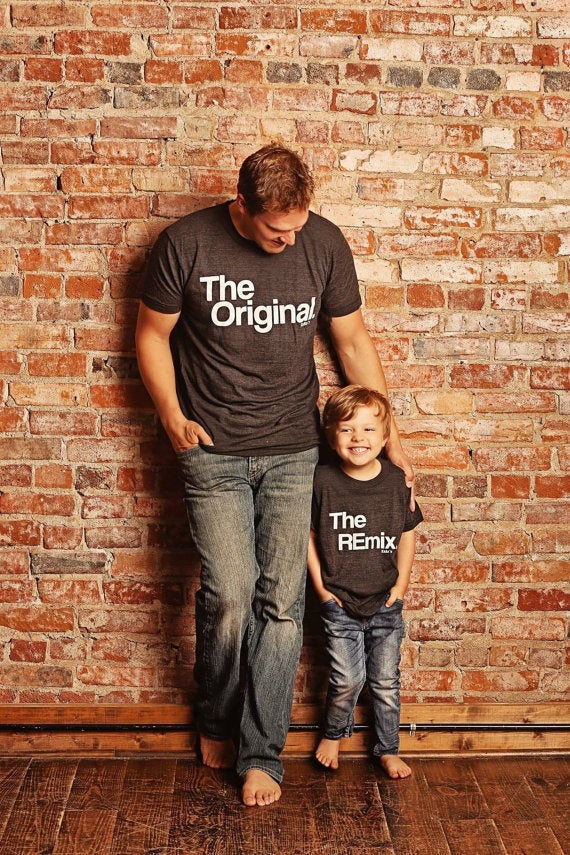 Father's Day Gifts That Are Worthy Of Your Dear Old Dad